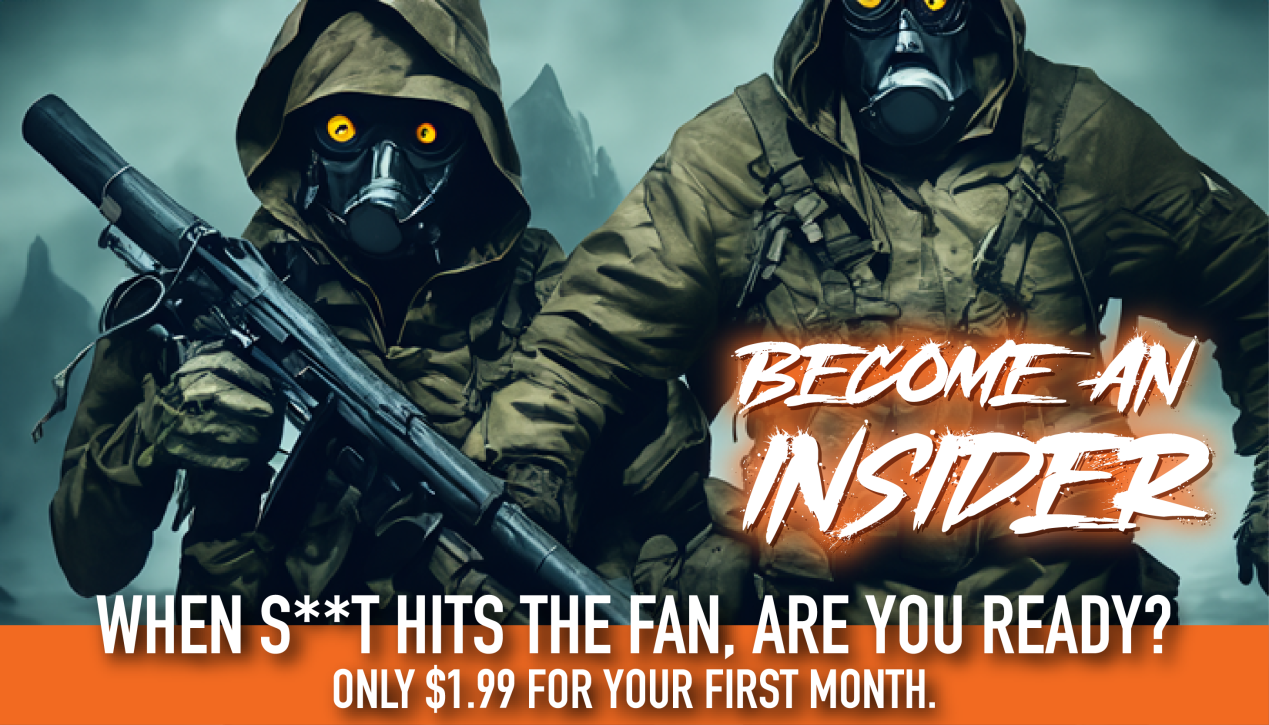 POLITICAL WARNING: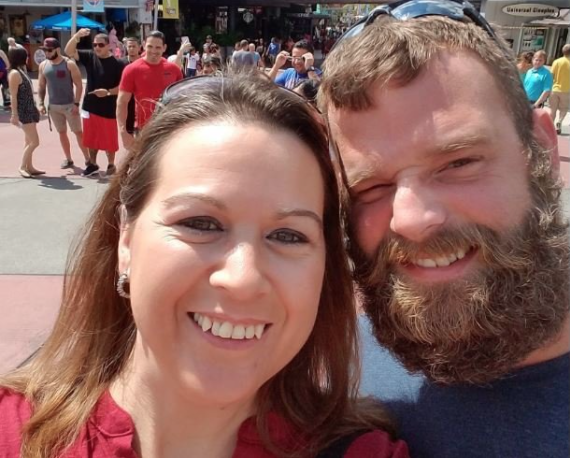 War on Republicans Continues
The FBI arrested disabled retired Army Sergeant Kenneth Harrelson for his involvement in the Capitol protest on the 6th of January. According to his wife, they failed to present a warrant before removing her from their home in order to search it after handcuffing her husband. Angel Harrelson has also alleged that the government has frozen her family's bank accounts making it almost impossible to pay legal fees, or feed their two children, while waiting for Kenneth's arraignment. Angel was also fired from her job following the reporting of the story last week.
Silver Lining: State Files Motion to Delay
It's easy for the tyrannical state to act with brazenness in the exercise of their power of detainment. However, whenever the prosecutors were tasked with making these grandiose charges against republicans who were in D.C. on the 6th stick, things came less easily. The Department of Justice filed a motion to delay on the morning of March 12th asking for 60 days to build a case. As said during the investigation, "likely, the most complex investigation ever prosecuted by the Department of Justice."
Translation: their case has been built on sensational media coverage and innuendo, nothing more, and they want to avoid embarrassment.
CONFLICT WARNING:
Ongoing Chinese, American, and Taiwanese Relations
The Indo-Pacific theater has become the focal point of international relations, economic development, and, most likely, area for future conflict. Taiwan, in particular, has become the sticking point for both Chinese and American diplomats. A Department of Defense official said, "We are not looking to reposition large numbers of troops, in large vulnerable concentrations… We want to get the virtues of massing without the vulnerabilities of concentration."
These movements suggest that the diplomatic relations may not be going as smoothly as the media has been suggesting they are.
IN OTHER NEWS:
Five Stories You May Have Missed:
The Vatican says the Church and its priests may not bless same-sex couples.
Candace Owens says she has spoken with tutors on a potential Presidential run.
Texas officials say the Biden Administration is withholding Covid results for migrants.
Support in Michigan state legislature to subpoena Governor Gretchen Whitmer grows.
According to a Bank of America (BoA) report, retail spending collapsed in February.