Meet the Masters of Survival. Our team is composed of an assembly of subject matter experts united by a common mission: equipping you for every survival scenario. With backgrounds spanning bushcraft, homesteading, self-defense, and beyond, our experts are here to empower your preparedness journey.
From renowned features on OFFGRID to National Geographic, their expertise is your ultimate resource. Keep reading below  to discover the team behind the guidance, ensuring you're ready for whatever challenges may arise.
Submit the form at the bottom of this page if you want to apply to join our team.
Jason Salyer … "Mr. Everything" Bushcraft, Homesteading, Hunting
Jason has been a head strength and conditioning coach for Division 1 collegiate athletics
He also served as a Human Performance Specialist for Naval Special Warfare.
Jason has a lifetime of outdoor experience and has trained extensively in wilderness survival skills.
Both National Geographic and The History Channel have featured him demonstrating these skills.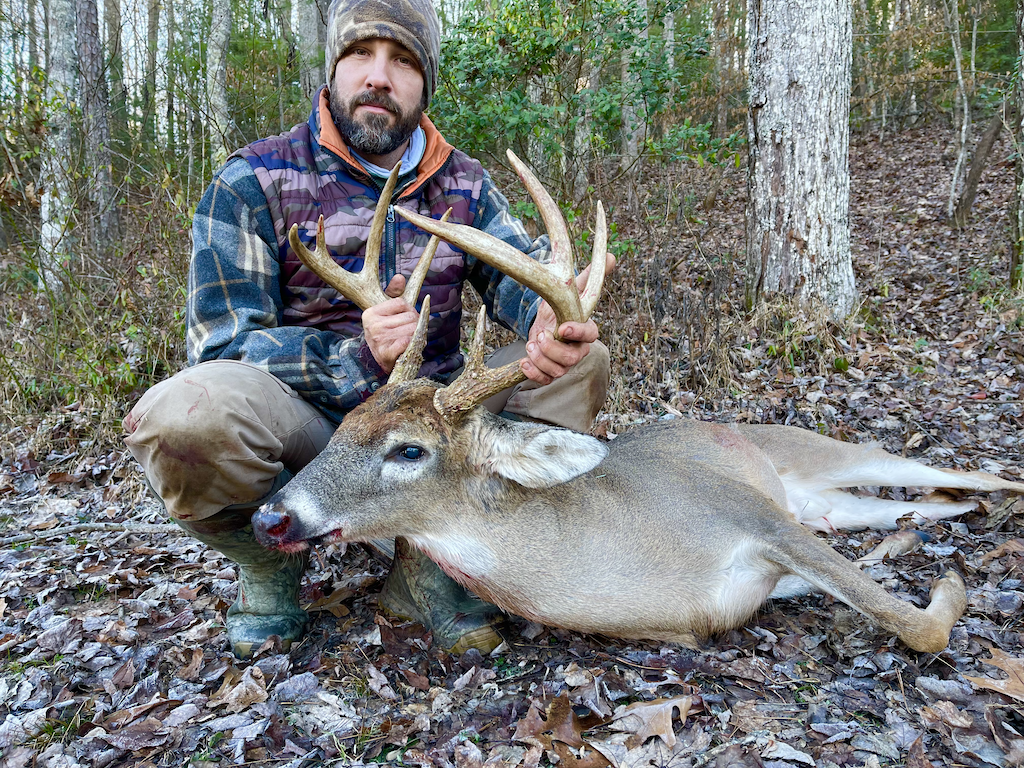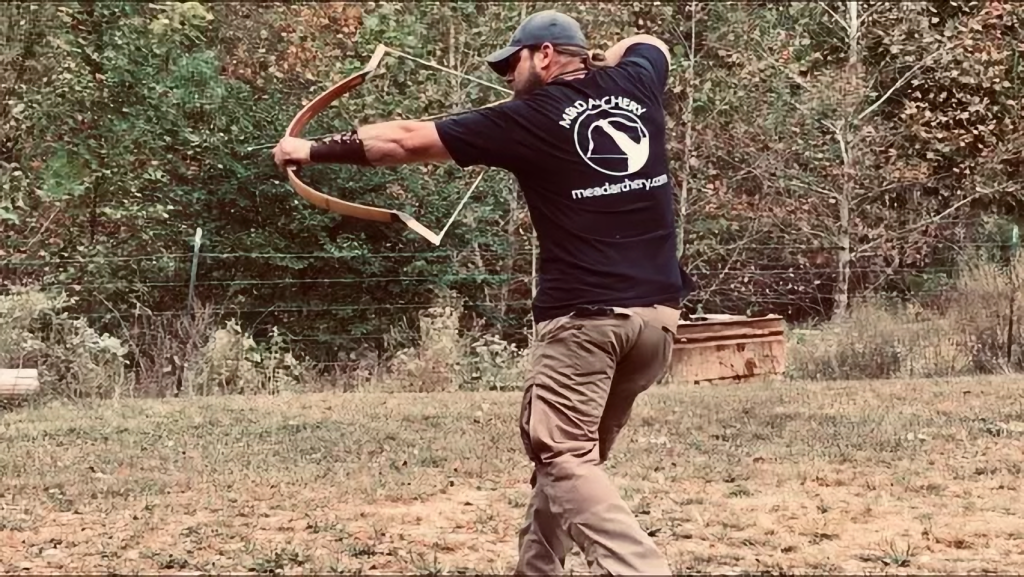 JJ Morris … Search & Rescue Expert, Former SAR TECH
J.J. grew up on a tree farm, blazing trails along the Chattahoochee River. As an adult, he moved to the North Georgia mountains to pursue nuisance hunting. Establishing himself as a proficient tracker that led way to 14 years on a Special Operations, government-funded Search & Rescue team. There he became an Alpha Squad Leader, EMT and Rope Tech on his way to becoming a SAR-1.
His time in professional rescue served as a catalyst to help as many people as he could. During this time, he trained members of the military, law enforcement and first responders.
Not stopping there, he founded FUEL the FIRES: a co-op of self-reliance educators whose goal is to train as many men, women and children as they can. Today he finds himself leading the F.T.F. Tribe and producing online content that empowers others to blaze a path worthy of following.
Denny Chapman … Firearms Expert, Professional Cowboy
Denny is a TV/Media Host in the 2A, Survival and Equine/Canine fields.
He's also a former horse mounted Law Enforcement Officer.
Denny was a cast member on History Channel's "Top Shot" & was a GunTV anchor.
He's a Certified NRA Chief Range Safety Officer & Pistol Instructor.
To this day, he's an active shooting competitor in Cowboy Action, Mounted Shooting, USPSA and Steel Challenge.
Denny won the 2011 SAA World Championships for All-Around Cowboy.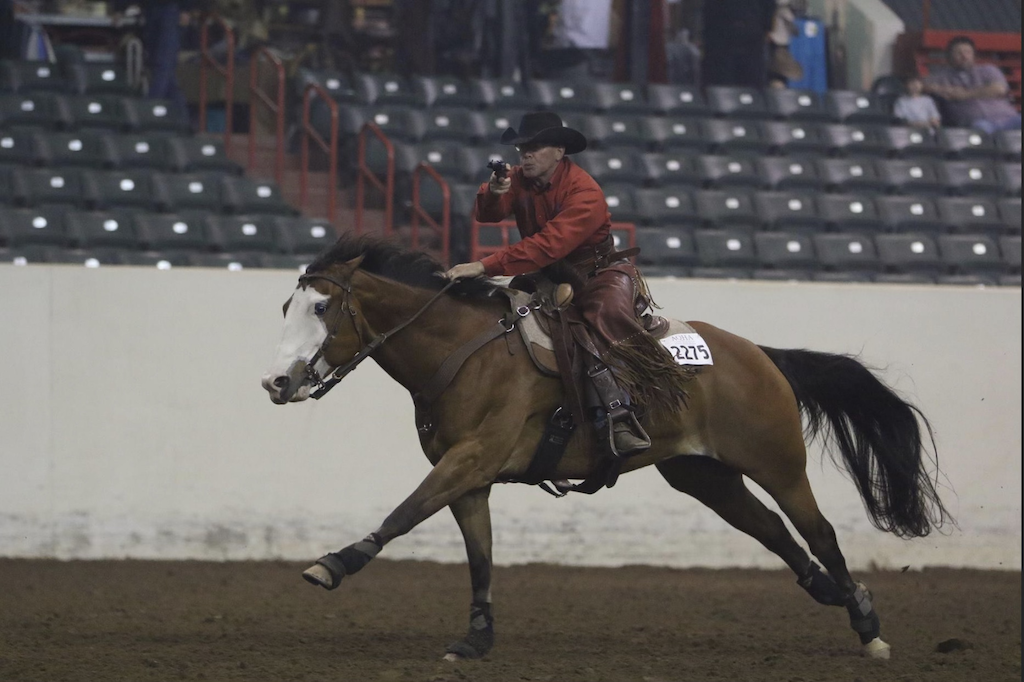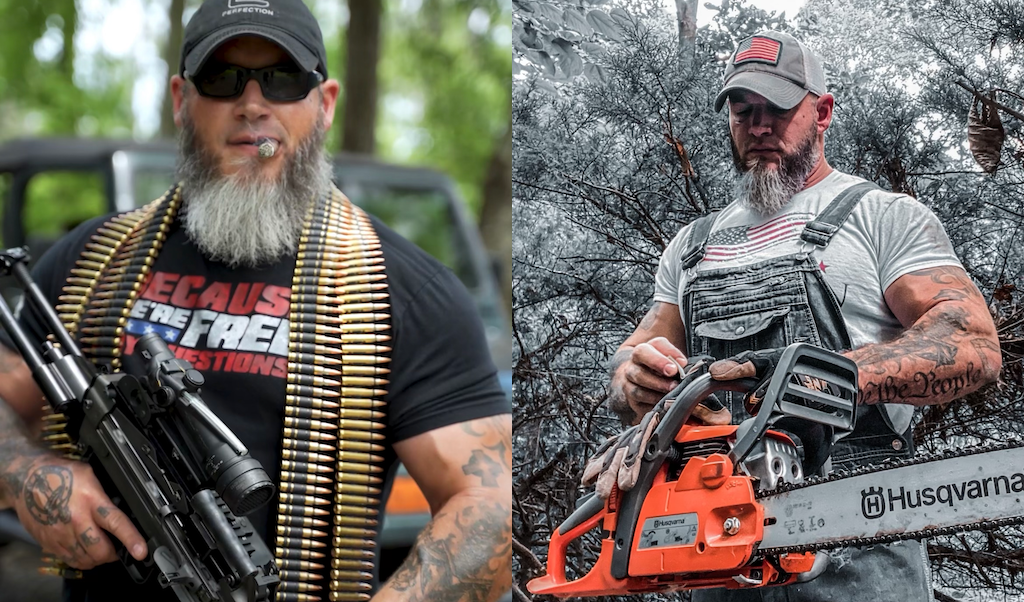 Jason McCoy … Knife & Firearms Expert
Jason is an unapologetic American who strives to live by a motto of Faith, Family, and Freedom.
An NRA pistol instructor, knife enthusiast, and former Brazilian Jiu Jitsu instructor.
Jason's number one goal is to lead by example to his family and community when it comes to preparedness.
Tyler White … US Army Active Duty Special Ops
Tyler is an active duty US Army Special Ops intelligence officer, and a former state and federal law enforcement officer with a notorious three letter agency.
He grew up in the mountains of southeastern Idaho on a ranch and a lumber mill.
He's spent his life doing martial arts and survival activities, amongst other outdoor related passions.
Tyler is a consummate primitive survival expert who's skills make him part of a very small and very select group.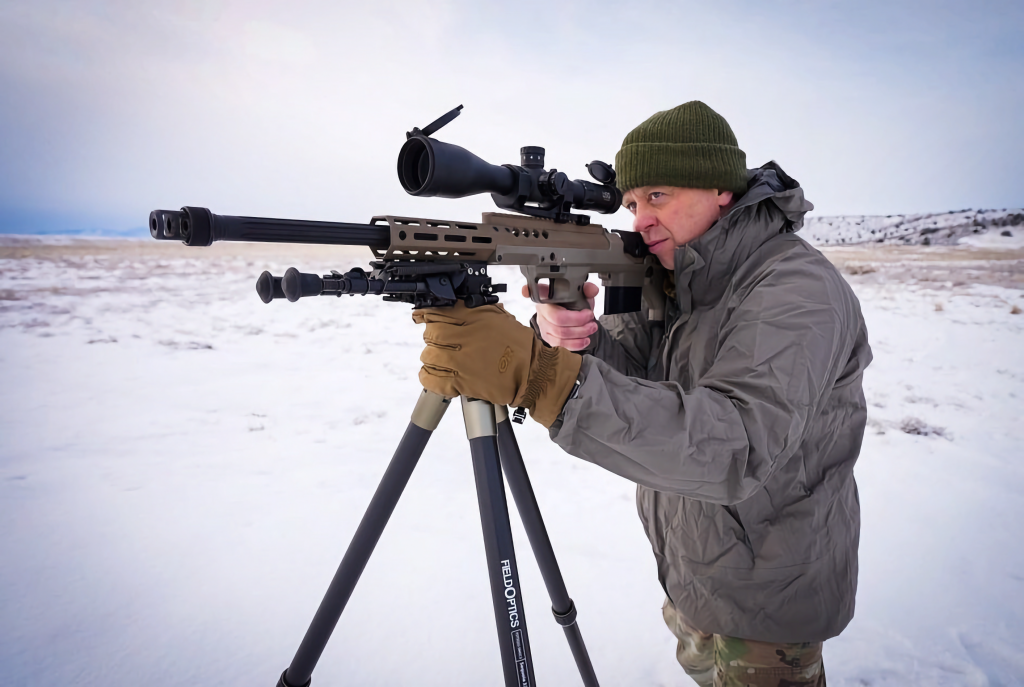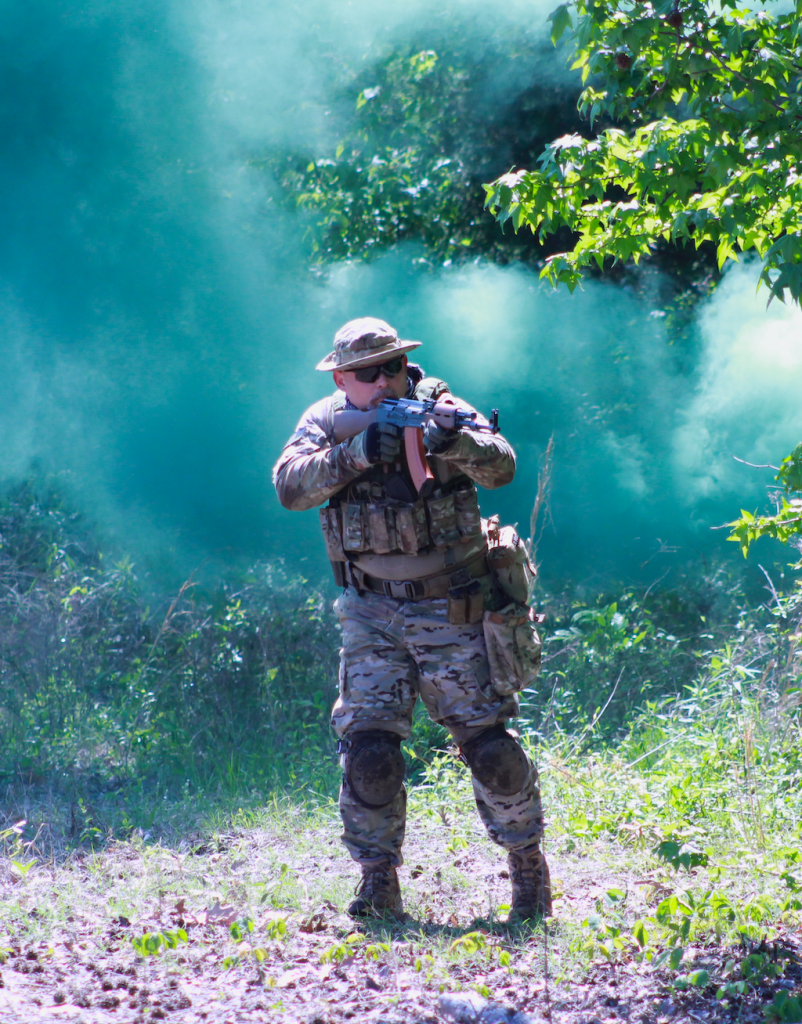 Robert "Mike" Sterling … The Mad Bomber, US Army Retired
Master Explosive Ordnance Disposal (EOD) Technician, Master Instructor, Course Developer and Manager, Technical Escort (CBRN) Specialist, OSHA Trainer.
23-year Army Veteran who has served in Conventional and Special Operations capacities in war and peacetime.
Mike also served as a Master Instructor and Course Developer for Advanced EOD Studies in Counterterrorism, Post Blast Investigation and Forensics, and Counter WMD Operations.
Outside of the military, Mike was also a Master Instructor at the FBI Hazardous Devices School. Served as a member of the Department of Defense Joint Staff Vulnerability Assessments Team. Taught as a Civilian Service School Instructor at the Post Blast Investigations Course.
Training and Specialties: Naval School of Explosive Ordnance Disposal, EOD Advanced Access and Disablement, FBI Post Blast Investigator, Nuclear Emergency Team Operations Specialist, CBRN Technical Escort Specialist, FBI Hazardous Devices Technician, Vulnerability Assessor, Advanced EOD/CIED Operations, OSHA Hazardous Materials Technician, OSHA General Industry Safety Trainer.
Christopher Dwulet … Ammo Expert & Author Extraordinaire
Chris Dwulet is the host of Survival Dispatch News, the lead writer for Ammo.com, and has also been featured in Dillon Precision's Blue Press Magazine. He's an avid supporter of the Second Amendment and is a former USPSA Production competitive shooter as well as an expert in reloading.
Born and raised in Indiana, Chris grew up understanding the value of freedom and preparedness. His grandparents often shared stories about living through the Great Depression and the things they needed to do to survive. These lessons did not fall on deaf ears and Chris has adapted them to his everyday life and preparedness journey.
Chris has his bachelor's degree in biochemistry from Indiana University, is happily married to his wife Julia, and enjoys spending time with his two daughters and four-legged fur missile, Athena the German Shepard.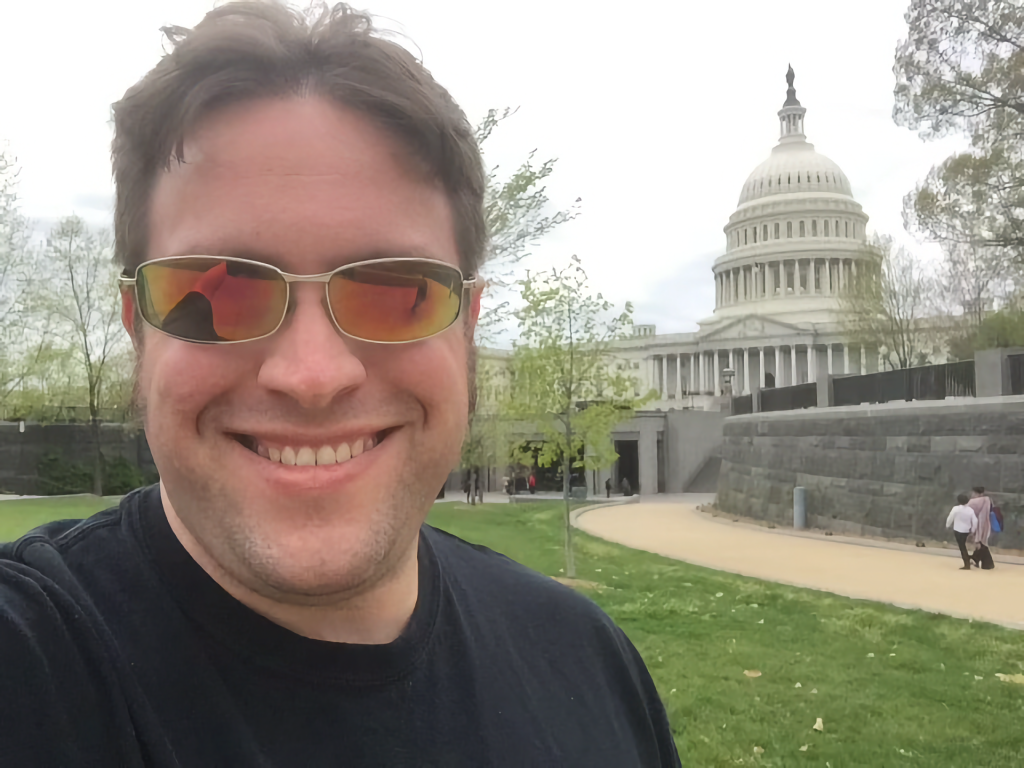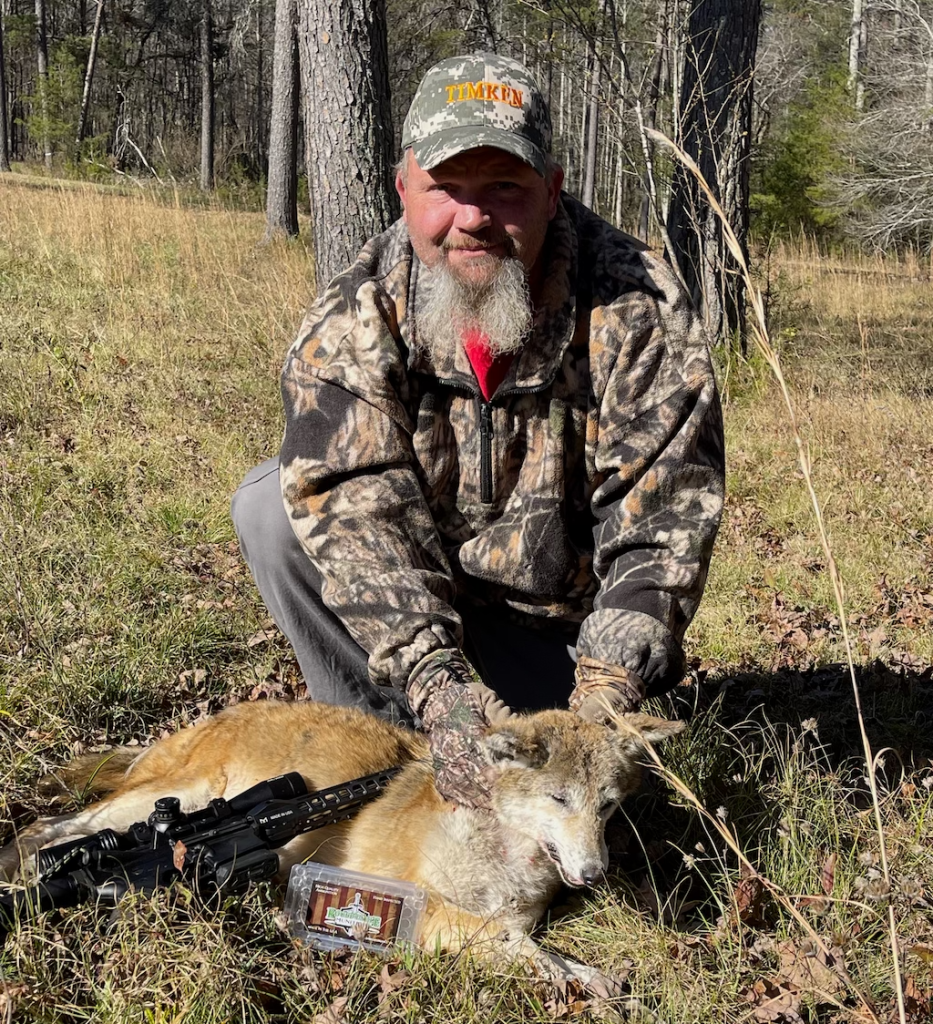 Lane Kelly, Firearms/Ammo Expert, Former Paramedic
Lane was born and raised in the mountains of Tennessee. He still lives there today. He's an outdoor enthusiast, hunter, and fisherman.
He served his local community for 10 years as a Paramedic.
Lane has 38 years experience reloading ammunition and runs Roundtable Munitions. He specializes in the cleanest reloaded brass you've ever seen!
Steve Yost … Off-Grid Expert
Steve grew up in the woods of Idaho as his back yard. He's always had a profound attraction to the backcountry mountains.
He started his YouTube story to share his experiences and adventures with those who strive to escape their problems, those who are unable to physically hike, or those who just want to tag along by proxy.
Steve teaches preparedness, and likes to show mistakes he's made, and to give the best solutions he's found.
Steve is a master electrician by trade with a background in mechanics, electronics, industrial, commercial construction, communications, security, and solar.
At the end of the day, his mission is to teach others how to reconnect themselves and their families with nature.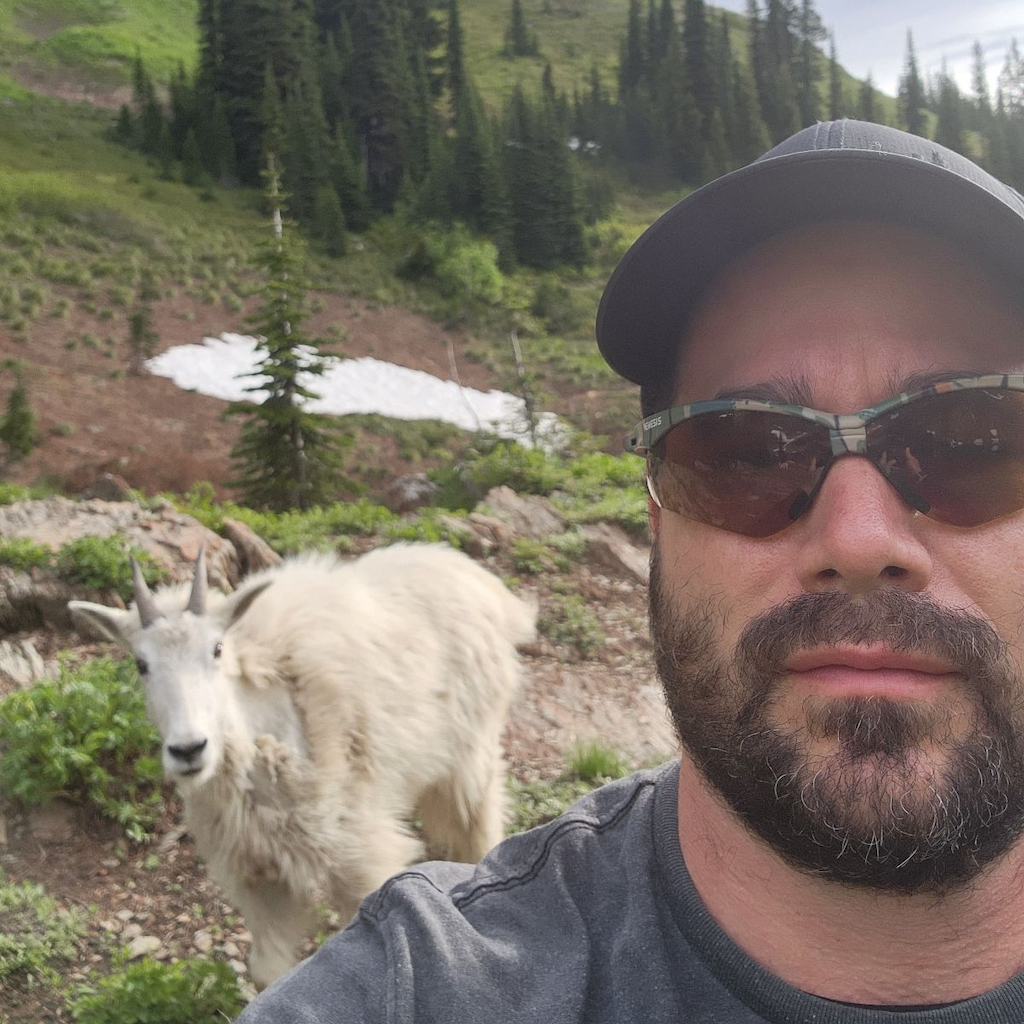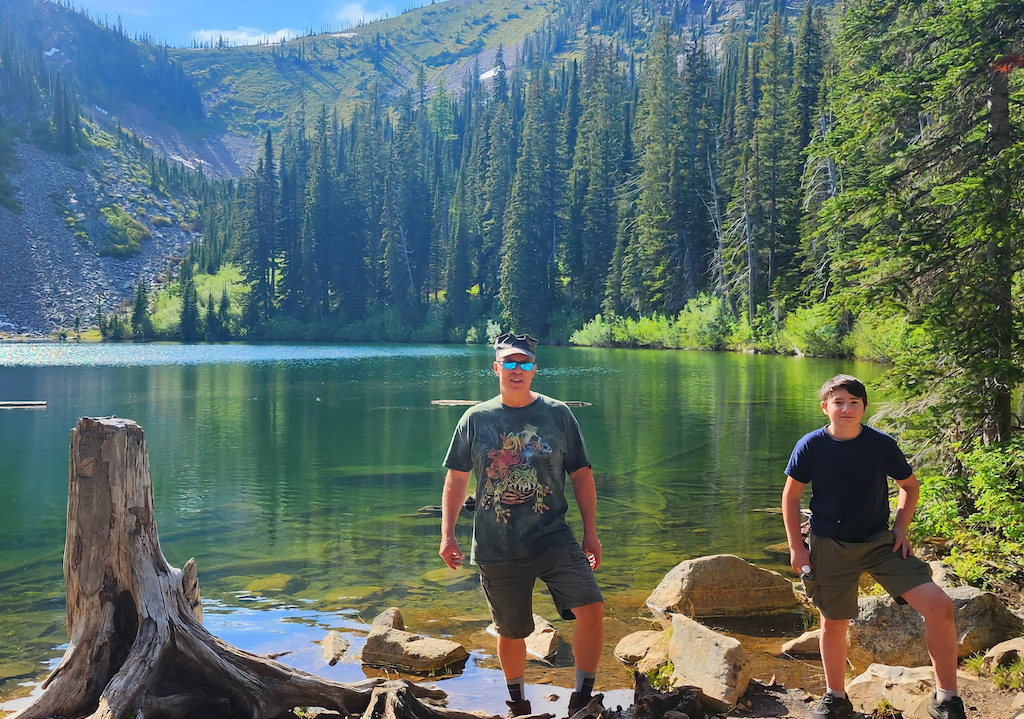 Daniel Mitchell … Off-Grid Expert, US Army & USAF Retired
Daniel has decades of world travel under his belt for both military (Army & USAF), followed by international sales in the electronics industry.
He's also an avid hiker and outdoorsman and has a plethora of survival knowledge.
Daniel was a teacher for several years and has a knack for poetry. He 's published one book so far and plans on writing more.
He didn't envision moving back to his birthplace in Idaho, but after spending several decades living elsewhere the call of the mountains drew him back.
Daniel's hiking videos offer a unique insight into a part of the world that the majority of people never get to experience.
LEADERSHIP & SUPPORT TEAM

Chris Heaven, CEO
Chris has spent three decades fixing things that keep executives up at night. He has a wealth of experience performing as a CTO/CSO/VP of Sales and company/product evangelist.
He's had one foot in the boardroom & one in the server room for his entire career. He has a very unique set of skills that bridges the gap between technology and business goals.
For his alter-ego, Chris competed on our national powerlifting team and has bench pressed over 600 pounds (at less than 200 pounds body weight) & won multiple state, national & world championships.
With regards to results, Chris has been featured on the cover of the global print magazine Computerworld TWICE. He's generated billions of dollars in revenue during his career & has sat on global advisory boards for some of the biggest names in high-tech including Nortel Networks, Avaya, Oracle & Sun Microsystems.
Chris brings the same ass-kicking persona to his role as the CEO of Survival Dispatch. You can expect nothing short of unique & amazing content with Chris leading Team SD.
You can email Chris directly at [email protected]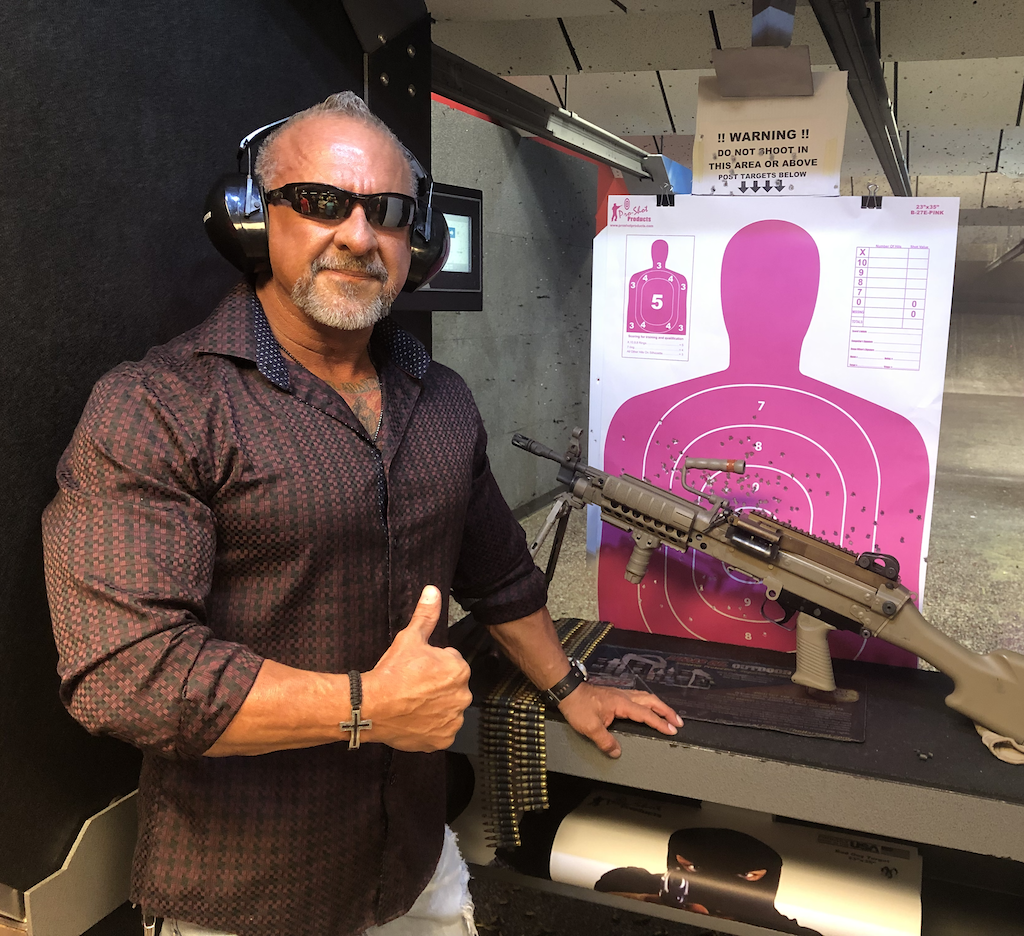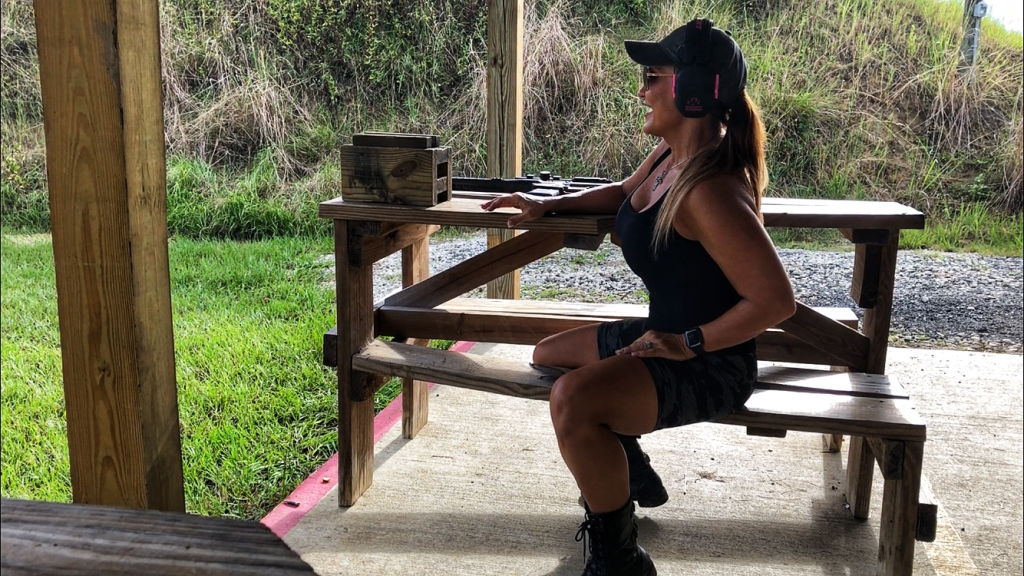 Cindy Heaven, COO
Cindy was born and raised on a farm in Central Florida. She grew up tending to livestock and crops and has been a Prepper her entire life.
She also learned to be a proficient hunter at a very young age, and routinely out-shoots men, much like her mother who was a sniper in WWII.
Cindy worked in her family's fastener business in Sanford Florida for several decades. After that, she moved on to look after operations for Easy Rider, Iron Horse Saloon and The Broken Spoke. She has a very deep Rolodex of the top people in the biker event industry.
Thankfully, she looks after the Survival Dispatch operations team, which includes order fulfillment, customer service, bookkeeping and everything else that requires keen attention to detail.
George Reed, CSO
George currently serves as our Chief Sales Officer.
His favorite quote is … "You can have everything in life you want if you just help others get what they want." ~ Zig Ziglar
George's phone is constantly ringing from business owners & friends asking him for guidance in these uncertain financial times. He strives to educate them on pitfalls & how to avoid them with certainty.
Finding those pitfalls in various businesses and personal financial plans with solutions has blessed George with testimonies from a plethora of industries such as: Investments & Insurance strategies, private equity, E-commerce, manufacturing, Import/Export, Oil & Gas, Fertilizer, Retail, Real Estate Development, Influencers, social media networking, virtual reality and SEO Marketing to name a few.
If you're looking to get your products in front of our audience, you can email George direct at [email protected].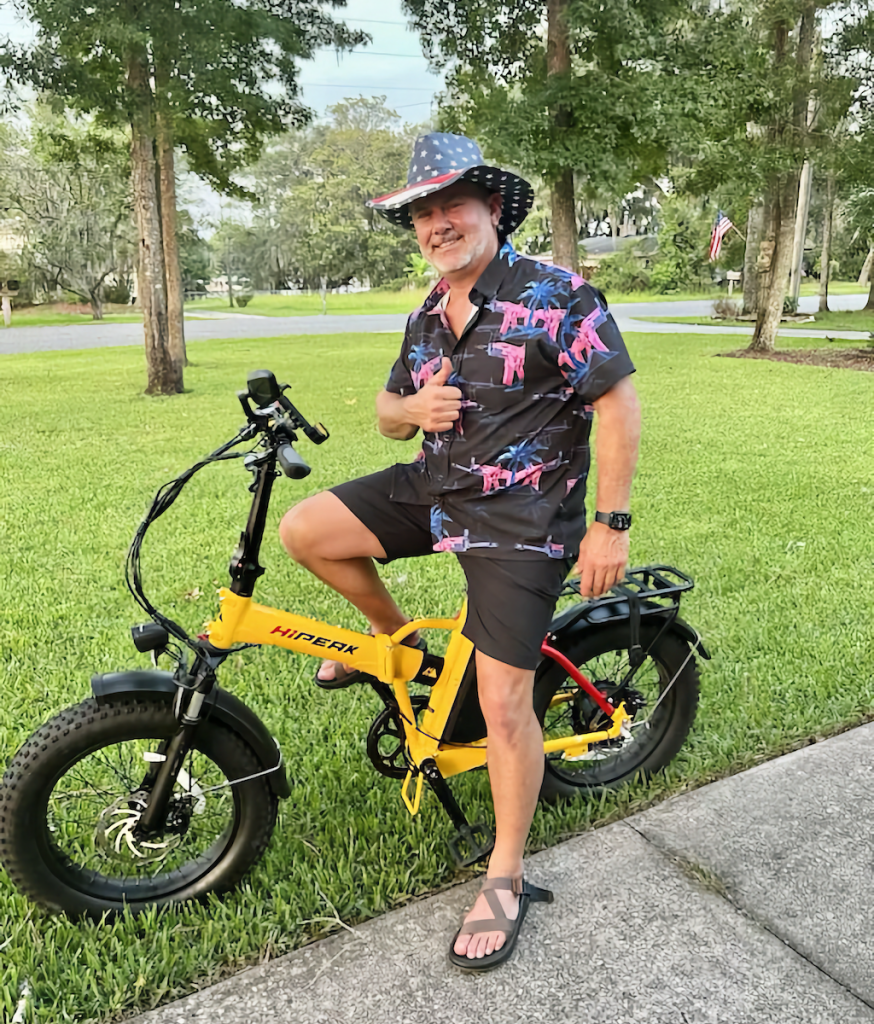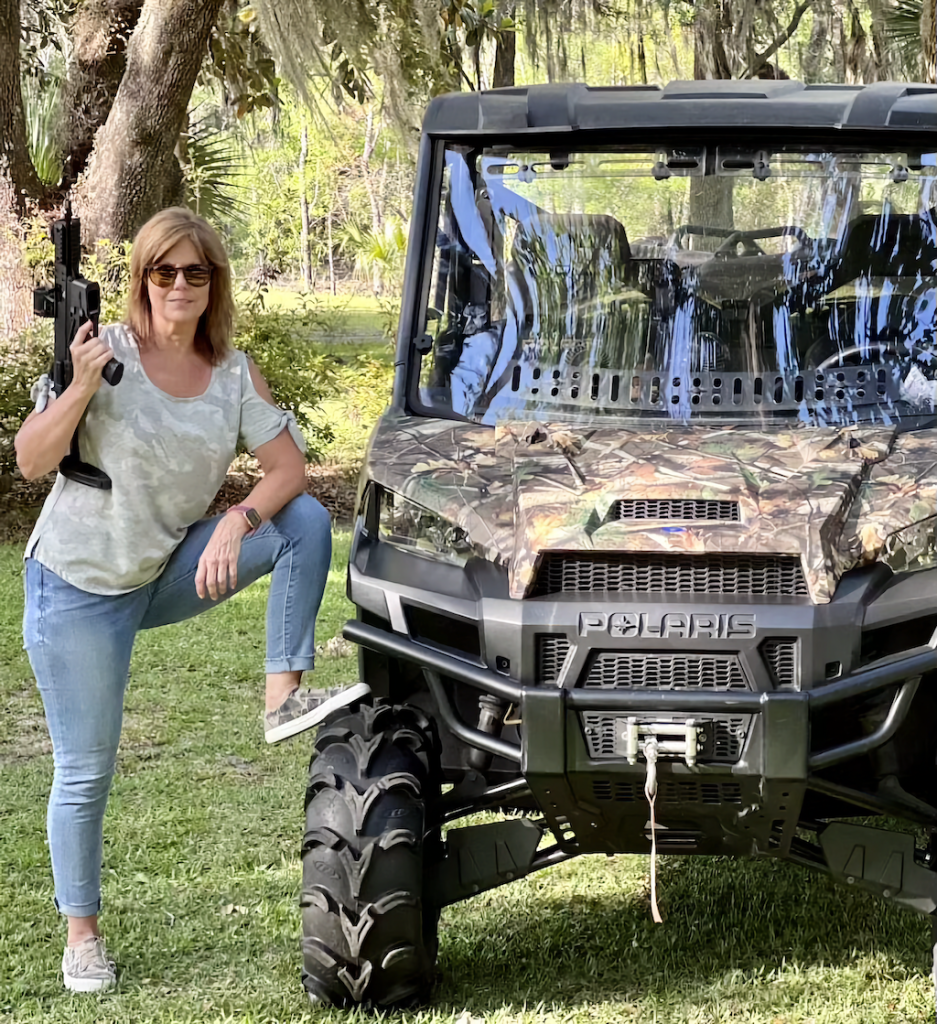 Julie Reed, Chief Evangelist Officer (The other CEO)
Julie is an experienced entrepreneur and marketing specialist with a strong passion for survival and preparedness. Her journey has led her to be an integral part of Survival Dispatch.
She deeply understands the importance of being ready for any situation, and takes pride in helping individuals and families improve their prepping measures and survival odds.
Through her expertise in marketing, she's played a crucial role in growing the Survival Dispatch community. Leveraging social media and email platforms, she's helped Team SD reach a vast audience, engaging them with informative content and fostering a sense of community.
Julie loves staying up-to-date with the latest prepping and survival methods and sharing that information with others.
Nick Meadows, CMO, USAF Retired
A retired USAF C-17 and C-130J Aircraft Loadmaster, Nick has been around the world more than once.
Now a trained Chef, Master of marketing techniques, a student of Economics, and an Entrepreneur by way of E-Commerce.
He has attended some of the highest rated survival schools from the US military from arctic environments to desert skills as well as urban tactics.
If he's not at the computer, you'll find him cooking up something new, daydreaming about hunting ducks or at a Masonic Lodge as a Master Freemason.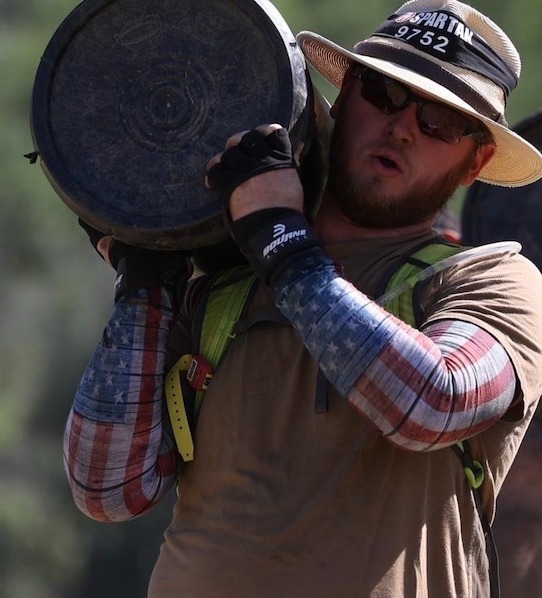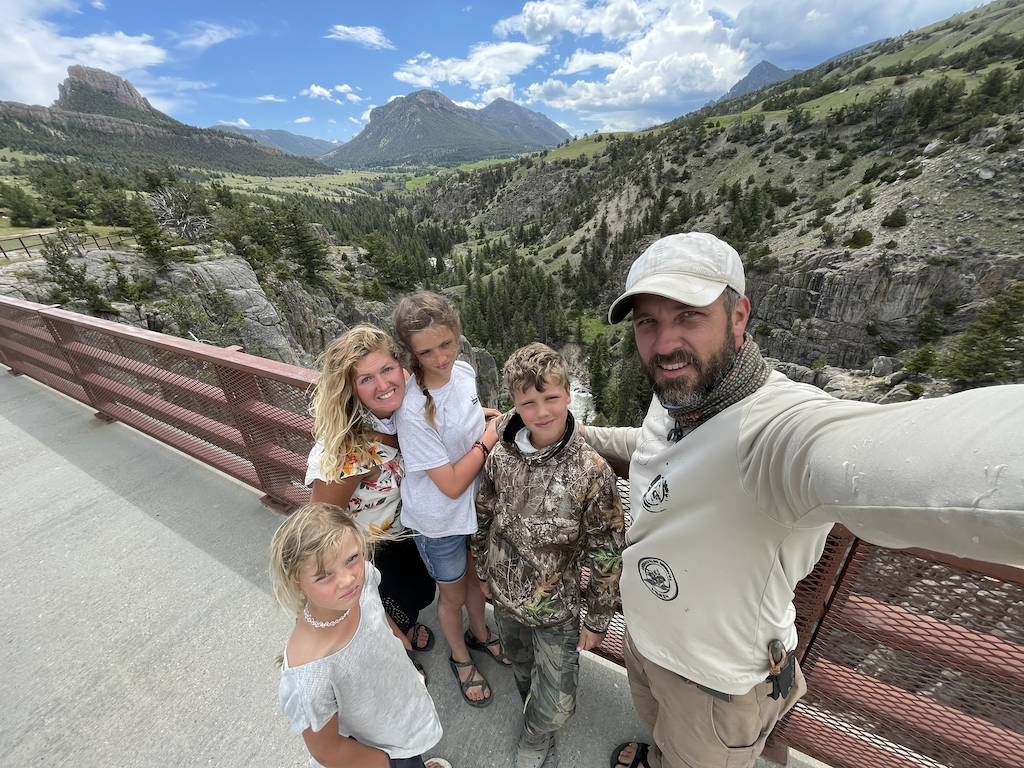 Christi Salyer, Marketing
Christi is an avid outdoorswoman, enthusiastic and devoted mother, friend, mom, wife and Realtor.  She loves to hike, travel, volunteer, and explore.
She uses her energy and humor to encourage others to work hard, and to do their best. She demands herself to do the same.
She's known to work tirelessly in most areas, and is rarely acquainted with the action of quitting. Even when withdrawing may be necessary.
"Hunger cannot be avoided but the way that you satisfy it can be controlled. Conquer your day!"
Grace McCutchen, Senior Editor
Grace is a firm believer in living the self-sufficient life before disaster strikes, not only for the added peace of mind, but for the healthy, conscious lifestyle it requires you to live in the meantime. For Grace, this means building the community you can rely on, building the soil you eat from, and learning how to keep your body healthy without heavy reliance on the modern medical system.
In pursuit of that goal, Grace has been growing food and raising chickens and ducks since she was 10 and pursuing an herbalist education since 17. Her future goals are to become a part of the family business on their 40-acre, electricity-free farm in southern Ohio, where they grow their own food on a working farm and host retreats to help others unplug and see what can be possible for them in connecting with their family, their land, and themselves.
In the meantime, Grace will be helping to grow the base of knowledge about self-sufficiency here on Survival Dispatch while researching and implementing the sustainable land-development projects begun on their farm and taking care of our mini "starter-farm" of 8 chickens, 4 rabbits, a border collie, and a miniature horse!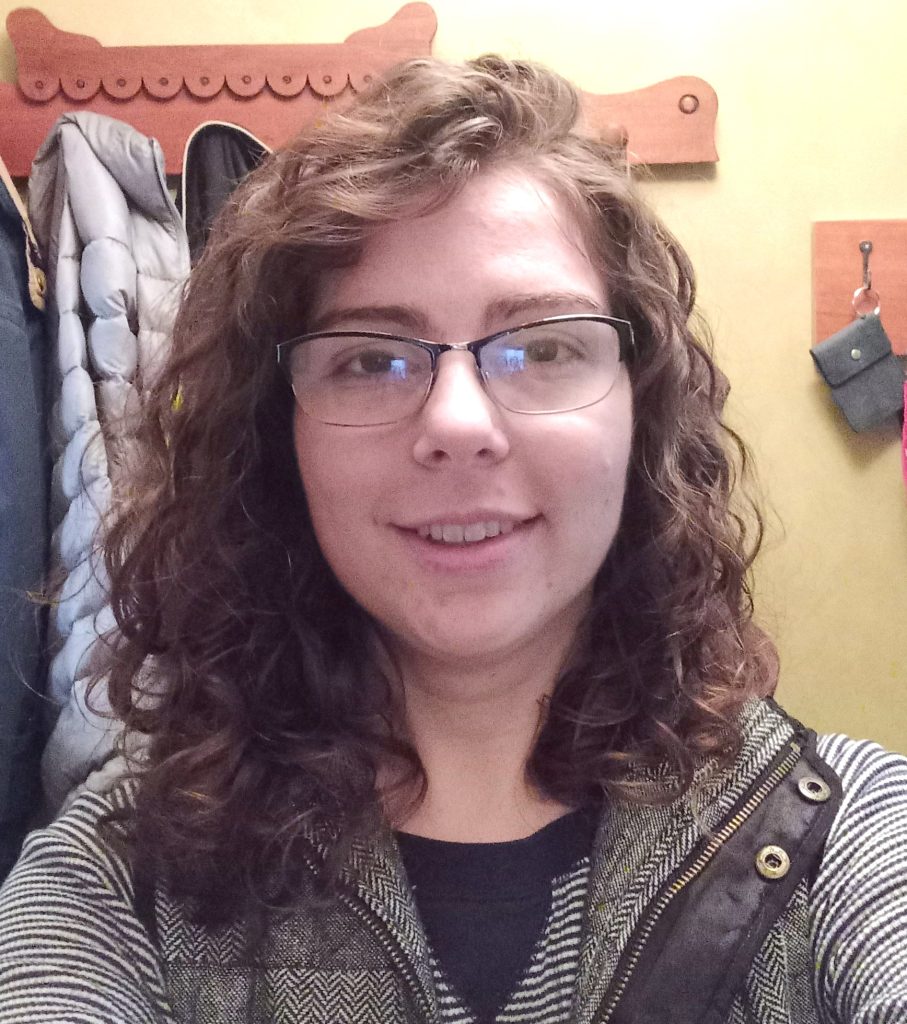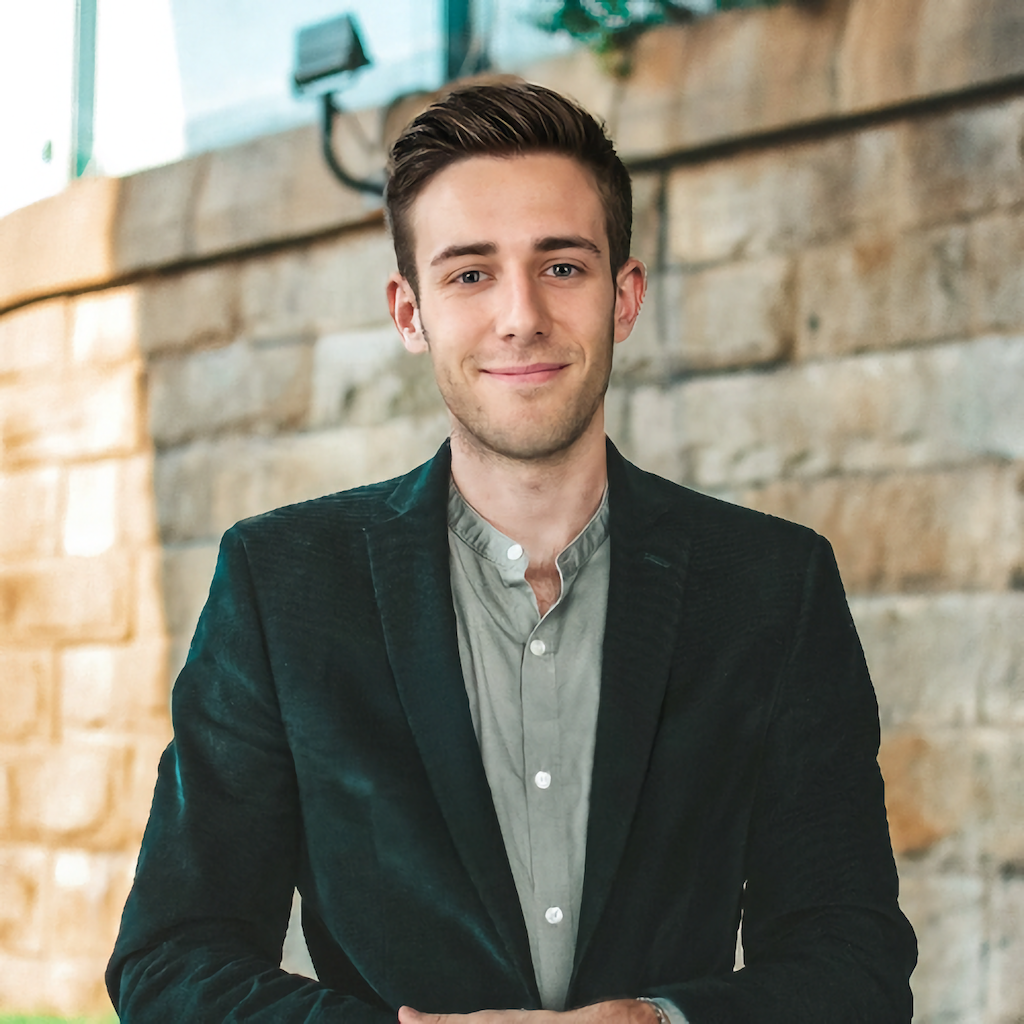 Oscar Collins, Writer
Oscar Collins is a regular contributor to Survival Dispatch and the editor-in-chief at Modded.
He's written about natural disaster preparedness, hunting, fuel management and a broad spectrum of similar topics, helping survivalists expand their skill set and knowledge.
For frequent updates on his work, follow him on Twitter @TModded.