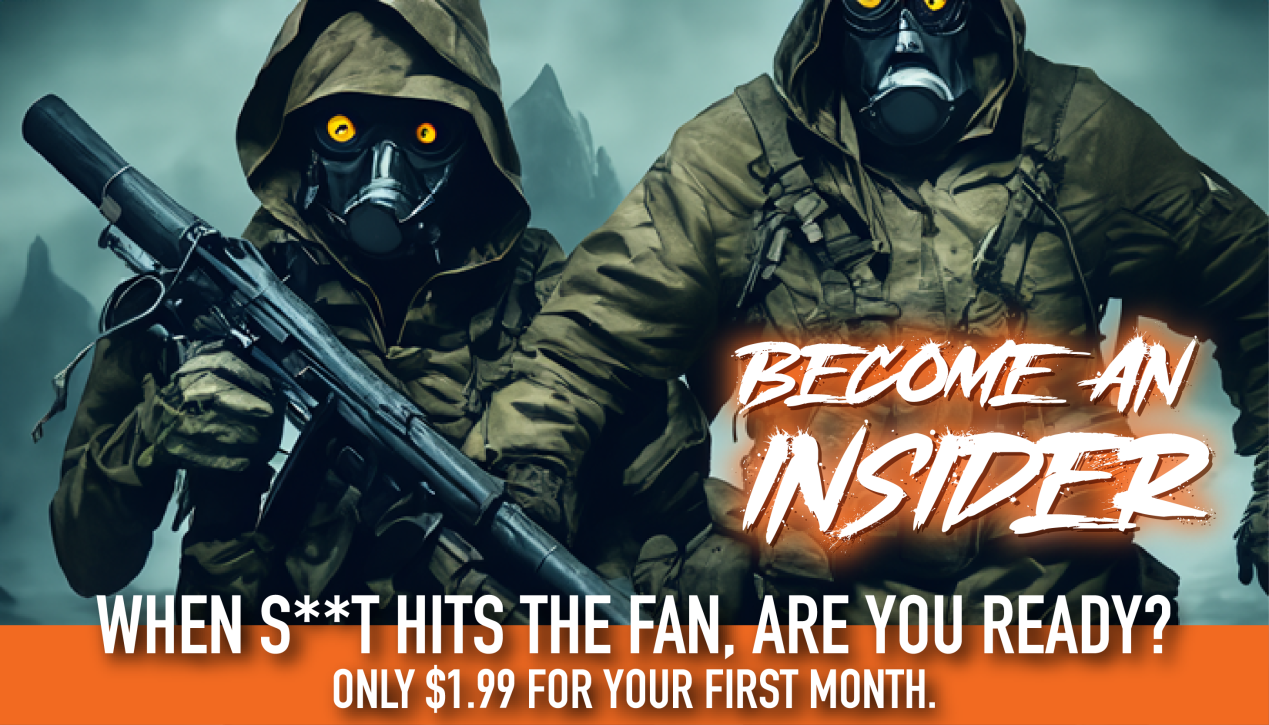 POLITICAL WARNING:
Vaccine Passport Initiative Under Way at Biden's Direction
The Senate Armed Services Committee has signaled support for the expansion of government surveillance capabilities and data collection practices against domestic U.S. citizens. This is a necessary first step in the implementation of the vaccine passport program that has been floated by Biden, Fauci, and other prominent Democrats. They have defended it as a necessary measure in order to get American's back to "normal" life.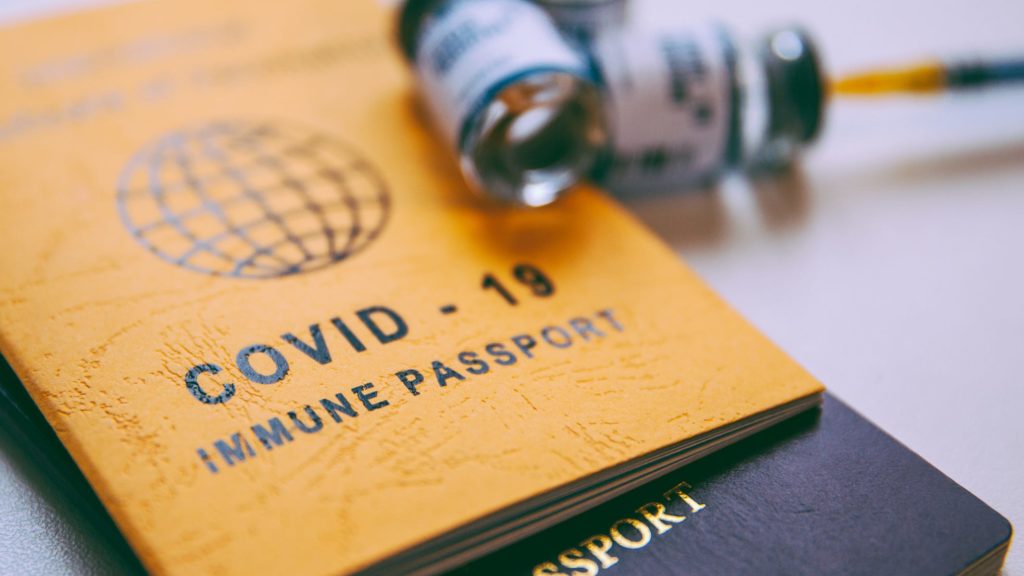 The Federal government has reportedly been coordinating with multiple government agencies and private companies to make this ambitious invasion of American's privacy. Opponents have argued that such regulations may also constitute a Civil Rights violation under the 14th Amendment as it separates people and suspends one group's right to engage in society.
Recently, the Miami Heat Basketball team announced that it would open sections of their indoor arena only to fans who were vaccinated. A coordinated effort from corporate America, as we saw last summer with BLM, could severely cripple private citizens' ability to return to daily life without receiving the vaccine—known as soft tyranny.
CONFLICT WARNING:
Biden Administration Faltering in Relation to China
Given the beating that the Chinese diplomatic envoy gave the American team on United States soil, it is sorely obvious the words of Secretary of State Blinken are empty. Blinken attempted to posture by saying that the United States must negotiate from a "position of strength" on CNN's State of the Union. This position is, in theory, the correct approach.
However, the Biden Administration has failed to enact it at every turn since coming to power on January 20th. The Biden administration has been embarrassed by the Chinese Diplomats who fail to even recognize the Americans as duly represented. In addition to being indecisive regarding Chinese hostilities towards neighboring nation states, the Biden administration has ignored the CCP's systematic imprisonment of the Uyghurs as a "cultural norm." It has become clear that the Chinese government has no respect for the Biden Administration making Blinken's words as meaningless as they are laughable.
ELECTION INTEGRITY UPDATE:
Election Reform Versus Election Regression
As Congress is pursuing the disastrous H.R. 1 in an attempt to secure their electoral wins for the foreseeable future, a counter effort is underway in Georgia. Governor Brian Kemp has now signed Senate Bill 202 in an attempt to correct the improprieties that occurred on the November 3rd general election, and the January 5th run-off election.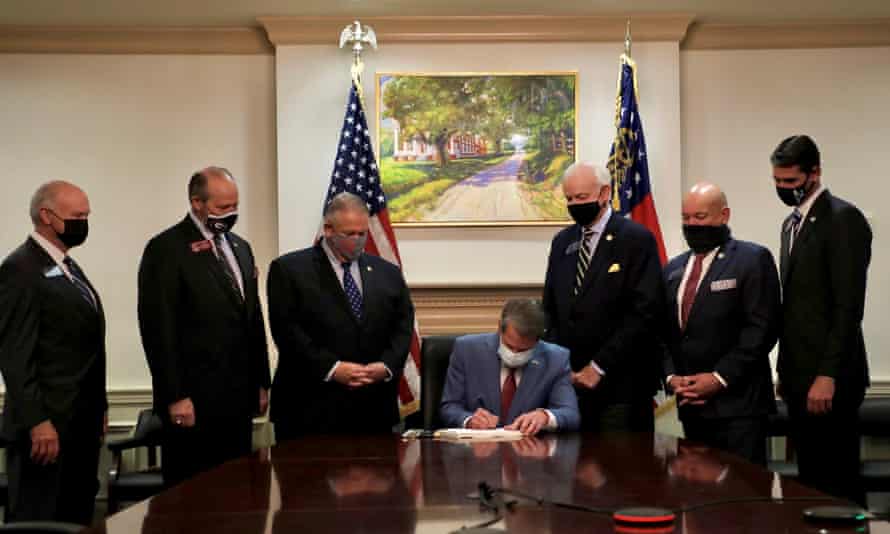 The constitution clearly delegates power to the state legislatures to decide the "time, place, and manner" regarding how elections should be carried out in that state. Leading up to the last election, we saw multiple democrat Judicial and Executive actions overrule Republican controlled state legislatures to adjust election rules last minute.
The reaction has been predictable on behalf of the media and those on the left side of the political spectrum. Failed gubernatorial candidate and darling of the Democrat party, Stacey Abrams, has compared this bill to Jim Crow. In his disastrous first press conference, Biden said that it made Jim Crow look like Jim Eagle, which, yes, is as unintelligible and self defeating a comparison as you thought it was despite fawning media coverage.
The attacks on the bill are purely ethos, the only substantial complaint, that it prohibits the distribution of water to voters waiting in line, is undeniably false in the text of the bill. Section 33 explicitly says, "This Code section shall not be construed to prohibit a poll officer from […] making available self-service water from an unattended receptacle to an elector waiting in line to vote."
ALSO IN THE NEWS:
5 Headlines to Watch
Famed Pro-Trump Republican Attorney Lin Wood is running for South Carolina GOP state chairman.
Police arrested a man in Salem, Oregon for pulling a handgun in self defense after ANTIFA agitators vandalized a vehicle during a pro-American car parade.
Parler has publicly stated that they made dozens of referrals to the FBI regarding content being posted leading up to the January 6th peaceful protest.
Kamala Harris has ignored the border crisis repeatedly whenever questioned about it. She is now working on renovating her vice-presidential mansion instead.
Transgender Reddit users, in separate instances, posted drawings of child pornography and invited minors to their house in order to administer hormone shots to the children without their parents knowledge.