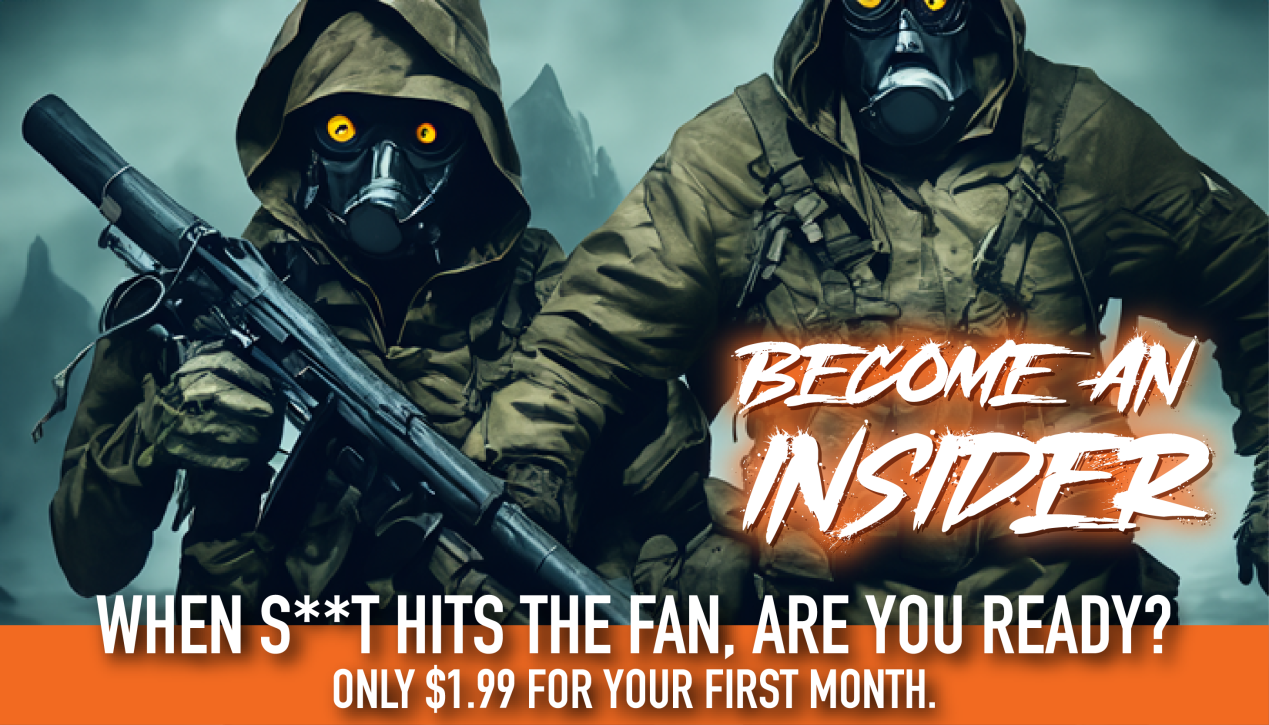 POLITICAL WARNING: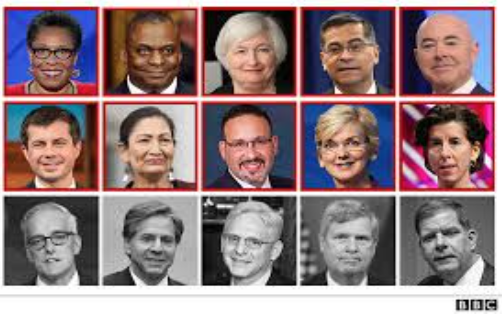 Biden Cabinet Picks
Neera Tanden for Office of Management and Budget is facing an uphill battle for remarks she made in the past about Republican lawmakers. With Joe Manchin publicly stating he will not support her, the odds of her being confirmed are slim. Tanden currently runs the liberal Center for American Progress.
Xavier Becerra for Health and Human Services has come under fire from Republicans for his stance on abortion. As well as Biden's pick for Under Secretary of State, Rachel Levine, has come under severe criticism for her push to allow children sex reassignment surgery.
Merrick Garland is facing a tough confirmation as Republicans grill him on his activist stance. When questioned on issues from immigration to gun control, Merrick repeatedly offered responses that essentially said, whatever the President wants, he should get. It's as though the Department of Justice (DOJ) was nothing more than a rubber stamp for the administration. If confirmed, I expect to see a return to the Holder-era way of doing business and the re-weaponization of the DOJ.
FINANCIAL WARNING:
Americans are Relying on the Government for Income
Data recently released show 27% of U.S. households are reliant on payments from the government. In January, Personal Current Transfer payments were up nearly $2 trillion to $5.781 trillion. In December, this number was $3.8 trillion. The printing presses are running hot!
$15 Minimum Wage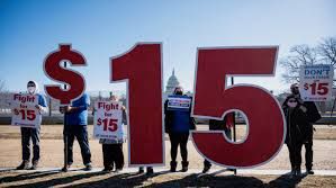 Despite the fact the Senate's Parliamentarian ruled Thursday that the minimum wage hike should not be included in the American Rescue Plan, Pelosi said the provision will stay claiming, "The ruling from the Senate parliamentarian is disappointing, because raising the minimum wage would give 27 million Americans a well-deserved raise and pull nearly one million Americans out of poverty in the middle of a once-in-a-century devastating pandemic and economic crisis."
This flies in the face of basic economic principles, not that the Speaker of the House understands such trivialities. Then there is the fact that central planning from the government to influence the economy is indicative of Fascist and Socialist forms of government. So, the Democrats are suddenly in favor of Fascism?
In their autocratic push to see the minimum wage increased, lawmakers are even considering tax penalties for companies that do not offer $15 minimum wages.
SOCIAL WARNING: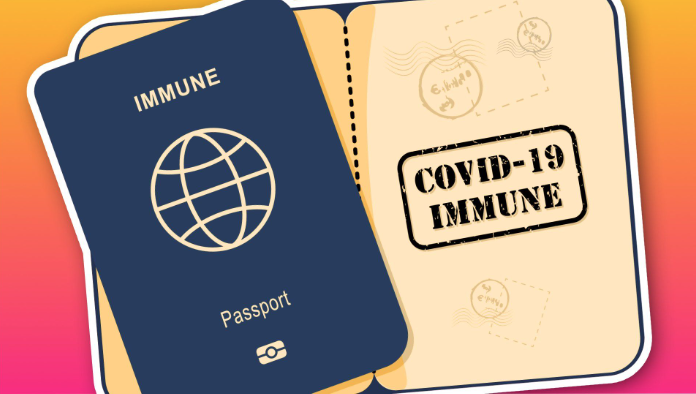 EU Unanimously Agrees to Vaccine Passport
Following a virtual meeting of European Union leaders, German Chancellor Angela Merkel announced there was unanimous agreement among them to implement a vaccine passport system. However, no standardization has yet been agreed upon. The passport would be used to allow travel, entry to concerts, other public events, and even the gym. Merkel did say that the passport would not be required for travel but did not elaborate on it. Look for similar legislation here in the U.S. before long.
Meanwhile, in California
A bill introduced in California by assembly members Even Low (D) and Cristina Garcia (D) would require retailers to remove signage in kids sections identifying gender. This would apply to toys and clothes. The goal, according to Low, is to allow children to be able to express themselves without bias. Because, you know, 5% of the nation identifies as something other than male or female or crosses over. And we must pander to that 5%.
CONFLICT WARNING: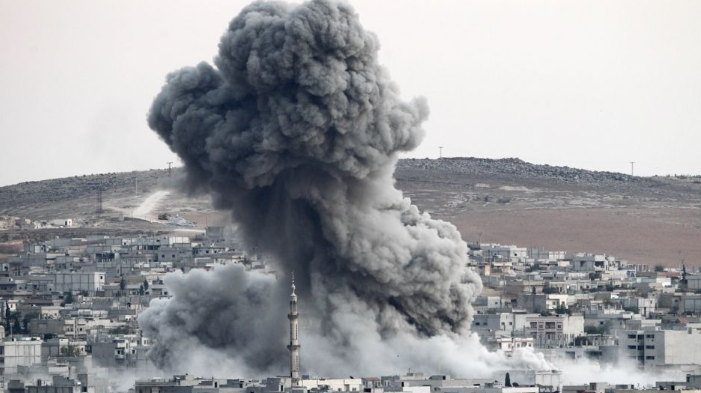 Biden Orders Strike in Syria
Coming on the heels of several high-profile attacks against U.S. assets in Iraq, President Biden ordered an airstrike against Iranian-backed militias in Syria. The strike was conducted on a facility used to store weapons and prepare operations in Iraq. A convoy had just arrived at the location and was struck as well. The attack reportedly resulted in 22 deaths.
Israeli Flagged Tanker Hit by Explosion in the Gulf of Oman
The Israeli Helios Rey, a merchant roll-on/roll-off ship, was struck by an explosion that breached the ship's hull. While info is still coming in, it appears the ship may have been the victim of a limpet mine and was targeted because it is an Israeli ship. This attack comes on the heels of the U.S. airstrike in Syria.