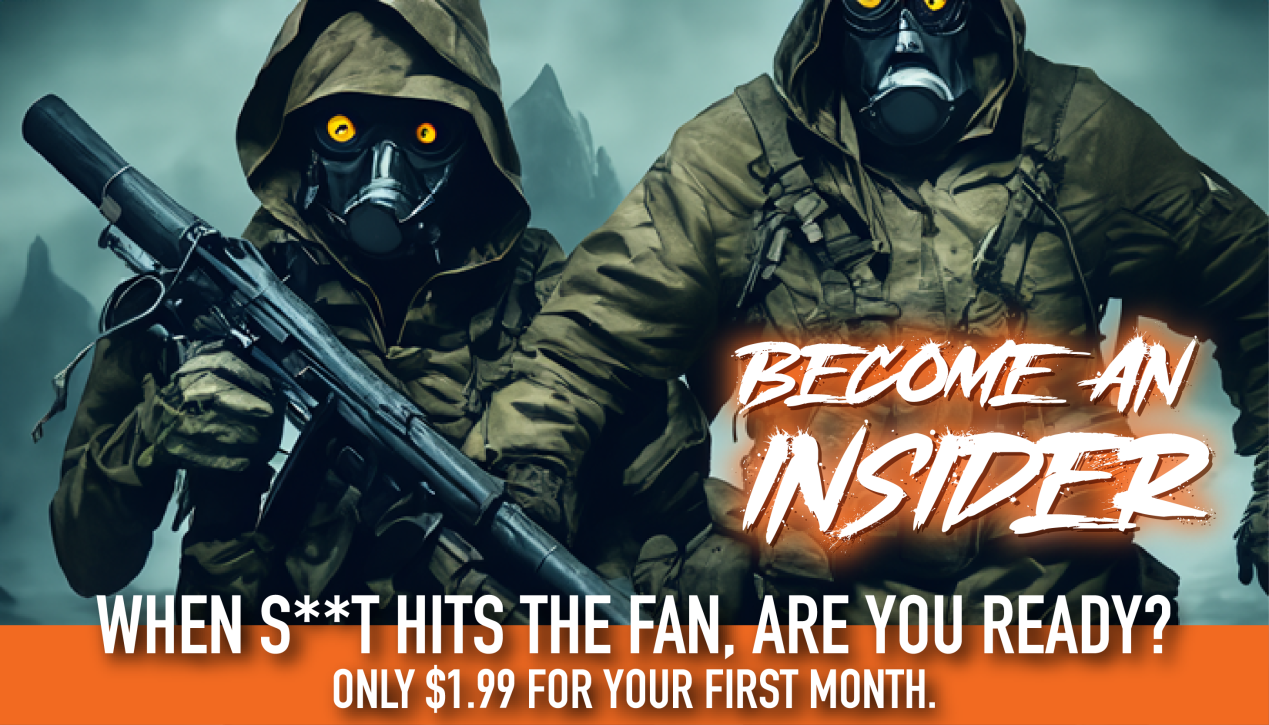 Weekly Bottom Line Up Front (BLUF)
Grayman's weekly briefing is categorized into FYSA, Field Notes, and standard Briefings. They are further listed by date order per group with content listed from oldest to newest. Note that content is posted in its original format as if posted in real-time.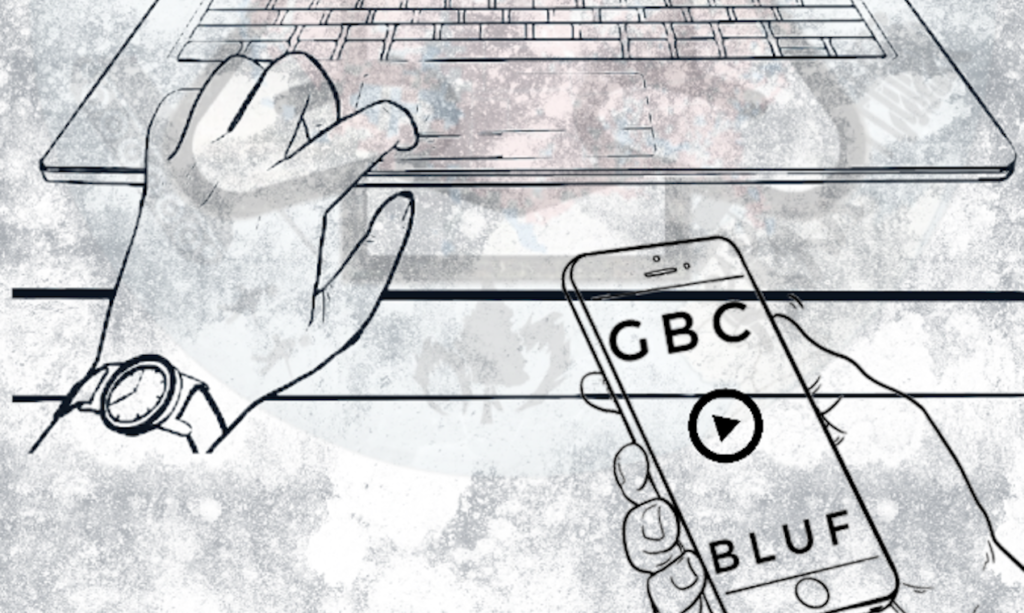 FOR YOUR SITUATIONAL AWARENESS (FYSA)
Concise information on current events or recently revealed intelligence that may be of relevance as it relates to understanding trends or invokes a necessary actionable response.
FYSA: COVID-19 has now been attributed to the deaths of 1.05 million (0.318% of U.S. population) U.S. citizens of which 73,500 (0.0222% of U.S population) had no underlying symptoms.
FYSA: The Federal Reserve has raised benchmark interest rates by 75 basis points putting the federal funds rate between 3% to 3.25% marking the fifth consecutive rate increase this year followed by 3 straight months of rate hikes.
FYSA: Canada's ministry of Environment and Climate Change (ECCC) is planning to construct a 50,000 square foot facility to include intelligence rooms, biology labs, "quiet rooms" and armories. This follows measures set in motion by the Impact Assessment Act of 2019. It is anticipated that many environmental officers will be hired to enforce the environmental mandates. Canada recently increased their carbon tax to 25% which analysts say has impacted much of civilian consumer prices. Some reports of the new facility have cited the implementation of "interrogation rooms" and "cells" which unverified conspiracists have claimed will be used by the enforcement arm to detain and influence "climate change deniers."
Click HERE to subscribe to the Grayman Briefing and read the rest of the weekly FYSA bullets.
FIELD NOTES:
Developing news that has just broken and/or investigative discoveries that reveal new intelligence that has not fully been assessed but is shared for your timely information.
Field Notes: The BP oil refinery in Oregon, OH has been shut down after an "explosion" and fire occurred at the plant last night. Two people were injured. The refinery processes up to 155,000 barrels of crude oil per day to supply liquefied petroleum gas, diesel fuels, jet fuel, propane, propylene, gasoline, kerosene, and sulfur.
Field Notes: President Putin warned oppositional countries that the use of nuclear weapons to defend Russia is "not a bluff" saying "our country also has various means of destruction… and when the territorial integrity of our country is threatened, to protect Russia and our people, we will certainly use all the means at our disposal." Putin also announced the need to further employ the conscription of additional troops to protect the "homeland, its sovereignty and territorial integrity, to ensure the security of our people and people in the liberated territories." Putin said the "conscripts will obligatorily go through additional military training based on the experience of the special military operation before departing to the units." The mobilization is expected to add 300,000 additional soldiers and will likely add emergency taxes to be paid by citizens and businesses in Russia.
Click HERE to subscribe to the Grayman Briefing and rest the rest of the weekly Field Notes.
BRIEFINGS
Full coverage and analysis of information that affects the majority of Americans, is reported with bias/inaccuracies by mainstream media, or relates to basic freedoms/safety/stability.
2nd Amendment Brief: National
"NICS Denial Notification Act", which was signed into law earlier this year, will go into effect this week. The provisions required the Attorney General to issue a notice to law enforcement and prosecutors of individuals who have attempted to purchase a firearm and been denied. This requires FFLs to report the person, place of attempted firearm purchase, address, and time to law enforcement via NICS Denial Notification. The law is applied nationwide.
National Security Brief: Social Media Removes U.S. Military Assets
BLUF: Twitter and Facebook remove DOD PSYOP capability to counter terrorism.
Multiple Department of Defense officials have confirmed that social media accounts removed by Twitter and Meta (Facebook/Instagram) were operated by the U.S. Military's Psychological Operations (PSYOP) units specifically in the U.S. Central Command. The Pentagon has ordered an audit of the DOD's inform and influence activities.
In August, The Stanford Internet Observatory and research company Graphika revealed that Facebook, Instagram, Whatsapp, Balatarin, Telegram, YouTube, and Twitter blocked a 5 year inform and influence (PSYOP) program that promoted the views, values, and goals of the U.S. while countering the interests of Russia, China, Iran. The presumed attributed source of the Information Operation (IO) was listed as both the U.S. and the United Kingdom. It was conducted across at least 8 social media outlets (SMOs). The IO campaign used intelligence techniques such as generative adversarial networks (GAN) to create profiles/accounts, used a series of batched hashtags, and referenced content from Free Europe/Radio Liberty's Radio Farda and VOA Farsi. The grayzone activity appears to be operated by source countries intelligence and Military Information Support Operations (MISO). The majority of SMOs, Meta and Twitter, removed the pro-American messaging accounts for "platform manipulation and spam" and "coordinated inauthentic behavior."
Debrief: PSYOP routinely conducts operations via social media and such activities have been instrumental in degrading support for terrorist organizations. All operations were targeted at foreign (not domestic) terrorist groups. The removal of this 5th Generation Warfare asset will decrease the U.S.'s ability to counter terrorism. Social Media Outlets have sided with foreign terrorist organizations and revealed a DOD capability. While there is no indication that the military has conducted PSYOPs domestically, this doesn't mean other government entities have not or are not (not that they are).
Click HERE to subscribe to the Grayman Briefing and read the rest of the weekly BLUF bullets.