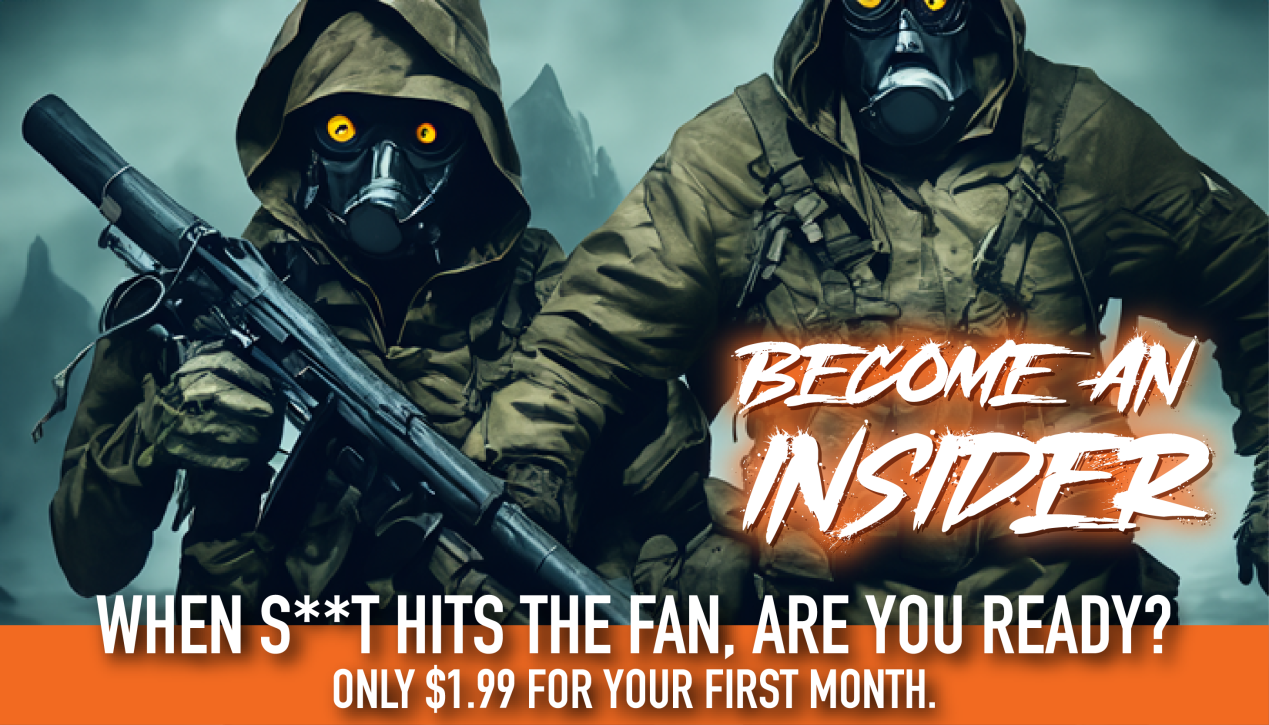 Hip Pocket Brief
BLUF: Access control is the "design" which deters entry to your home (or other structure) from non-preferred approach areas and allows for securing primary entry points.
Design your driveway, perimeter, fencing, walking paths, etc; in a manner which directs visitors to the preferred entry point.
Hip pocket briefs are short tutorials from the Grayman Briefing.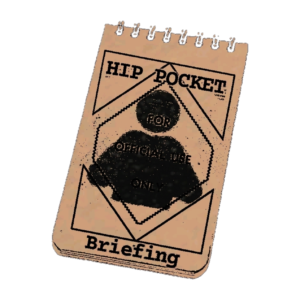 》A line of bushes across the front yard, flower beds, or fencing can show that someone is not supposed to cross those lines and if they do, they're activity will appear suspicious.
》A sidewalk or pathway leading to your front door will also define your preference that people should only approach your front door using that path. If you see anyone approaching your home from a path not designed to go to your intended point of entry, they again reflect suspicious activity. This gives you time to secure your doors, call for assistance, and gather self defensive weapons.
》The idea is to make it obvious to you and your neighbors when someone unwanted is on your property so that precautions and actions can be taken. It could permit your neighbors to intervene (such as calling 911 on your behalf).
ORDER THE GRAYMAN POCKET READY "HIP POCKET BRIEF – 40 LESSONS" – HARDCOPY HERE