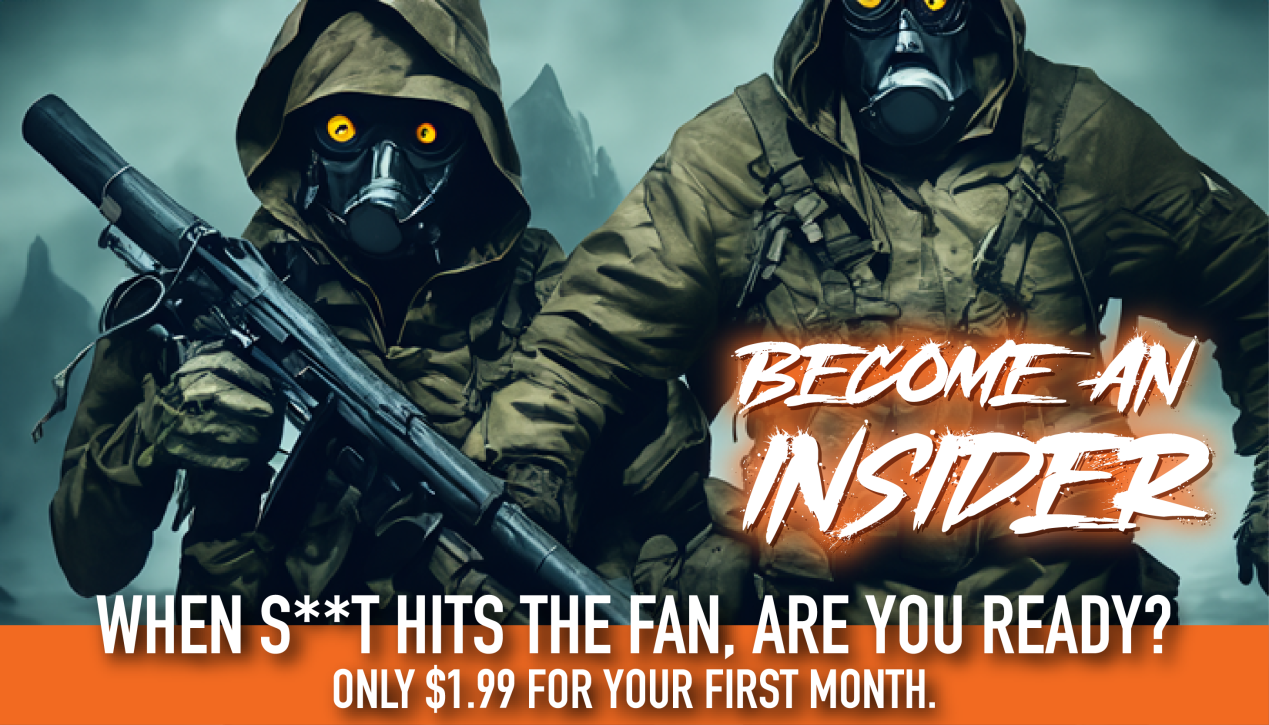 If you subscribe to our emails here's how to ensure they find their way to your inbox …
Safelisting is a simple process of adding us to your contacts so your email provider knows that you want to get our messages.
In our case, all of our emails are sent from … [email protected]
Click the link for your email provider below for instructions on how to safelist email addresses.
Gmail
Yahoo
AOL
Outlook
Apple Mail
Verizon
Comcast
Cox.net
Road Runner
AT&T WebMail
EarthLink
Thunderbird
Windstream
Norton AntiSpam
McAfee
Mail.com
GMX
Thank you for being part of the Survival Dispatch community!