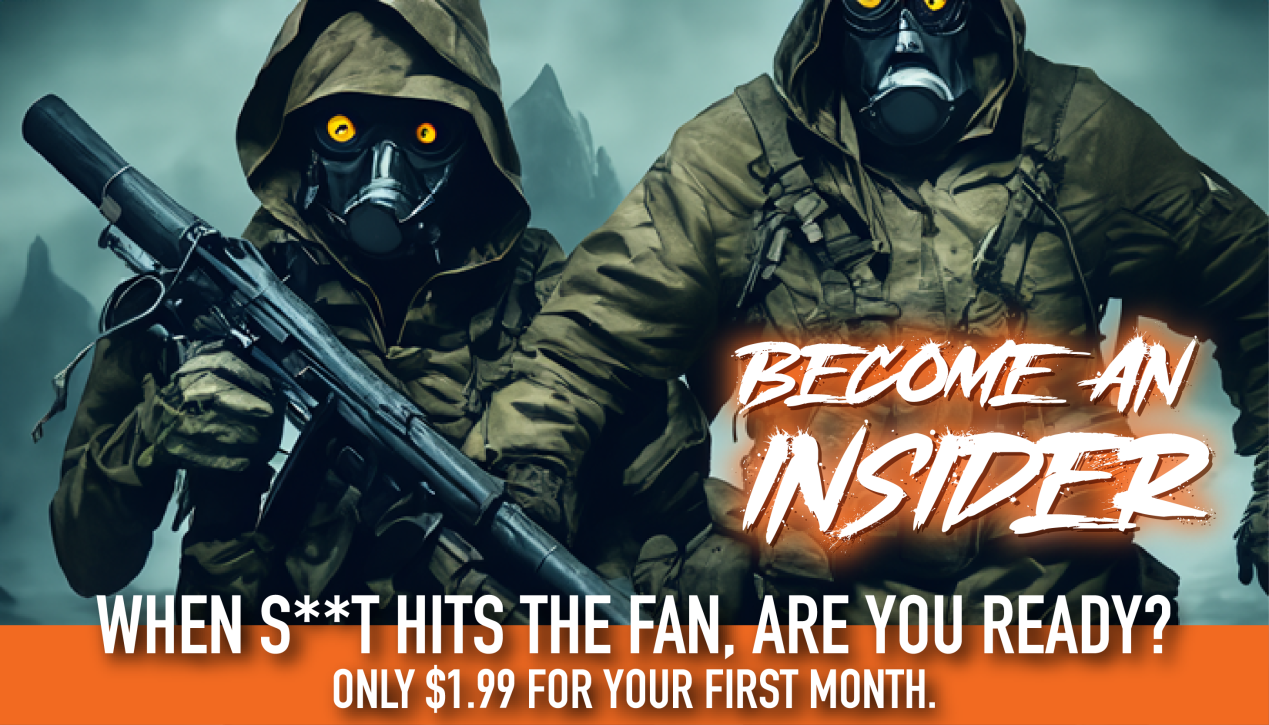 Home Cybersecurity
BLUF: While we do not personally have control over widespread cyberattacks, there are basic steps we can take at home to avoid breeches, malware, and PII disclosure.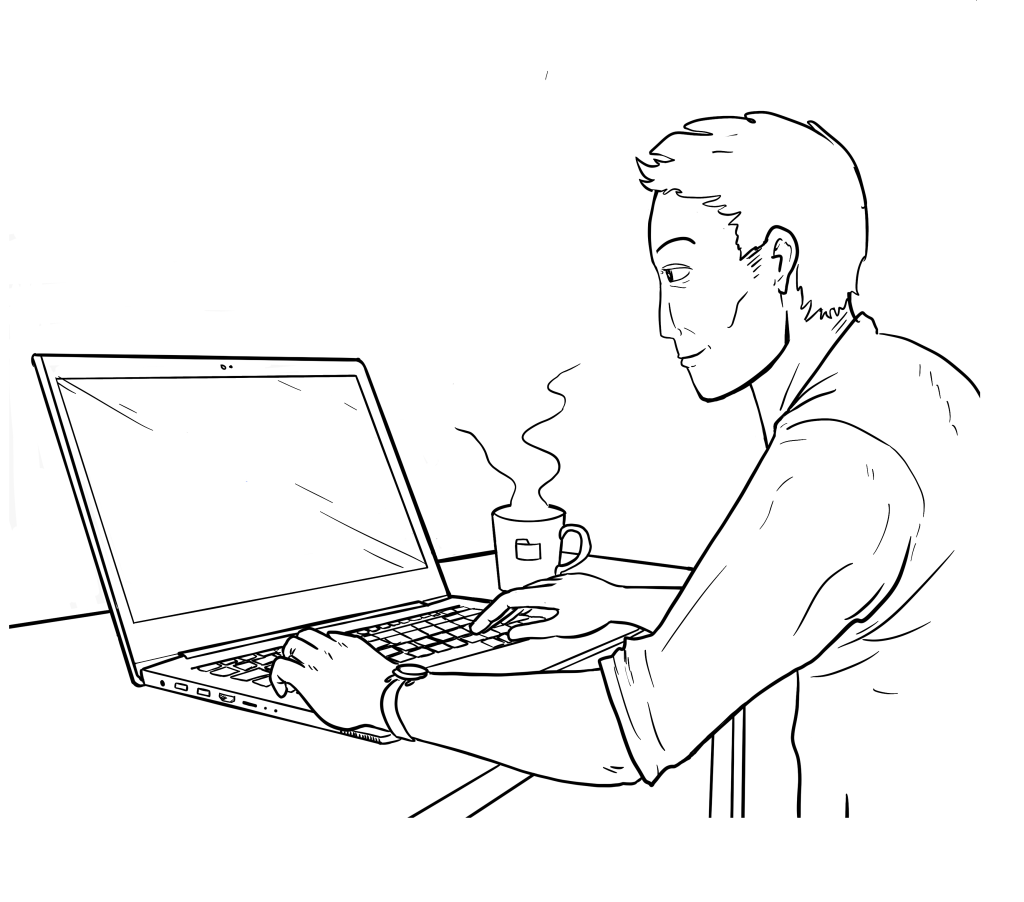 》Encrypt sensitive files.
》Use end-to-end encrypted messaging apps for sensitive conversations or file shares. (Signal app)
》Backup data routinely to an offline hard drive
》Keep operating systems up-to-date. Opt for auto updates.
》Follow best practices for passwords. Use acronyms to make a complex password that can still be remembered. Enable two step authentication.
》Don't click on unknown origin links. Don't open suspicious emails.
》Use virus, spyware, adware, and firewall protections.
》Use a VPN for anonymity and security on the web.
》Keep social posts private. Don't use your real name.
---
Quick Change
BLUF: The ability to quickly change your appearance can aid in surveillance operations and counter-surveillance scenarios where you're the target.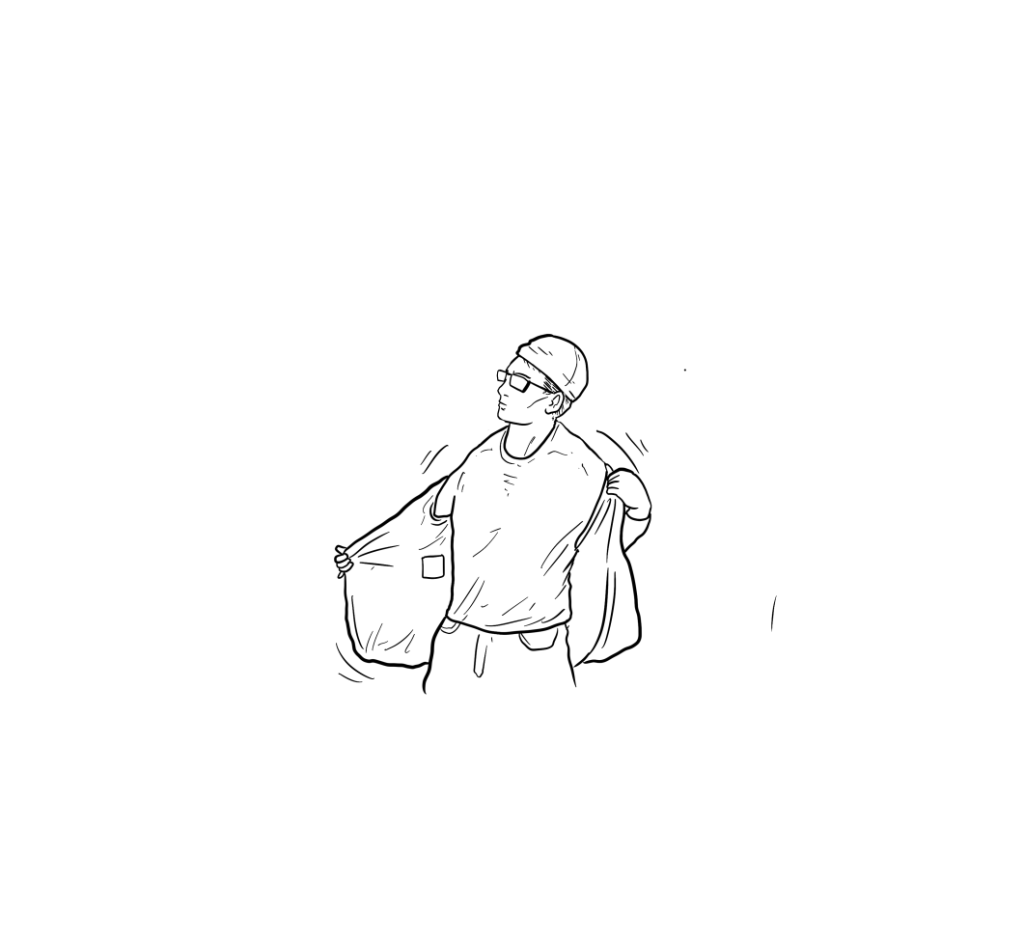 Wear clothing with dual appearance features such as a reversible jacket or beanie that's a different color on the inside.
Wear or carry easily removable clothing and accessories that can be removed or worn while on the move. A ball cap can be flipped backwards or stuff in your pocket. Glasses can be stowed quickly or a worn poncho can be discarded.
This article was originally written by the Grayman Briefing. Stay in the know, sign up for Intel and Situational Awareness alerts pushed to your phone on emerging threats and preparedness warnings. Click HERE to subscribe to the Grayman Briefing.
=====
Become a Survival Dispatch Insider …
We bring together survival enthusiasts and preppers to share skills and knowledge, so you can enhance your preparedness for emergencies and ensure the safety of you and your community.
The Results You'll Get …
Our community, courses, and memberships are pretty special. We're focused on the ways it will make a huge difference in your life.
Here are a few of the things you'll be able to do as a member of Survival Dispatch Insider …
1) Improve your emergency preparedness by learning survival skills and strategies from experienced preppers.
2) Build lasting connections with like-minded individuals that share your passion for safety and readiness.
3) Access a wealth of knowledge and resources to assist in protecting you and your community during unexpected situations.
Click HERE to get started.
=====