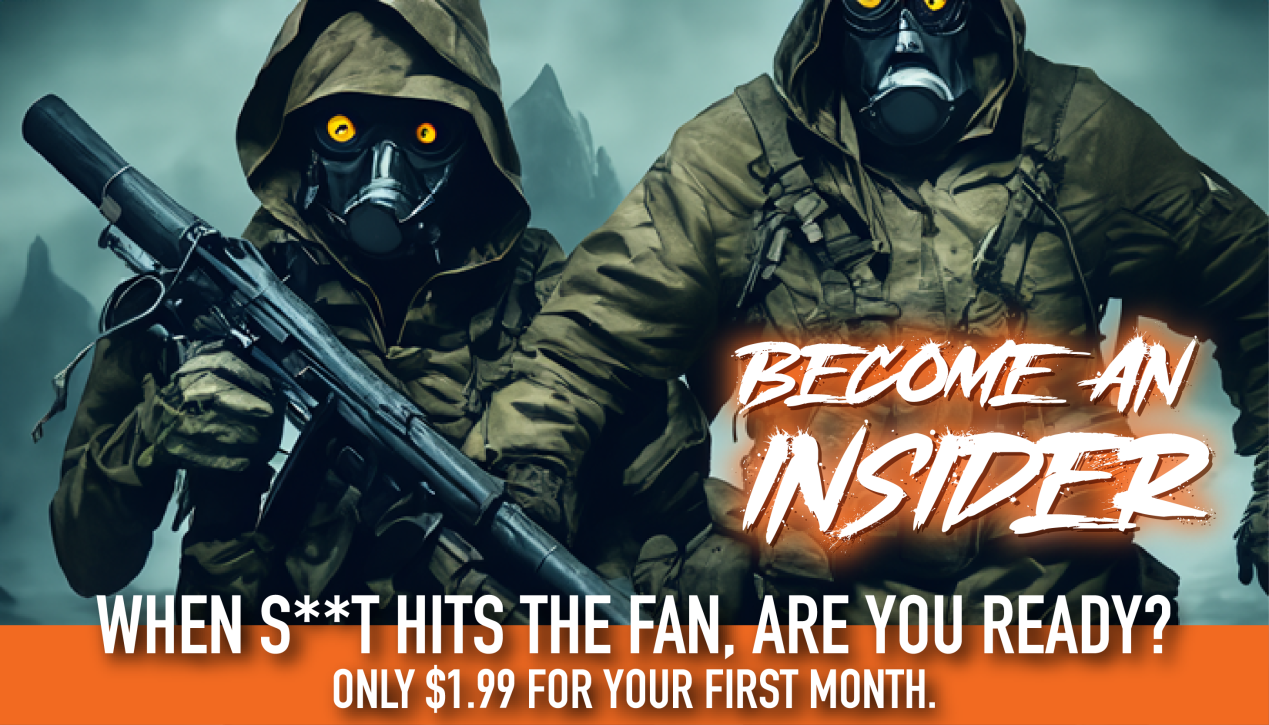 The following is an experience shared from Andy Murphy, the founder of www.thesecuredad.com/podcast. For more than 5 years Andy has empowered families to live safer, happier lives with The Secure Dad Podcast and best-selling book. He believes that every parent is a protector.
"On August 21st, 1999, like millions of other high school students, I returned to school after learning of the horrific shooting at Columbine.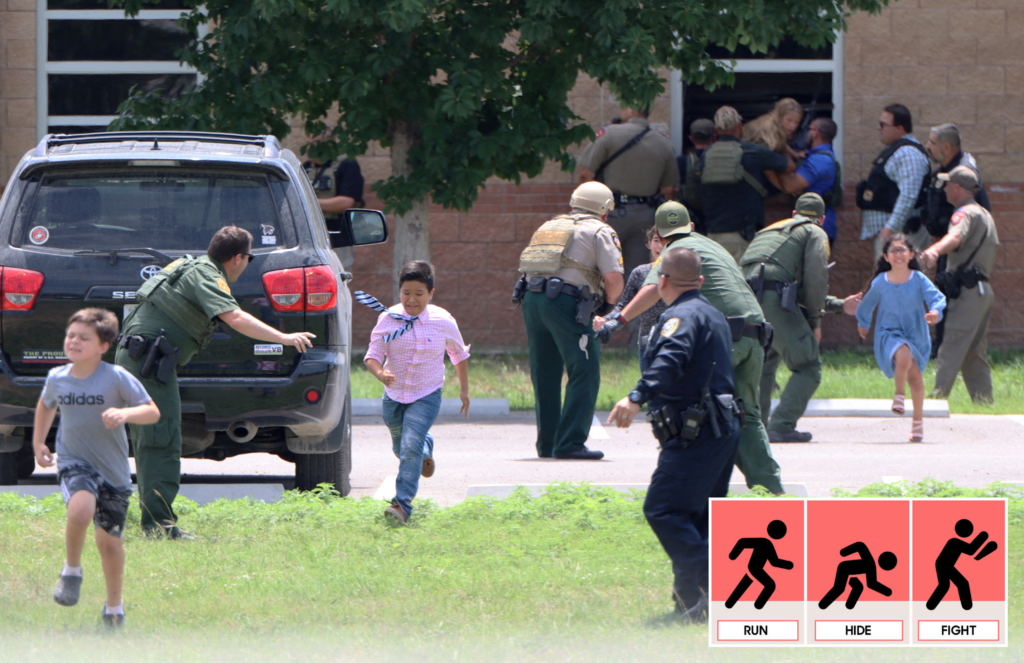 In homeroom, I thought if a shooting began in my class, there would be no possible way our school resource officer could get to us in time to stop the threat. That day I had an epiphany that would change my life forever – my safety is my own responsibility.
From that day forward I began to look for points of egress in every environment. This was long before I knew the phrase, "situational awareness." Over the years I began to naturally find exits and note similarities in public buildings that would help me escape a violent situation or fire.
Now, being a father I do my best to pass these skills onto my son. Instead of sitting a three-year-old down for a discussion of geographics, I came up with a game, Count the Doors.
I would prompt my son to count all of the doors that he saw when we entered a restaurant. This would help pass along a new skill and reinforce counting.
Doors would include exits, bathrooms, and any kitchen doors. Then I'd explain where each door went and even talked about an unseen door in the kitchen where deliveries were unloaded.
Then, I would ask him where we'd go if there were a fire in the kitchen and he'd point to the door on the other side of the restaurant. The scenarios varied as time went on.
We did this so often that one night at dinner I asked my son to count the doors and he told me… without counting. He was now counting the doors on his own.
BOOM! Skill acquired.
On his own, my son was now scouting the egress options for environments. This wasn't scary, it was simply a counting game like he played in pre-school. It didn't seem out of the ordinary and that was the point.
While we as protector parents have acquired a variety of skills, we can't maximize the safety of our loved ones unless we share what we know. – Andy
This article was originally published by the Grayman Briefing. Stay in the know, sign up for Intel and Situational Awareness alerts pushed to your phone on emerging threats and preparedness warnings. Click HERE to subscribe to the Grayman Briefing.