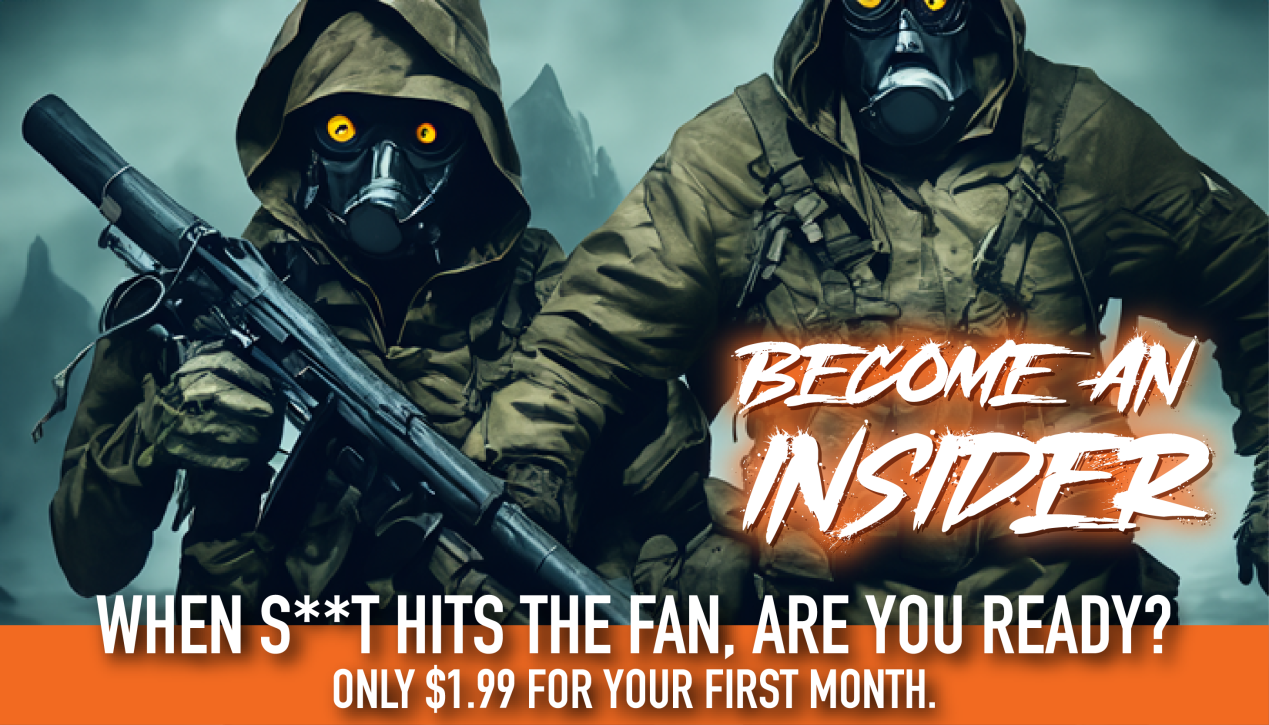 Disable Smartphone Location Tracking
Many of the standard apps we use each day use Location Services. Sometimes it's to increase the functionality of the app to offer localized suggestions, and sometimes it could be used for selling our location information or allowing others to spy on our whereabouts.
Odds are you'll run into privacy trouble on third party apps rather than mainstream bloatware that comes pre-installed. In most cases, you can pick and choose which app has access. Make sure apps that don't need your location, like most games, are set to "Never." Other apps should be set to track your location only while you're using them. There's no reason an app needs to track you all the time. Our survival goal is to be gray; find out more about the concept of being a Grayman here.
Below is a quick walkthrough on how to disable apps that you don't want having access to your coordinates.

Android: Open Settings | Tap "Advanced" | Choose "App permissions" | Select "Location" | You'll see a list of apps that have access to your location. | Turn off the apps that you don't think need to know where you are.
iPhone: Open Settings | Tap "Privacy" | Select "Location Services" | If you want to completely stop all apps from using your location, turn Location Services off. | If you want to manage settings app by app, tap each app and choose "Never" or "While Using."
---
Password Selection
BLUF: It's difficult to create a password complex enough to offer protection yet simple enough to remember. There's a workaround.

Combining several types of characters is an extremely effective way to make your password more cryptic. Use a mix of lowercase and uppercase letters, numbers, and symbols. You'll also need to use 11 characters or more. It would take 400 years to crack a code using that formula.
However, it can be a difficult to remember a code of that complexity, much less all your various passwords. Try one of these techniques below:
》Rebus- a riddle or puzzle made up of letters, pictures, or symbols whose names sound like the parts or syllables of a word or phrase.
Example: NE1410S?  =  Anyone for Tennis?
》Leetspeak- a method of typing words using alternate characters. Letters are replaced with numbers or symbols that closely resemble them.
Example: @ny0nefort€nn!$?  =  Anyone for Tennis?
》Acronyms- a replacement of words for the their first letter.
Example- AOFT? or AFT?  =  Anyone for Tennis?
You don't want all your passwords to be the same for every account. While your new code may be near unhackable, it can be compromised by over-the-shoulder surveillance, key loggers, and breaches.
Consider a simple preparatory word for each type of account. For example, for all your banks use Bank@ny0nefort€nn!$? for Gmail and Protonmail use Email@ny0nefort€nn!$?. You get the idea, put your own spin on it.
P.S. Turn on 2 Factor Authentication that uses your phone and not just an email. Make sure your phone has a screen lock too.
This article was originally written by the Grayman Briefing. Stay in the know, sign up for Intel and Situational Awareness alerts pushed to your phone on emerging threats and preparedness warnings. Click HERE to subscribe to the Grayman Briefing.
=====
Become a Survival Dispatch Insider …
We bring together survival enthusiasts and preppers to share skills and knowledge, so you can enhance your preparedness for emergencies and ensure the safety of you and your community.
The Results You'll Get …
Our community, courses, and memberships are pretty special. We're focused on the ways it will make a huge difference in your life.
Here are a few of the things you'll be able to do as a member of Survival Dispatch Insider …
1) Improve your emergency preparedness by learning survival skills and strategies from experienced preppers.
2) Build lasting connections with like-minded individuals that share your passion for safety and readiness.
3) Access a wealth of knowledge and resources to assist in protecting you and your community during unexpected situations.
Click HERE to get started.
=====