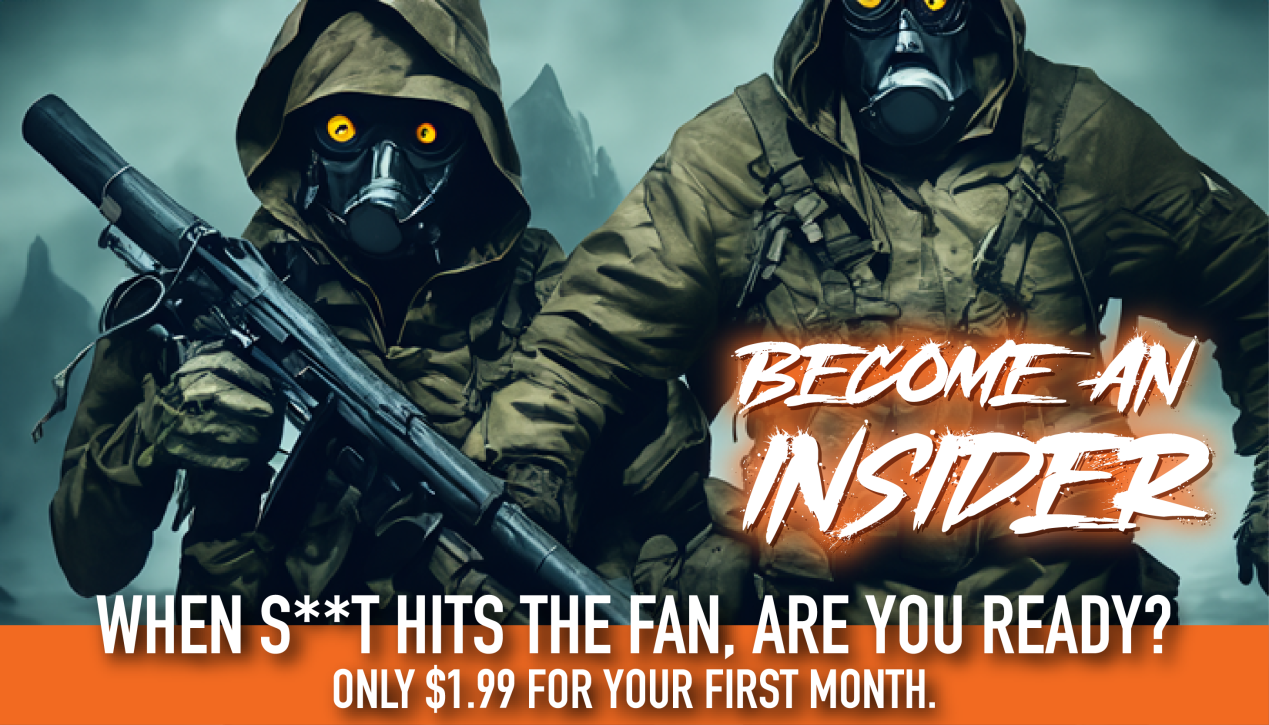 Texting 911
BLUF: There are some scenarios where calling and speaking aloud with a 911 dispatcher is not safe. Some areas now provide a texting service allowing you to send a text to the number "911" as an alternative to dialing "911."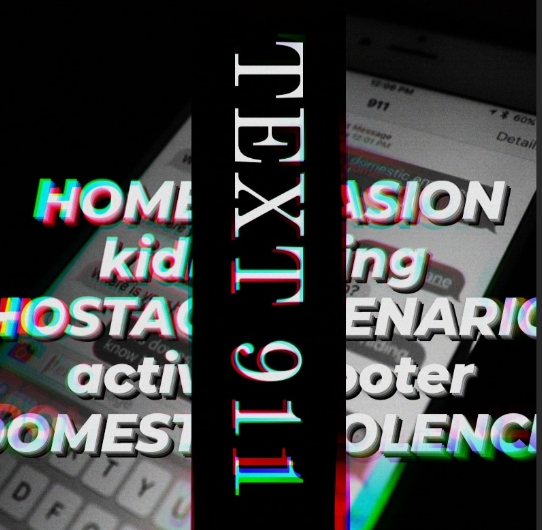 Text-to-911 is the ability to send a text message to reach 911 emergency call takers from your mobile phone or device.
When involved in a hostage taking, kidnapping, hijacking, domestic disturbance, or other similar emergencies; texting 911 may be the better option. It allows you to summon aid and provide critical data without alerting the hostile actor. Also, during a Life Altering Event cell towers may be overloaded with calls which could prevent you from making a phone call to anyone. Texting has shown to be more reliable during these events.
In the case of emergency dispatch centers, first responders may be overburdened and dispatchers may not be able to answer your call. A text if it goes through, will still show on communication CAD systems allowing them to dispatch aid as first responders become available.
If an emergency event does not require the need to contact 911 silently, it is always best to use standard voice contact via 911 because it provides more information to 911 call centers. Always make a voice call to 911 during an emergency whenever possible.
Text-to-911 is only currently available in certain locations. Download the spreadsheet below to see if the service is available in your area. The file does not list locations alphabetically so run a search function in the file.
》Is it available in your area? Check here https://www.fcc.gov/file/12285/download
---
Worst-Case Scenario Home Defense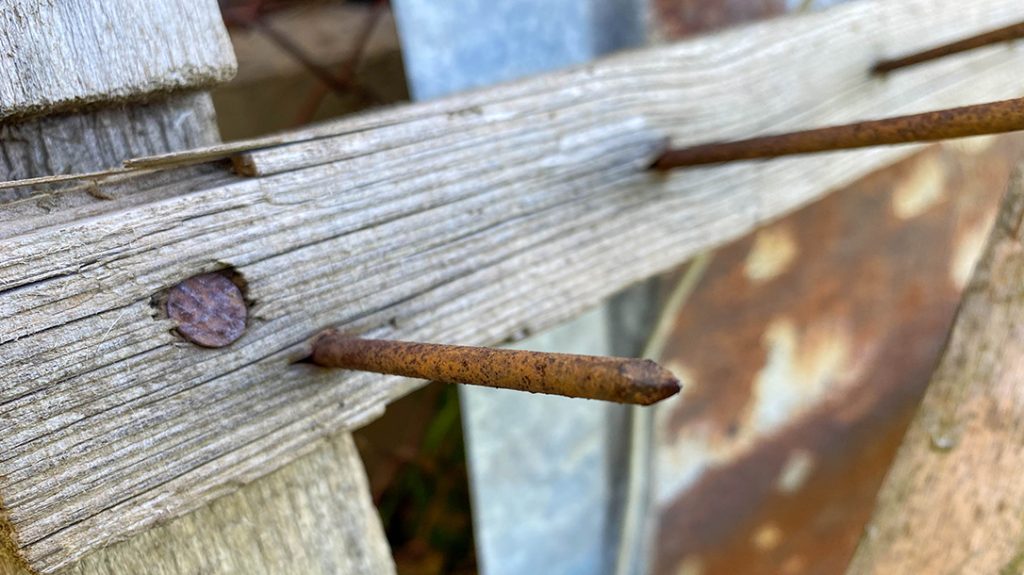 Not all of these ideas are legal but when a Life Altering Event creates a Without Rule of Law violent society, all tactics should be employed to survive and defend yourself at home. ⬅ READ THAT AGAIN | These tips are for worst case scenarios after life as we know it has changed. Do not attempt to set up a deadly trap as it is illegal and can cause injury to yourself or others.
》TRAPS – There are countless booby traps for home defense ranging from Punji Stake Traps, Dead Fall Traps, Snare Traps, and of course the basic Tripwire. Search online for ideas and adjust them to fit your needs for home security to deter and deny.
》PANIC ROOM / BUNKER – Consider the option of building a panic room into an empty space or area of your home such as a false wall in a closet or a finished area in the crawl space under the kitchen island. Consider if there is a need for a secure bunker or underground room with quick access from your home. Even if it's not fortified, staying out of sight could save your life.
This article was originally written by the Grayman Briefing. Stay in the know, sign up for Intel and Situational Awareness alerts pushed to your phone on emerging threats and preparedness warnings. Click HERE to subscribe to the Grayman Briefing.
=====
Become a Survival Dispatch Insider …
We bring together survival enthusiasts and preppers to share skills and knowledge, so you can enhance your preparedness for emergencies and ensure the safety of you and your community.
The Results You'll Get …
Our community, courses, and memberships are pretty special. We're focused on the ways it will make a huge difference in your life.
Here are a few of the things you'll be able to do as a member of Survival Dispatch Insider …
1) Improve your emergency preparedness by learning survival skills and strategies from experienced preppers.
2) Build lasting connections with like-minded individuals that share your passion for safety and readiness.
3) Access a wealth of knowledge and resources to assist in protecting you and your community during unexpected situations.
Click HERE to get started.
=====