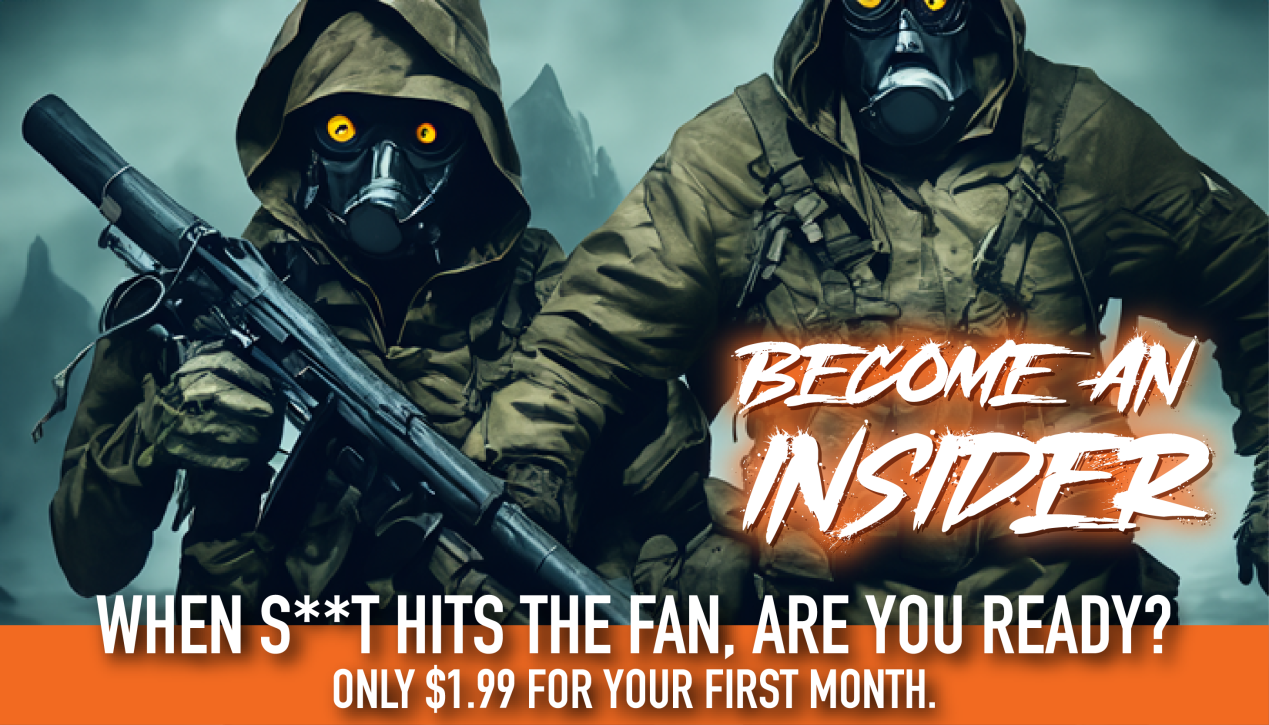 Electricity is a staple in everyday life, and most people take it for granted. Advanced technology has made it reliable, letting the average person leave it to the professionals. However, what will you do when the power goes out?
Managing electricity is essential to keep your family safe and communicate with loved ones. Here are nine things all survivalists should know.
Understanding the Main Components
Start by learning the primary components of your electrical system. These three sections will give you a basic understanding of how your home gets electricity.
1. Main Panel
The first component to consider is the main service panel. This location is the brains of the operation because it's where many of your central parts and pieces are, including the primary circuit breaker and individual ones called branches. The service panel is typically in the basement or garage. If you don't see it in either, it's likely on the side of your house.
The main panel gets power from your utility company. It will feed electricity to your meter, which transfers it to the service panel. Hot wires and lugs connect and give energy to each breaker, allowing your home to have electricity in every room.
2. Circuit Breakers
The main circuit breaker is the most important piece inside your service panel. This component supplies power to all the branches. Shutting off the main circuit breaker means you stop providing power to the entire house. A typical main circuit breaker has two service wires combining for 240 volts, whereas older homes may have 200, 150 or lower.
Your main circuit breaker's primary function is to supply power during regular use and stop the electrical flow when the system overloads. If it didn't stop the power supply, the system would risk fires and permanent damage.
Then, there are branch circuit breakers. These parts are much smaller and control the power for a specific section of your house. For example, one may supply power to your kitchen, whereas another controls the electricity flowing to your bedroom.
If there is an issue, the branch circuit breaker will stop the power flow to a particular section of your home instead of shutting off all the power. Your service panel will have many of them, so labeling each is wise to save time.
3. Meter
The meter is another essential component of your electrical system. It tracks how much electricity you've used in a billing period and alerts the utility company how much it needs to charge you. The company typically connects your meter to its power supply through underground wiring or overhead power lines.
More people are turning to smart meters. Research shows Americans have installed 124 million devices as of 2022. Smart meters give you better insights into electricity usage and save time by providing automatic readings. This information allows you to make energy-efficient changes and lower your power consumption.
On the other hand, this remote connection allows the power company to shut off your power, though there are rules surrounding when they can do this and to what extent. Additionally, the meter collects and sends information that can be hacked into, allowing the hacker to gain information or even modify the energy usage of some of your appliances, possibly including security systems.
Common Electrical System Issues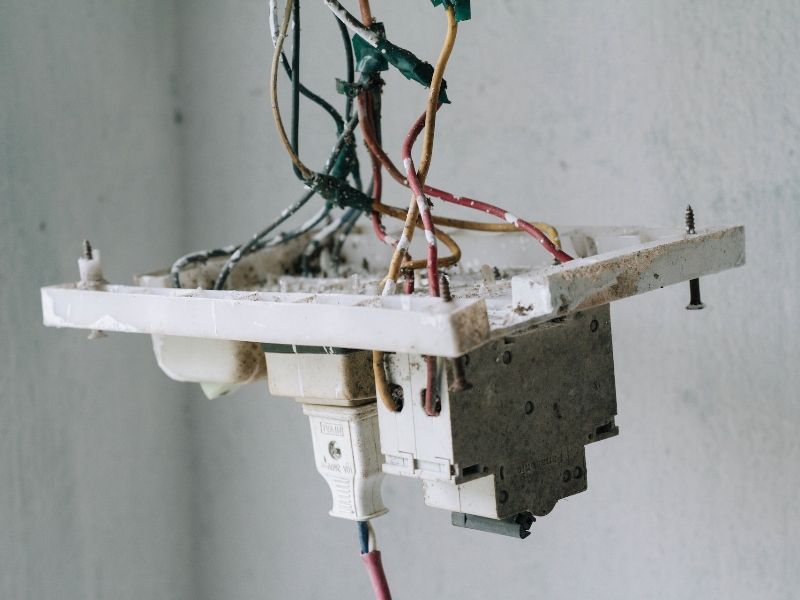 Like most technology, your electrical system is prone to issues and occasional downtimes. Here are three common electrical problems you'll encounter.
1. Electrical Shocks
Imagine you flip a light switch and feel a sudden jolt in your finger. Electrical shocks are a bad sign because your electrical system likely has wiring issues. These problems may require an electrician's help because you don't want to electrocute yourself. Some home repairs are better left to licensed professionals.
2. Circuit Breaker Issues
Circuit breakers are integral to your home electrical system, so knowing when something goes wrong is essential. One of the apparent signs is foul smells. Breakers can start burning if the insulation and wires overheat, so shut the power off immediately. Other signs your circuit breaker has deteriorated are cracked casing, melted wires and scorch marks.
3. Weather Issues
You can have a well-functioning electrical system, but severe weather can ruin everything. Mother Nature has not been kind to America's electrical grid in the past few years, with states like Texas seeing widespread power outages due to treacherous conditions.
Extreme heat, snow and thunderstorms are all liabilities for your electrical system. For example, lightning can cause power surges that rapidly increase the voltage, making the electrical system vulnerable to outages. Prepare your home with generators and alternative energy sources if these situations arise.
Tips for Preventive Maintenance
Electrical issues can arise from time to time, making life more difficult. Larger jobs cost about $2,000 on average but can balloon to $6,000 for major problems. Lessen the burden by using these three preventive maintenance tips.
1. Service the Service Panel
The service panel is the brains of the operation, so maintaining it is essential. At least once a year, test each branch circuit breaker to ensure they can turn off power when necessary. Also, ensure the panel is clean and the connections are tight.
2. Inspect the Outlets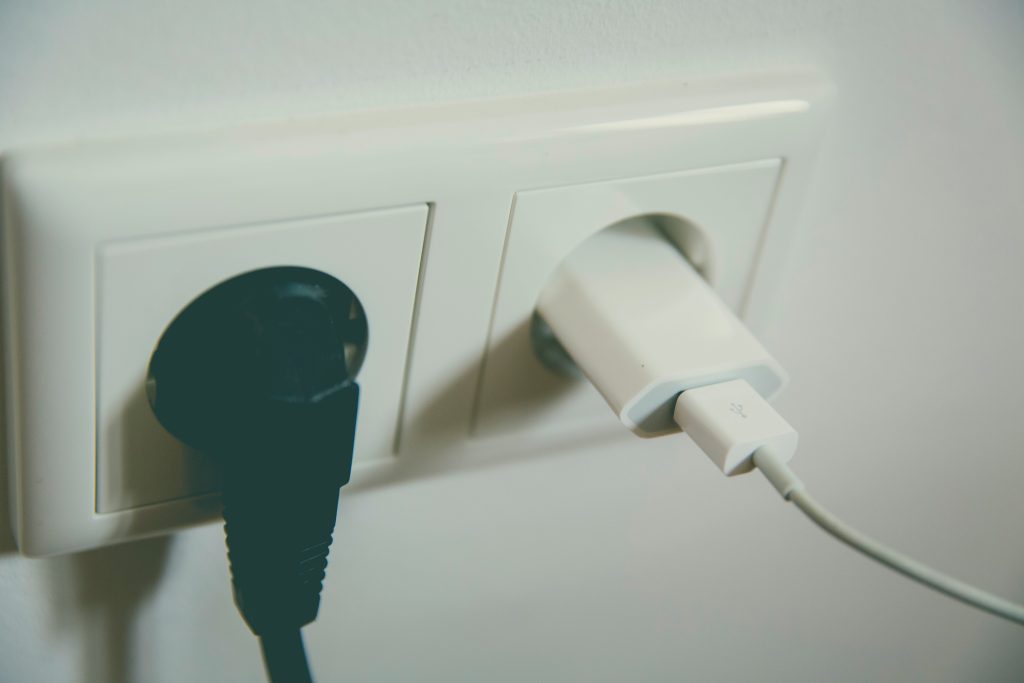 Electrical outlets are simple with plug-and-play, but they also need maintenance. Turn off the breaker to the outlet you're maintaining and clean it with a cloth. They accumulate dust and dirt over time, so they need cleaning. You'll also ensure connections are tight.
3. Examine Smoke Detectors
Smoke detectors are something people take for granted until they need it. Twice a year, you should test your alarm by pressing the test button on the device. If there is no sound, it's time to call a professional for further diagnostics or replacement.
Knowing the Electrical System Basics
Electricity is vital for survival, cooking, cleaning and using the internet. However, technology is fallible and can leave you powerless. Ensure you understand your electrical system and prepare for outages.
=====
Become a Survival Dispatch Insider …
We bring together survival enthusiasts and preppers to share skills and knowledge, so you can enhance your preparedness for emergencies and ensure the safety of you and your community.
The Results You'll Get …
Our community, courses, and memberships are pretty special. We're focused on the ways it will make a huge difference in your life.
Here are a few of the things you'll be able to do as a member of Survival Dispatch Insider …
1) Improve your emergency preparedness by learning survival skills and strategies from experienced preppers.
2) Build lasting connections with like-minded individuals that share your passion for safety and readiness.
3) Access a wealth of knowledge and resources to assist in protecting you and your community during unexpected situations.
Click HERE to get started.
=====