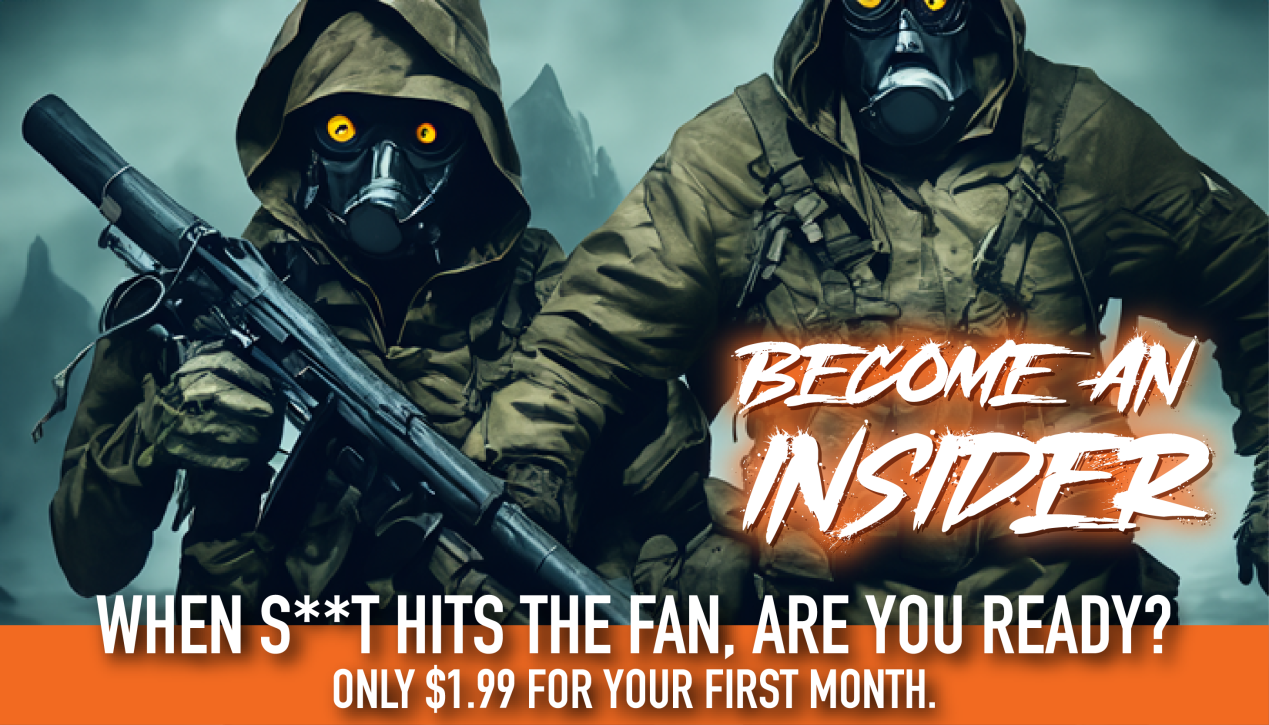 United States of Mortality
All Cause Mortality Spikes Dramatically Year-Over-Year
As speculation of a 2-week lockdown swirled in early 2020 many panicked, resulting in shortages of necessary items most memorably toilet paper. While most people were worried about stockpiling resources, there were groups of academics and inquisitive minds were attempting to answer the questions. How many excess deaths would this burden the United States healthcare system with? And why would underdeveloped, under-vaccinated countries be outpacing the United States in both Covid deaths and excess mortality?
As the CATO Institute reported in April of 2020,
On March 16, a 20-page report from Neil Ferguson's team at Imperial College London quickly gathered enormous attention by producing enormous death estimates. Dr. Ferguson had previously publicized almost equally sensational death estimates from mad cow disease, bird flu and swine flu.

This worst-case simulation came up with 2.2 million deaths by simply assuming that 81% of the population gets infected ­–268 million people– and that 0.9% of them die. It did not assume health systems would have to be overwhelmed to result in so many deaths, though it did make that prediction.
Even though professor Ferguson's numbers turned out to be completely unsubstantiated, there was a bump in the all-cause mortality rate in 2020. According to "Our World in Data," a project of Oxford University compiled a graph of excess all-cause mortality for the last 5 years, including a projection for 2020.
This chart clearly shows that 2020 outpaced both every year on record, but also the 2020 projection for all-cause mortality in the United States. This is of course, not surprising, we spent almost the entire year fighting a pandemic that the public health experts seemed unable, or possibly unwilling, to understand. Luckily by the end of 2020, Pfizer had been granted their Emergency Use Authorization (EUA) request by the FDA for the brand new Covid-19 vaccine. Finally, the end of the pandemic and all-cause mortality can come back down to normal levels, right? Wrong.
As US Mortality, an organization dedicated to compiling, understanding, and publicizing the data made available by the CDC, found in their reporting regarding excess mortality rates,
United States reported 3,440,970 deaths of all ages for the year 2020. Expected deaths were 3,029,030. That is an increase of 411,940 deaths (+13.6%).

To date, for the year 2021, United States reported 2,954,418 deaths of all ages. Expected deaths thus far, were 2,560,863. That is an increase of 393,555 deaths (+15.4%).
Rather than seeing all-cause mortality dropping back to normal levels, it has increased in 2021 as compared to the anomalous year for public health that was 2020. US Mortality tracked the increase from 2020 to 2021 for the first 45 weeks of each year and found a 51% year over year increase from 260,000 last year to 393,000 this year.
One argument could be that this is a residual spike from the early months of the year before the vaccine had been widely administered. Does this hold up?
If we look at the last 13 weeks (weeks 33-45) of available data from the Center for Disease Control (CDC), 2021's all-cause excess mortality has actually increased more than double the yearly average over 2021. Weeks 33-45 in 2020 had an excess of 91,000 deaths. That same time frame in 2021 saw almost 193,000, a 112% increase over the previous year.
As the Associated Press discovered,
When the coronavirus first emerged last year, health officials feared the pandemic would sweep across Africa, killing millions. Although it's still unclear what COVID-19's ultimate toll will be, that catastrophic scenario has yet to materialize in Zimbabwe or much of the continent.

Fewer than 6% of people in Africa are vaccinated. For months, the WHO has described Africa as "one of the least affected regions in the world" in its weekly pandemic reports.
On Tuesday the Mises Institute published an article on the state of Covid-19 in Africa as compared to Europe and the United States that puts just how well Africa is doing into perspective. Ryan McMaken notes that,
[T]he World Health Organization reports that covid deaths in Africa make up only 2.9 percent of covid deaths, while Africa's population is 16 percent of the global total. Africa's covid total could double or triple, and Africa would still be faring far better than Europe and the Americas.
Do we know exactly why excess deaths are rising in the United States? No, we do know, as we previously covered that the United Kingdom is seeing higher mortality rates in the vaccinated population. We know that Africa, one of the least vaccinated areas on the planet, has one of the lowest rates of covid cases and death. Some questions need to be answered, questions about the efficacy of the vaccine. Questions regarding potential side effects to getting these brand new vaccines, and questions about what circumstances led to such a minimal impact from Covid on Africa.
The only problem is if you ask these questions you are shouted down, called a conspiracy theorist, and barred from participating in civil society. Reaching a medical consensus by way of censorship is far more dangerous than Covid-19, the vaccine, or Pfizer's new Covid-19 pill.