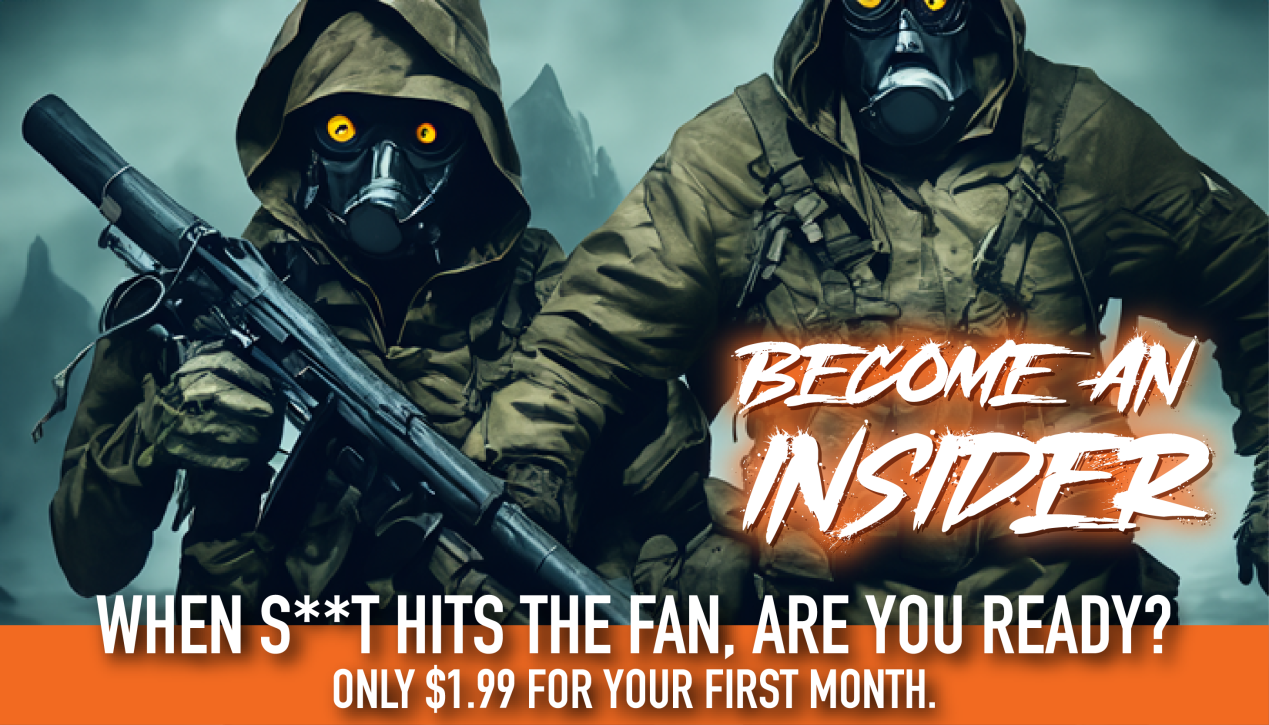 BREAKING NEWS: 
United States Supplies Israeli Military Weapons
Congress has approved $735 million worth of weapons to be sold to Israel. As the conflict between the state of Israel and the terrorist group Hamas in Palestine reaches new heights, the United States has doubled down on its commitment to supply Israel with whatever weapon capabilities they want. Most of the sale will consist of Joint Direct Attack Munitions (JDAM's) that make precision missiles out of unguided bombs.
This comes as large and violent anti-Israel protests have been underway throughout the United States from Los Angeles, California to Dearborn, Michigan, and internationally throughout Europe and Canada. This has been caused by multicultural importation of immigrants, refugees, and African nationals combined with the cowardice of the police to protect the naturalized citizens.
COVID-19 
Mind Control Vaccine?
In 2016, the Guardian published an article titled "Genetically engineered 'Magneto' protein remotely controls brain and behaviour." This protein allows for remote control of neurons within the brain of the subject, essentially allowing for external control of the brain. There are two ways so far that this control can be triggered, one of which is optogenetics, a laser light which creates an immediate response in the subject. The alternative, chemogenetics, takes a few seconds to initiate because it's a chemical reaction of designer drugs to target the specific cell populations.
This is cause for concern since it would be easy to administer without the subject's knowledge if it was disguised in, for example, a vaccine. With the development of technology having these types of capabilities, we need to be vigilant of what unknown substances we are exposed to.
Inter-Galactic Security Threat
UFO Sightings Ahead of Unclassified Document Release:
With the unclassified report on UFOs set to be delivered to Congress next month, more and more data has started to come to light. Former Director of National Intelligence John Ratcliffe has gone on record saying that the information coming to light next month will shock the public.
A CBS 60 Minutes segment Sunday night featured Chris Mellon, former Deputy Assistant Secretary of Defense for Intelligence, Ryan Graves, former Navy pilot Lieutenant, and Lue Elizondo, a former U.S. military official who led the U.S. government's effort to investigate UAPs. All three gave either first-hand accounts of interactions or of the intelligence collected from numerous UFO sightings.
In Other News
5 Headlines You Might Have Missed:
Wisconsin has authorized a statewide audit of the 2020 General Election Results.
Andrew Weissman has threatened to extradite Trump to New York if he wins the 2024 presidential election.
Lt. Col. Matthew Lohmeier of the United States Air Force has been sacked following expressing concern about the growing Marxist influences in the U.S. military.
Nancy Pelosi has succeeded in establishing a commission to investigate the Jan. 6th protest.
Greg Abbott, Governor of Texas, announced that fentanyl seizures have risen 800 percent in April. Authorities recovered enough to kill 20 million people.