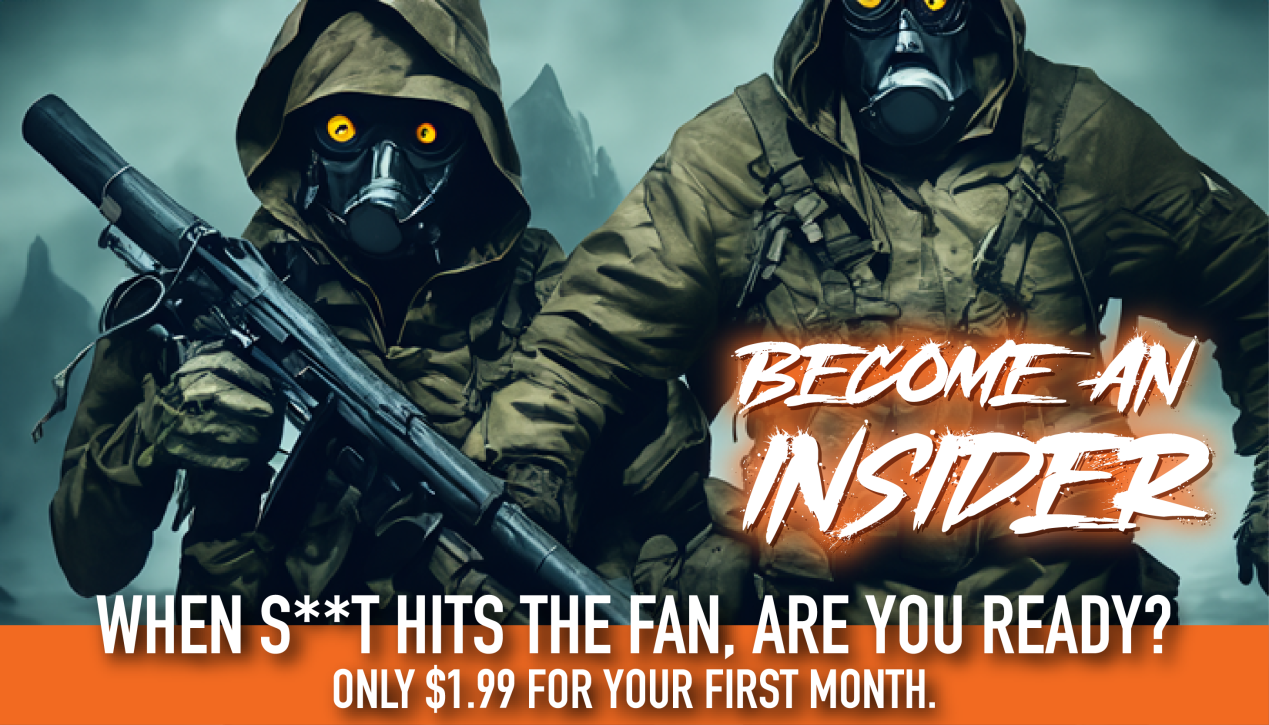 Watch This Very Carefully
Coarse language warning.
Before you wonder if it would work in real-life, re-watch it again but from the POV of the attacker.
What does the bad guy want in a CARJACKING?
Tony is employing his DE-VALUE STRATEGY and CHOOSE SAFETY MODEL.
If you're unfamiliar with both of these strategies, I encourage you to check out Tony's original ATM ROBBERY VIDEO where he explains it all, you can watch it here.
In reality, especially in today's world with cancel culture, wokeness, and a mob mentality, avoiding violence should be everyone's goal – I hope that makes sense to you. To employ a strategy when it comes to your personal safety, you need to 'Think Different' as Steve Jobs would say.
Tony pioneered the 'behavioral' approach to self-defense. He infuses psychology and neuroscience in all of his EVIDENCE-BASED SCENARIO TRAINING programs.
As you can see, Tony teaches self-defense differently – his goal is to make people safer and sooner by educating them on creative options before things get physical.
Get trained. You're the first responder in your fight! We can help you think faster and move to safety sooner.