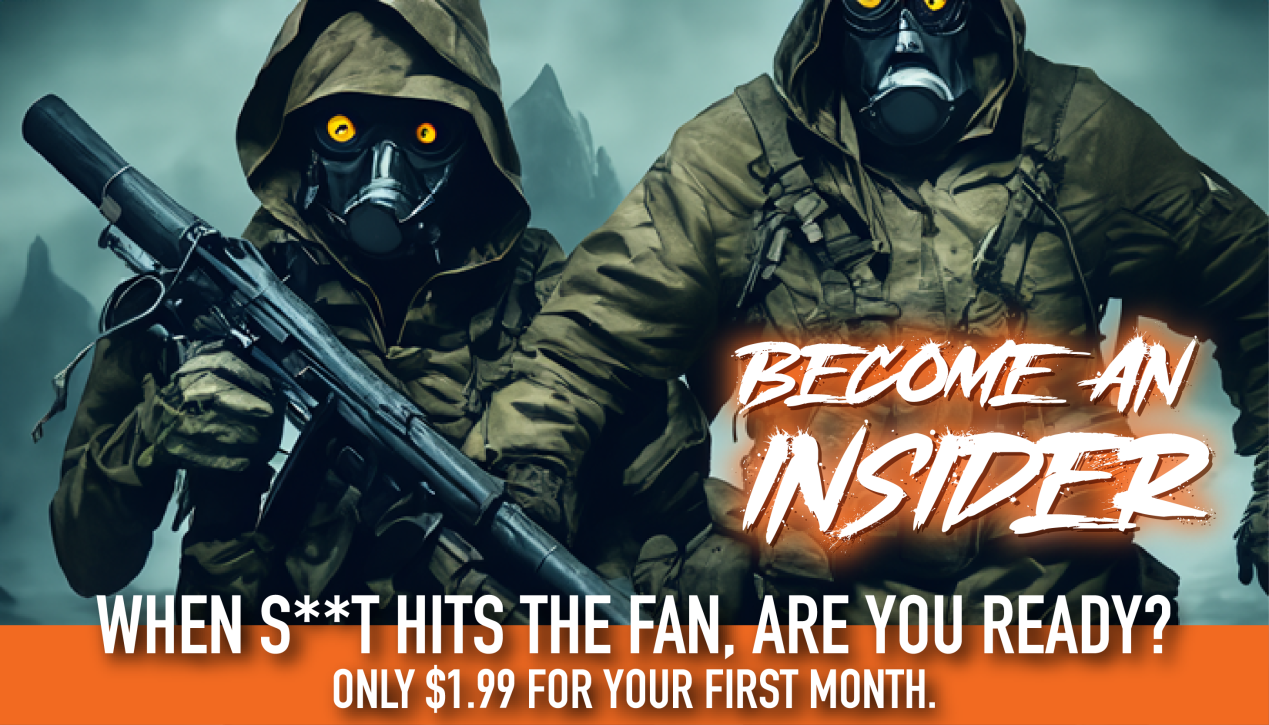 Tony Blauer is a famous self-defense SME who preaches conflict avoidance first and foremost, but equips his students with the ability to physically defend themselves if necessary.
He's been teaching for over 40 years and has some very innovative methods when it comes to the psychology and physiology of self defense that we haven't see anybody else explore in-depth like Tony.
One of Tony's students, who attended a one day workshop many years ago, found herself in a bad situation at a gas station in the wrong part of town.
When she exited her car she noticed three creeps taking an interest in her. She pretended to swipe her card at the pump, then pretended to be on the phone with her bank. She cussed out the pretend support agent, loudly stating that they needed to turn her card back on because she had no cash and her car was out of gas. The three shady individuals quickly lost interest in her and she exited what could have been a really bad situation without conflict.
Anybody who follows SD knows that we have preached being "Gas Station Ready" countless times. If you're going to be accosted, gas stations are the most likely place.
However, another dangerous place is ATMs. Watch the following video to get some great advice on this subject from Tony …