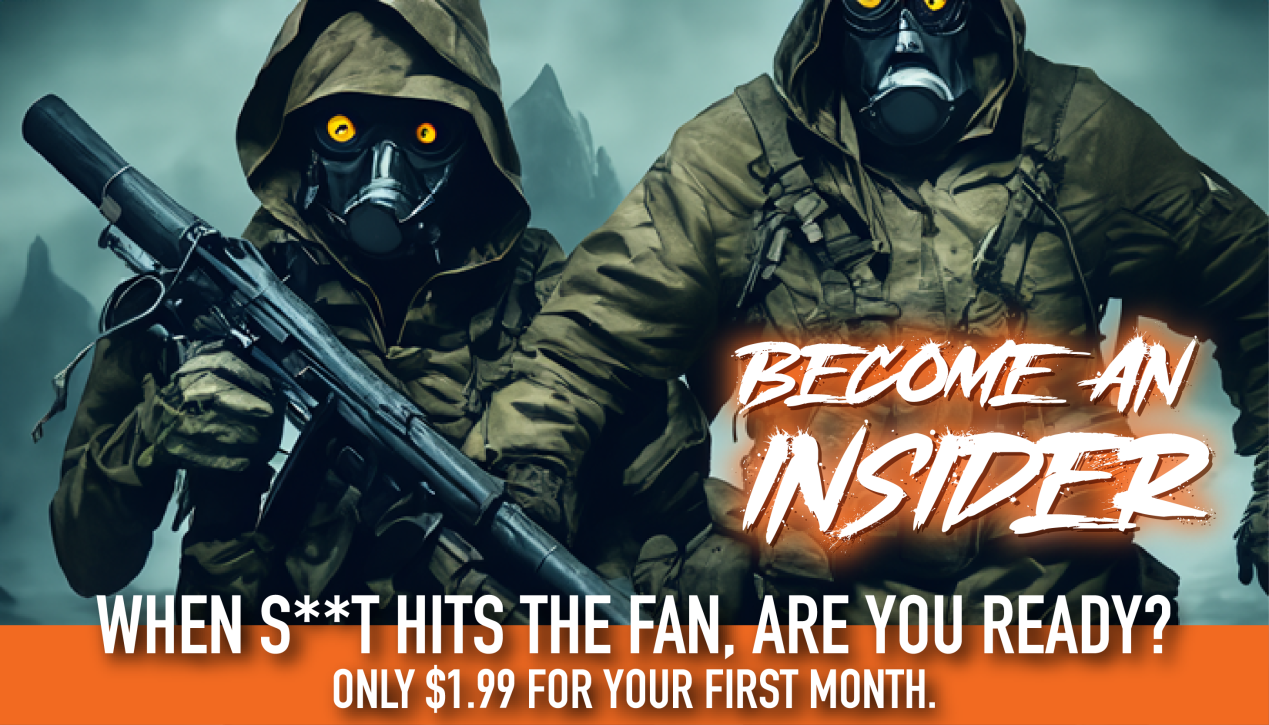 POLITICAL WARNING:
Son Taken From Mother Because She Wasn't Wearing a Face Mask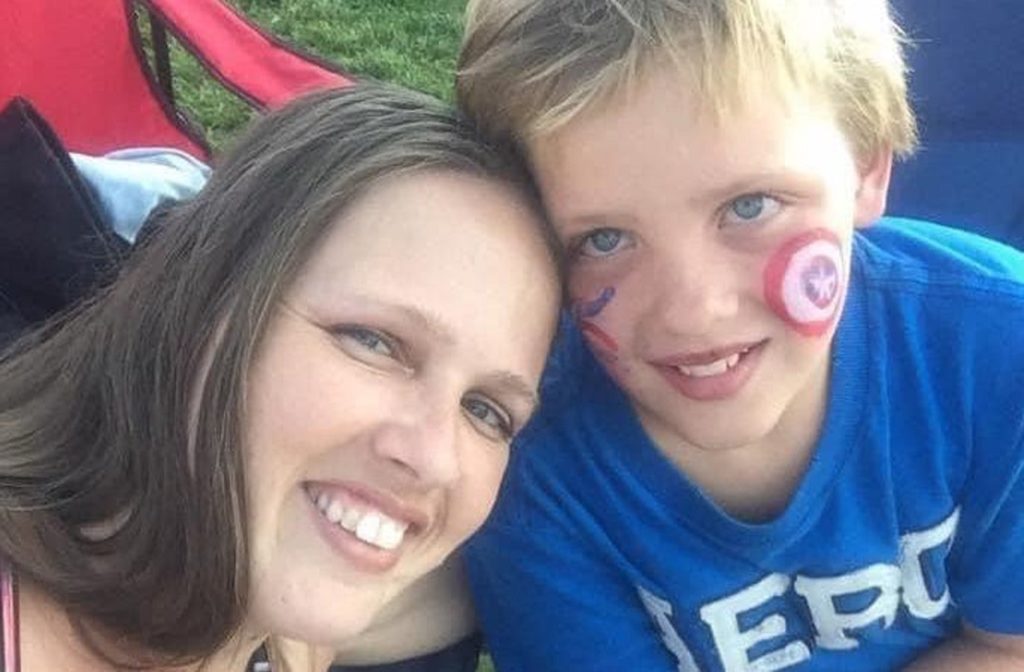 A mother from South Florida, who previously shared custody of their son with the father, has had her timeshare of her son suspended for almost a year since the father showed a judge a picture of her not wearing a mask. Melanie Joseph has been trying to regain partial custody of her 14-year-old son Logan.
Unfortunately, the system is working in unison again against a conservative, as not only is the judge denying justice, but Big Tech is intervening again. The Gateway Pundit reported on this story and published a fundraising link for readers to support Melanie in her fight to get her son back. Just minutes after publishing the story, however, the crowd sourcing site, Stripe, shut down the fundraiser.
CONFLICT WARNING:
U.S. and Chinese Delegations
Chinese and U.S. delegations met Thursday, March 18, in Anchorage, Alaska to begin diplomatic communications. In a segment which was scheduled to give each diplomat at the summit a two-minute window to make a statement, Yang Jiechi spent over 20 minutes lecturing Biden's team that they cannot "speak from a position of strength."
The prominent representative of China on the global stage pointed to the riots of last year, and accused the United States of mistreating the African American population. A criticism dripping with contempt, given the current treatment of the Uighurs in Yang's own country. This impetus from China is emblematic of their declining respect for America's strength of will, which is a dangerous trend not only for America but for the rest of the world.
ECONOMIC WARNING:
Federal Reserve Interference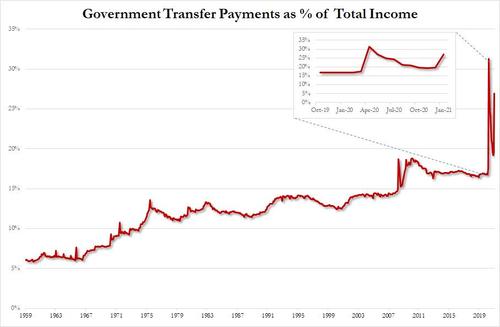 On Wednesday, March 17, the head of the Federal Reserve, Jay Powell, confirmed for the American people that he has directed the Fed to launch a new experiment in the uncertain financial world that government shutdowns have caused.
This experiment of "transitory inflation," is a dangerous bet for the American working class who have already seen skyrocketing commodity prices under the Biden administration as supply lines have been squeezed and warehouses run on empty. This experiment could end up making a bad situation for the average consumer exponentially worse. This happens at the same time government transfer payments are now responsible for 27% of all household income, a financial feat never before seen in America.
In Other News:
Top 5 Headlines 
Putin has challenged Biden to a public debate.
Democrats are trying to expel Rep. Marjorie Taylor Green, so they can replace her with a democrat.
Vanita Gupta, Biden's, Assistant AG nominee is selling her Avantor stocks, worth up to $55 million, upon outcry they profited from selling heroin supplies.
Derek Chauvin's motion for a change of venue following the civil settlement with George Floyd's family was denied by the judge, likely tainting the trial.
Fed spent $692 in redundant PPP payments