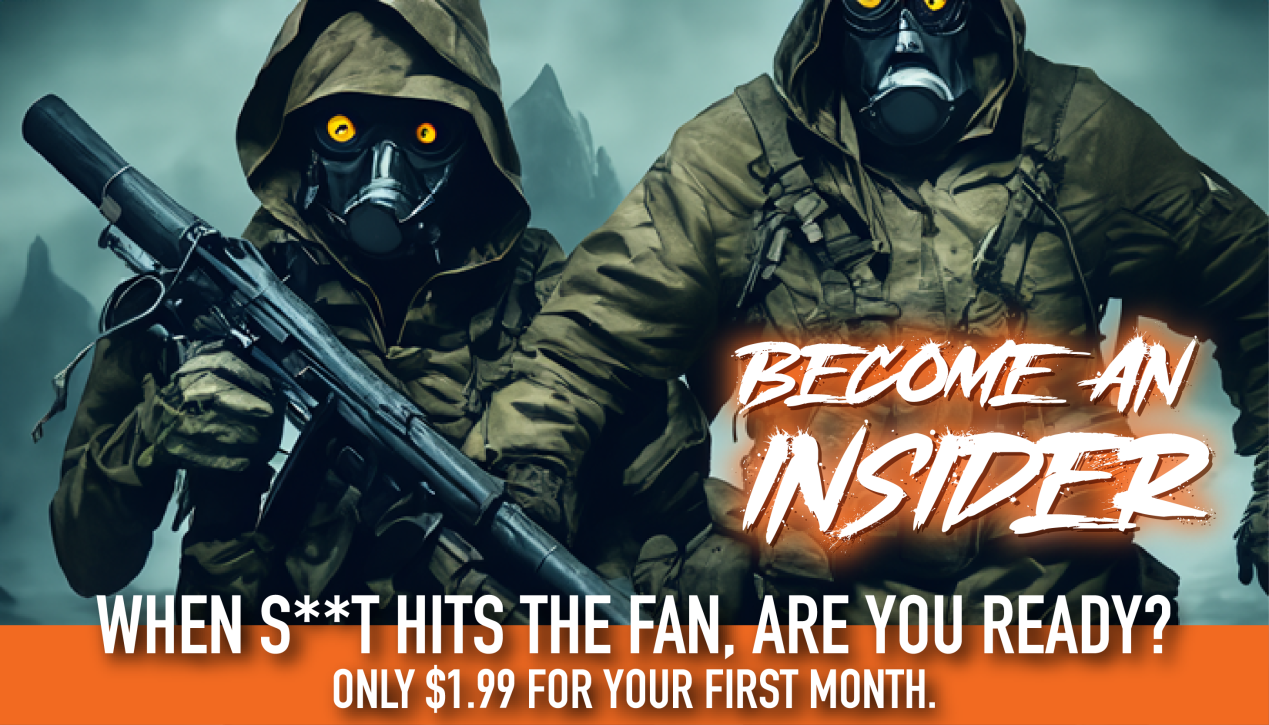 POLITICAL WARNING:
Stalinesque Show Trial
On Thursday, Democrats were caught using faked "evidence" in the farcical show trial that would make Stalin roll over in his grave with envy. From a fake purported phone call to doctored images, Democrats will stop at nothing to ensure their political opponents are punished. Rep. Raskin and Impeachment Manager David Ciciline testified yesterday that shortly after the January 6th protest, President Trump called Senator Mike Lee accidentally when he really meant to call Senator Tommy Tuberville.
It was presented as evidence that Senator Lee sat by and listened as President Trump asked that Tuberville raise additional objections to Biden's vote count while Lee "stood by." However, Senator Lee objected to the "fact," saying, "Statements attributed to me moments ago by the impeachment managers, statements relating to the contents of the conversations between phone calls involving Trump and Senator Tuberville, were not made by me, were not accurate," Senator Lee said. With Lee shouting from the side, Raskin was forced to admit the statement was fake and withdraw it, with the caveat that it could be reintroduced later.
Earlier Rep. Eric Swalwell introduced a Photoshopped tweet by Jennifer Lynn Lawrence that showed the blue check mark of a verified Twitter account. Lawrence has never had a verified Twitter account, a privilege reserved for those deemed worthy by Twitter thought police. Not only was the checkmark added, but the content of the Tweet was also altered to make it appear more damning. While this may not seem significant, it is damning.
It proves the Democrats are not interested in truth, only vengeance, and they will stop at nothing to get it. In the criminal justice system of FUSA (the Former United States of America), conspiracy was a high crime. It appears now it is simply the way things are done. Stalin would be proud of his Amerikan acolytes.
New York Nursing Home Death Count Finally Revealed
New York Governor Andrew Cuomo has finally admitted that the State intentionally suppressed the numbers of seniors that died from COVID in the state's assisted living facilities. The reason: they feared a federal investigation by the DOJ. While the truth is finally out there, the admission wasn't out of any sense of responsibility, it was to apologize for the position it put Democratic lawmakers in during their campaign. Melissa DeRosa made the announcement during a phone call with state lawmakers bringing the ire of several of them.
Queens Assemblyman Ron Kim told the Post that, "They (the state) had to first make sure that the state was protected against federal investigation." As if the admission wasn't bad enough, the reason for it is more revolting. Cuomo wasn't sympathetic to the families of those lost during the inferno of disease running through care facilities. They were sorry for the trouble it caused their Democratic colleagues. De Rosa told the group, "So we do apologize," she said. "I do understand the position that you were put in. I know that it is not fair. It was not our intention to put you in that political position with the Republicans."
FINANCIAL WARNING:
Consumer Spending Up
U.S. consumers, one of many terms used to describe Amerikans by their government, rose sharply in the first week of February on the back of helicopter money issued by the Federal government. According to Bank of America credit and debit card usage, spending jumped sharply in the seven-day period ending on Feb. 6th, up 9.7% year over year. The surge was driven by brick-and-mortar retail and restaurant sales which can also be attributed to easing COVID restrictions.
Helicopter Money Cleared Hot!
The House Ways and Means Committee has approved direct payments of $1,400, tax credits and loans to insolvent pension funds. The $1.9 trillion package will see a family of four earning $150,000 receive up to $12,800 in Federal income support over the next 15 months.
SOCIAL WARNING:
SPLC Removed Black Segregationist Extremists From Hate Map
The self-aggrandized Southern Poverty Law Center has removed black nationalist and extremist groups from its hate map to focus on the fact that, "white supremacy is the greatest threat to the nation." A statement posted on the SPLC website gives the reasoning behind their decision. "In pursuit of a more accurate and more just hate map, the Intelligence Project (IP) has committed to collapsing the Black Separatist listing. We will still monitor these groups, but we will be transferring them to hate ideologies, including antisemitism, that better describe the harm their rhetoric inflicts."
Calls For a Reality Czar
New York Times writer Kevin Roose put forth the idea that the government needs to appoint a Reality Czar to combat what he describes as, a proliferation of hoaxes, lies, and collective delusions. The idea that any government can be trusted or even should be trusted with deciding what is reality is terrifying. Sadly, there are many who support the idea including, The Times, the Biden campaign, and the Democrat leadership. "But if thought corrupts language, language can also corrupt thought." ― George Orwell, 1984
China Gives BBC the Boot
China has banned the BBC from broadcasting for what the Communist state calls, "serious content violations." According to the BBC website, in its decision, China's State Administration of Radio, Film and Television (SARFT) said BBC World News reports about China were found to "seriously violate" broadcast guidelines, including "the requirement that news should be truthful and fair" and not "harm China's national interests."
The ban comes on the heels of the British media regulator Ofcom revoking China Global Television Network license to broadcast in the UK after it was discovered that the license was actually held by Star China Media Ltd.