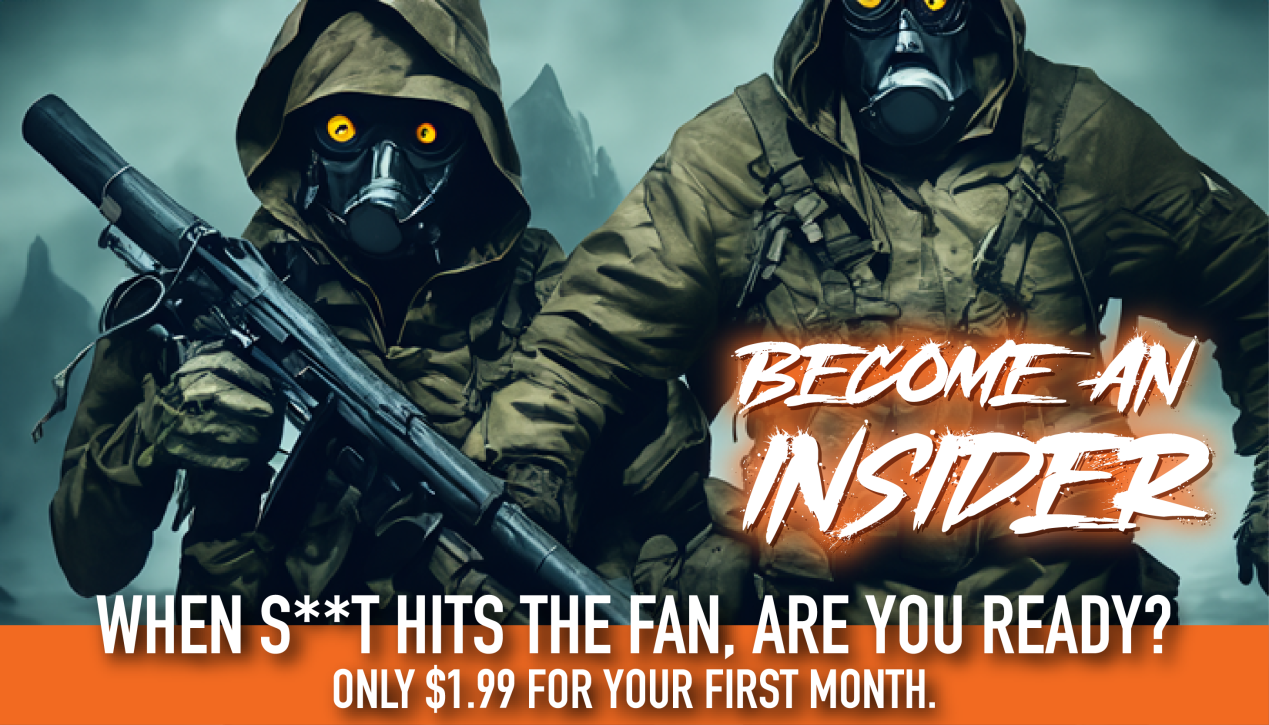 Hey guys we're Brian & Terry.
We run the Forest To Farm channel here on YouTube.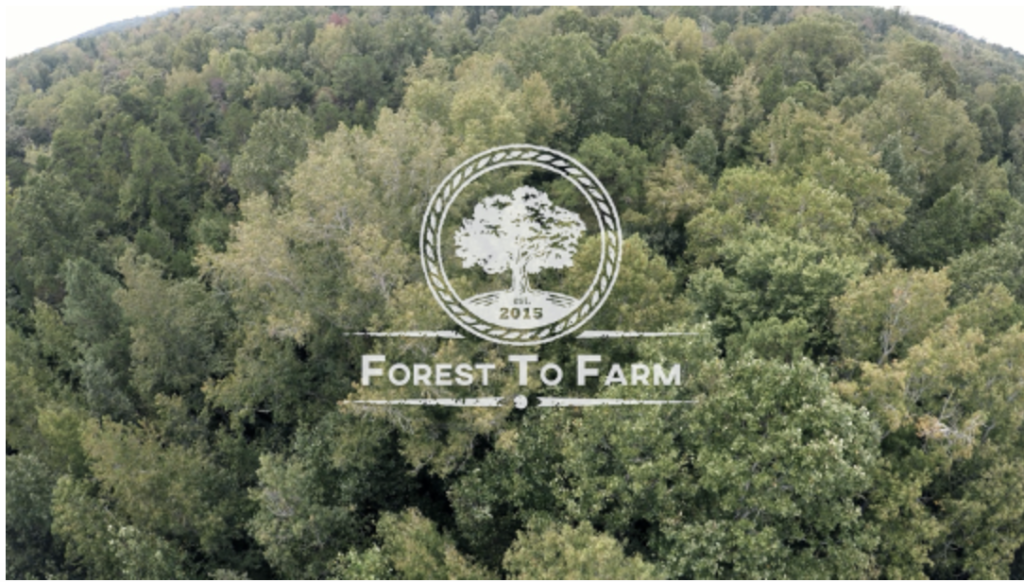 For a long time, dad and I have wanted to have a homestead of our own. It's been a dream as long as I can remember. A few years back we finally took that leap and bought 20 acres of forest. Finding the land was just the beginning of our journey.
We run two small businesses. One being a video and photography business. In addition, we run a small electrical contracting business doing mainly high-end residential work. We've done quite a bit of remodel work for ourselves, and helped family & friends do things as well. Dad grew up with a grandfather who was a residential builder/jack of all trades as was the case back then and a father with a very strong mechanical background. He was involved with them at a young age and always anxious to learn new things. Then as I grew up, I helped dad in a similar manner at a very young age and hence was able to learn those old timer ways from him. We are not always conventional, but we get the job done. So, we've got a good background in construction. More than that though, we're of the mindset that if you have the ambition, drive, and willingness to learn from your mistakes you can accomplish most anything. Even if you make a mistake, with the high cost of labor these days, you're going to save money doing it yourself; and in the process you've gained a skillset. And along with that new skillset, you'll more than likely end up with some awesome new tools. Throughout this project we've used and acquired many different tools that we'd not used before; and I've broken quite a few along the way, including dad's favorite mattock, ha ha. Along the way we've learned that some tools hold up to the rigors of homesteading, and some don't. So, throughout this series, we'll show you which tools we've found to be the best investment, and which you might do good to steer clear of.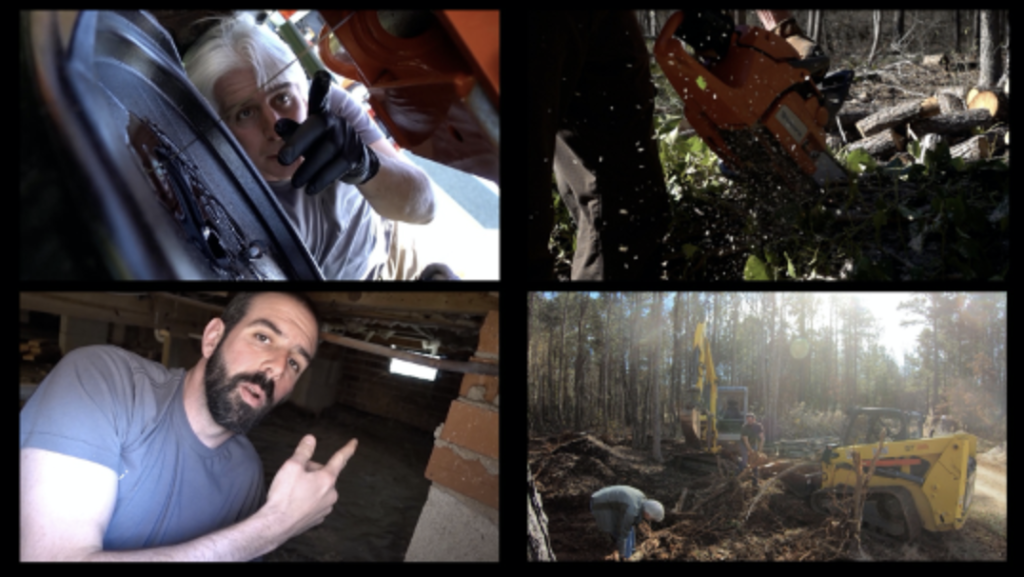 In this series we'll take you through the development of our property, build of our homes, shop, timber frame barn, development of our natural, organic gardens, and so much more! Hopefully some of you guys can benefit from our experiences and learn from both our successes and our failures. We will strive to be as independent as possible turning this homestead into a place that is as self-sufficient as possible. Putting our energies into something that sustains our needs just makes sense.
We are really honored to be a part of the Survival Dispatch community and we hope you stick around to see what we have in store. We love getting feedback and hearing your suggestions, as well as hearing about your experiences. We're all a community working together to better our lives. We really can learn a lot from each other, so we want to help build this community and help you guys learn just as much as we are learning from this project. Thanks so much for stopping by, and don't forget to check us out on Instagram, YouTube, and Facebook. Have a good one guys, see you next time!