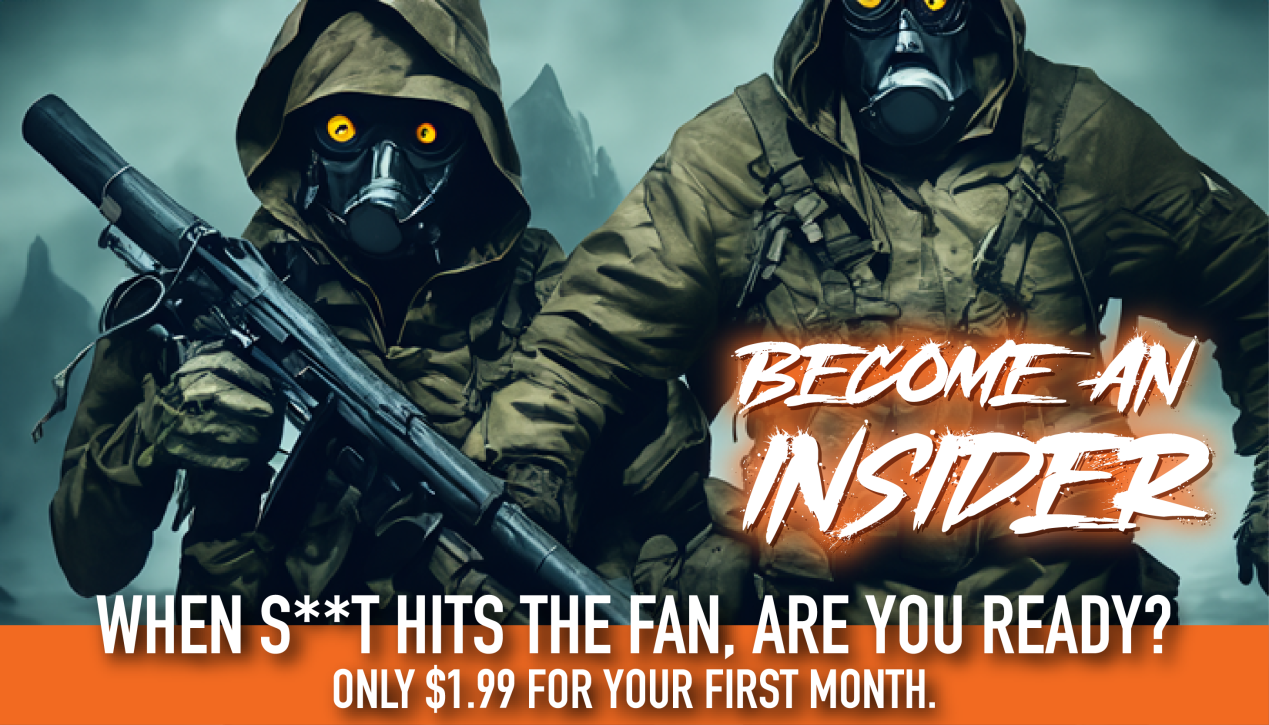 Even though plane crashes are rare events, small aircraft aren't exactly the most hazard-free mode of transport. So when things take a "nose dive," be ready for trouble to unfold quickly and without warning.
And if you can walk away from the landing, you need to understand that your problems aren't over yet. Hypothermia is the number one killer in the wilderness, making shelter your top survival priority (in almost every setting).
Here's what you can pull from the plane to construct a survival shelter for yourself and any other lucky survivors.
Use the Cabin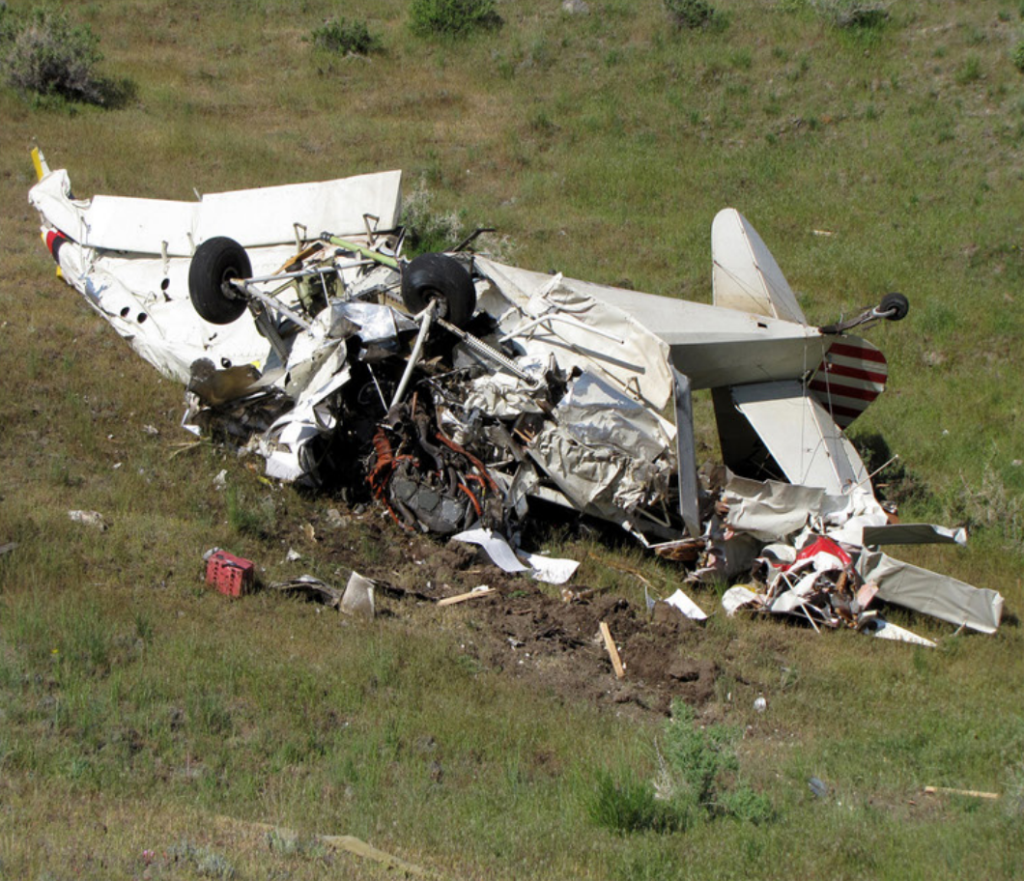 After you have accounted for all crew and passengers (it's easy to overlook a missing person when your adrenaline levels are high) and tended to the injuries the best you can, it's time to think about shelter.
If the aircraft didn't set down too hard, the cabin is intact, and you neither see nor smell any leaking fluids, it may make sense to take shelter inside the plane. You'll only want to do this after a thorough check. Just one leaking hydraulic fluid line or gas line can lead to a catastrophic fire or explosion – killing you despite your fortuitous survival after the crash.
Trust your sense of smell and check the aircraft from nose to tail. Don't use the cabin for shelter if you even suspect that fluids have spilled (hydraulic fluid has been known to combust spontaneously). If you suspect any chance of a fire or explosion, make your camp at least 100 feet away from the craft.
Repurpose Wreckage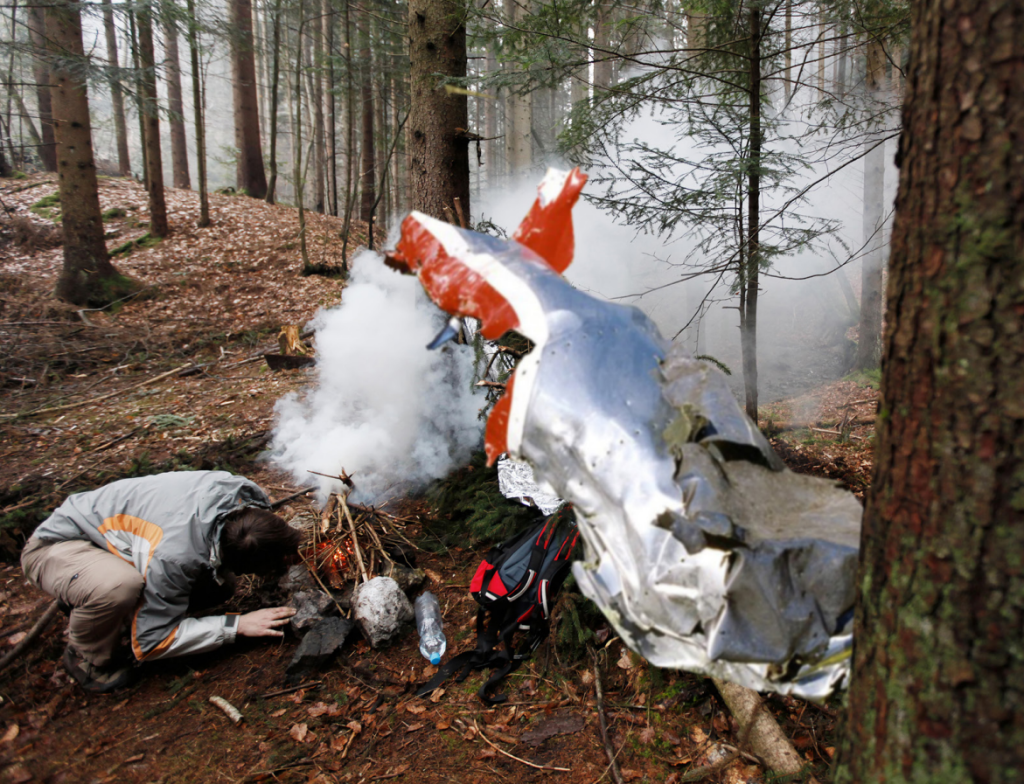 You survived the crash, but the plane is in pieces? Then use the available (fuel-free) scraps to improvise a shelter.
Given the lightweight nature of aircraft construction, large fragments of airplane wing and tail may be more manageable to drag around than you might expect. These can be propped up against logs, rocks or other supports for instant lean-tos and different styles of shelters. Treat smaller pieces like individual roofing shingles, and use larger panels as complete roofing sections.
In wet environments, it's never a bad idea to place something between you and the damp ground. Just keep in mind that metal is a terrible insulator, and if the conditions at your crash site are cold, lying against cold metal will steal your body heat.
Improvise some insulation between you and the metal. This could be seat cushions, carpeting, or anything else that blocks the cold. Once insulated, your shelter can protect you from the cold as well as rain, wind and all the other elements.
Blow Up Your Raft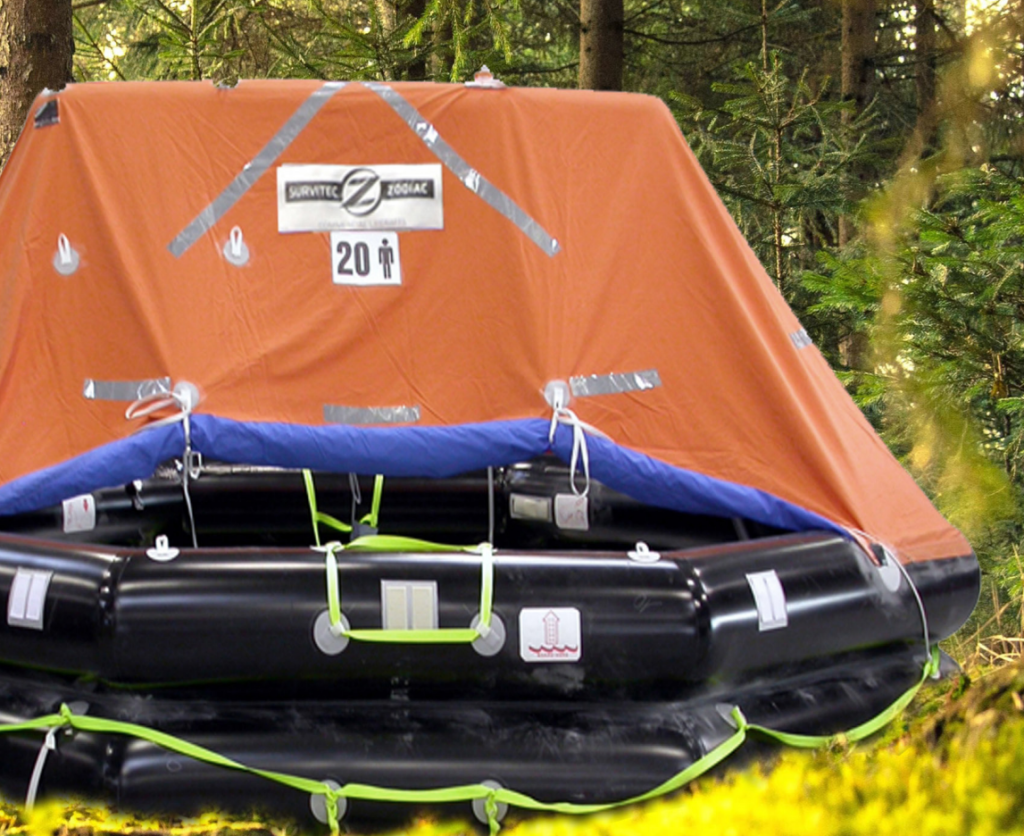 With mid-size and larger aircraft, there's an excellent "pop-up" shelter already onboard – life rafts. If this bundle of goodness survives the crash and can be located in the debris, drag it 100 feet away from the wreckage and pull the cord.
Life rafts with a canopy give you an excellent cover from rain and wind. Those without a canopy can still be helpful for a roof if you flip them over. Once the raft is inflated, tie it down to keep the raft in place if the conditions get windy.
The raft will also be very likely to have a supply kit attached. This should have food, water, a locator beacon and a host of other lifesaving supplies. Yes, rafts usually save people after a water landing – but they can also save you on dry land! As a bonus, rafts are generally made with bright colors like red, orange or yellow – making them much easier for searchers to spot.
Block the Heat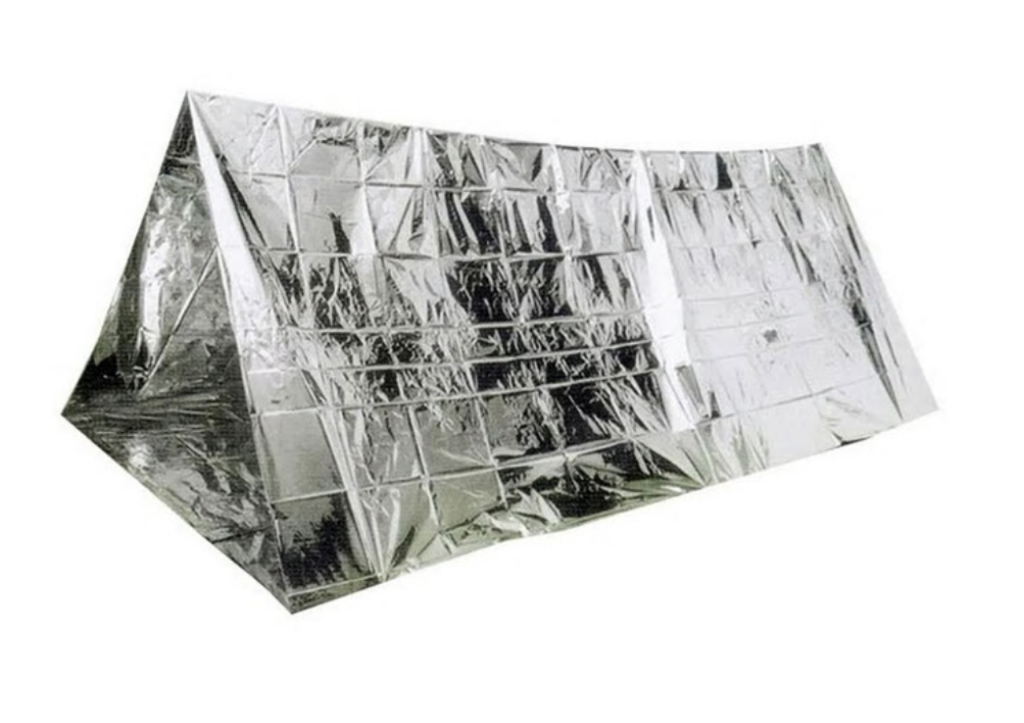 Survival shelters aren't just necessary when it's cold. They can be lifesavers in the heat as well. In a hot and sunny environment, you may need a shade producing shelter to keep you cool.
Start by collecting any space blankets, regular blankets, trash bags, carpeting or similar materials you can find. Using cord or duct tape, secure them over any kind of framework (like a stick tripod) to make a rough and ugly version of a tent.
Crawl inside and let these materials work their magic – blocking the sunlight and creating a shady spot to rest. With the sunlight blocked, this shelter will be much cooler than the surrounding sunbaked landscape.
Stay in Camp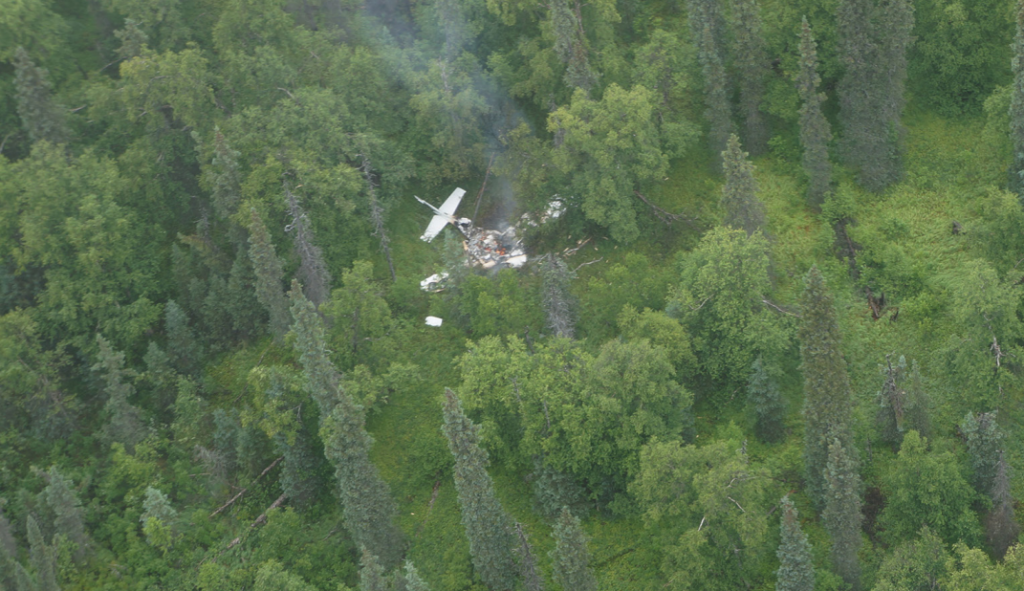 One huge mistake that many survivors make is wandering away to "find help" in remote areas. This is often made worse by the choice to wander off alone.
The best way to prevent this idea from taking root in your stressed-out head is to establish some sort of camp. By improvising a shelter near the crash, you take advantage of the plane's visibility and resources. Remember that it's much easier for rescue aircraft to spot a downed aircraft than an individual.
This article was originally published in Survival Dispatch Insider magazine Volume 3 Issue 4.
=====
Become a Survival Dispatch Insider …
We bring together survival enthusiasts and preppers to share skills and knowledge, so you can enhance your preparedness for emergencies and ensure the safety of you and your community.
The Results You'll Get …
Our community, courses, and memberships are pretty special. We're focused on the ways it will make a huge difference in your life.
Here are a few of the things you'll be able to do as a member of Survival Dispatch Insider …
1) Improve your emergency preparedness by learning survival skills and strategies from experienced preppers.
2) Build lasting connections with like-minded individuals that share your passion for safety and readiness.
3) Access a wealth of knowledge and resources to assist in protecting you and your community during unexpected situations.
Click HERE to get started.
=====