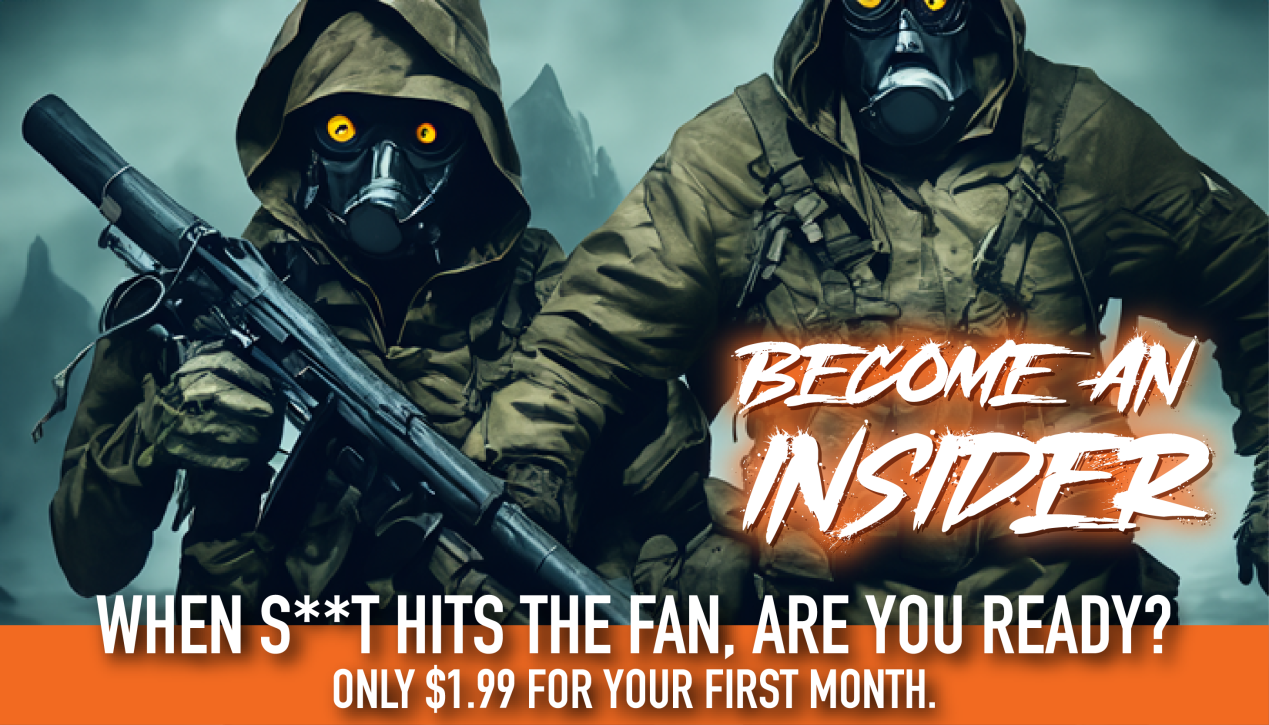 The United States is a geographically diverse place with many different pests that homeowners have to deal with. Some are harmless, like the spider cricket or house centipede, but others can be extremely hazardous to your health and home.
Here are the five most dangerous pests you might encounter in the U.S., plus some effective ways to avoid and exterminate them.
1. Carpenter Ants
One carpenter ant might not pose much of a threat, but thousands together can do significant damage. They use their strength in numbers to operate with ruthless efficiency. If left undisturbed, a colony can grow to more than 50,000 as it hollows out the wooden parts of your home, threatening its structural integrity.
Another reason why ants are hazardous is because they're the most difficult to eradicate. They're too small and numerous to take out one by one, and they make nests in hard-to-reach places underground or in your walls.
You must take a proactive approach to avoid ant infestations at all costs. Start by keeping your kitchen and pantry clean. Rotate food regularly and seal any possible entry points so the ants can't build trails into your house. You can also protect your food stores with airtight containers and strong smells such as bay leaves, oranges and cinnamon.
2. Rodents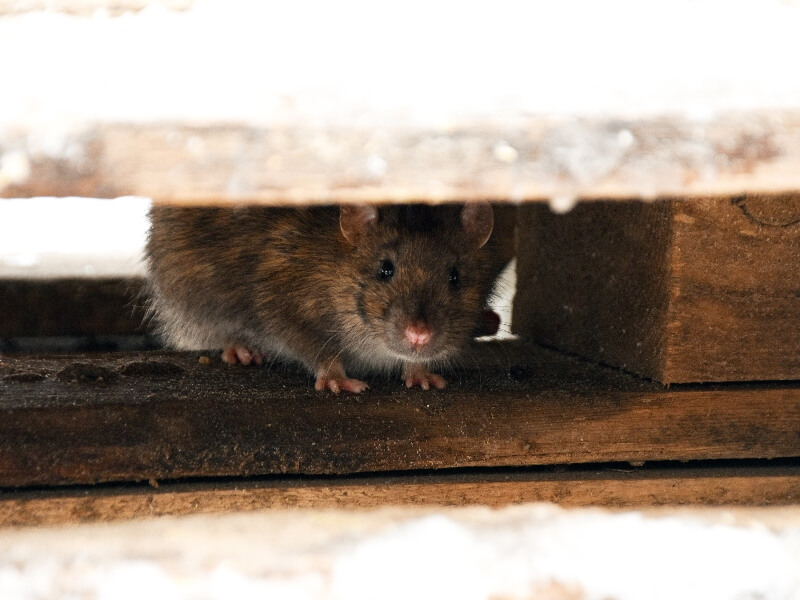 Various rodent species can wreak havoc on your home, from the smallest mice to large rats and squirrels. These critters can tear holes in your walls and floors, rip apart your insulation, and even cause power outages by chewing your electrical wires. Their bites might not pack a punch, but rats and mice are known to spread more than 35 diseases.
A rodent infestation could lead to the downfall of your entire property if you live on a homestead. They can eat crops, sicken livestock, contaminate food stores, and even damage vehicles and equipment. A few barn mice might be harmless, but you can't let them get out of control.
The two keys to keeping rodents in check are managing food supplies and sealing up entry points. They're most likely to enter through small window openings or cracks in the roof and then spread around the house through the ventilation system. You should also set traps and scent repellents at these points to deter any rodent that gets inside.
3. Mosquitoes
Mosquito infestations don't happen often, but they can cause severe sickness and death when they do. In most cases, an infestation occurs when people ignore standing water around their homes, such as clogged gutters and wheel ruts. Mosquitoes thrive in wet and humid conditions, which is also the ideal environment for spreading infectious diseases.
It's well-known that mosquitoes are super-spreaders of various infectious diseases, from malaria to the West Nile virus. They kill millions of people yearly by spreading these illnesses, so an infestation can be a life-threatening scenario. They can also wipe out all your livestock if they carry a deadly virus.
You can keep mosquitoes off your property by removing standing water and using various repellent tools such as repelling coils and string lights. You could use outdoor pesticides, but they might degrade your soil quality and negatively impact your crop health.
4. Termites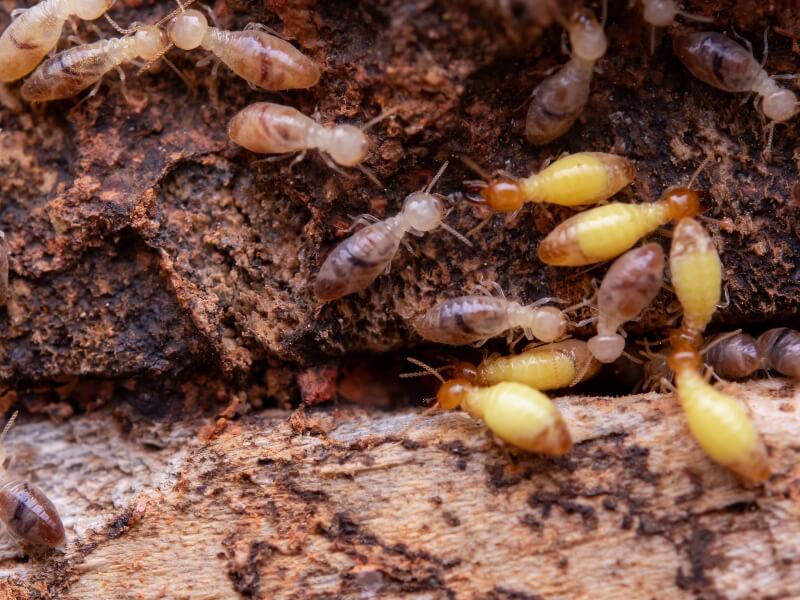 Termites are notorious for eating any wooden material they can reach, from moldings to furniture. They are so destructive that they can collapse entire structures, including roofs, floors and balconies. They don't have painful bites or carry deadly diseases, but their nests can spread irritating particulate matter and impact your home's air quality.
Fortunately, you can combat termite infestations with great effectiveness by using two specially designed chemicals — fipronil and hexaflumuron. They can kill termites on contact and are safer for humans than other pesticides. You can also permanently keep termites out by filling cracks in your cement foundation, which is where they usually enter.
5. Cockroaches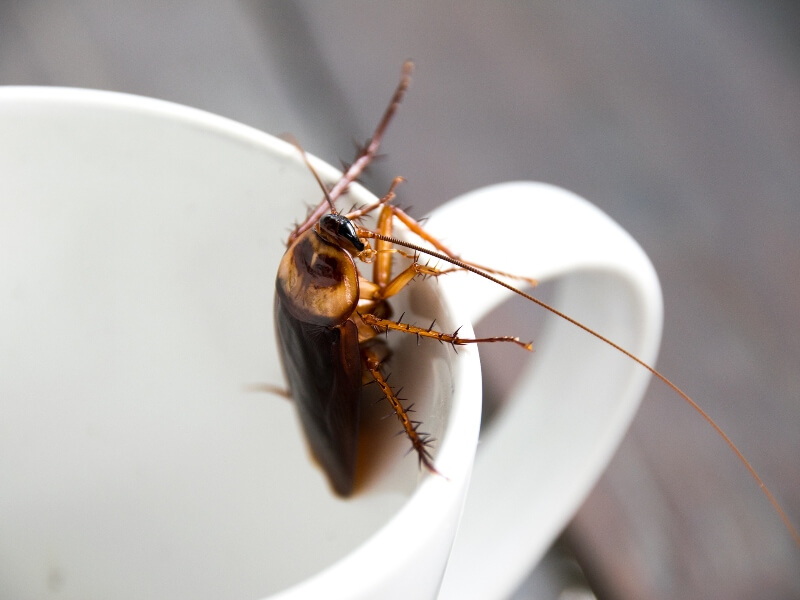 Few other pests are better indicators of poor housekeeping than cockroaches. These nasty bugs are attracted to homes with food and spills lying around. Once they get inside, they're almost impossible to exterminate. Cockroaches can survive for a month without food and withstand the most extreme weather conditions.
Cockroaches are also experts at avoiding human contact. They can squeeze into the tightest cracks and hide in the same spot for weeks. You'll need to hire a professional exterminator if your home is infested to ensure they are completely eradicated. The only surefire solution to this problem is a complete fumigation.
Prevent another infestation by following strict housecleaning practices, dealing with messes promptly and sealing food tightly.
Remind Pests You're the Dominant Species
A pest infestation is never easy to deal with, but it's a great opportunity to remind them — and yourself — who the dominant species is. You have the knowledge and resources to remove anything that dares to invade your property. Use them to your advantage, and don't give ants, mosquitoes, rodents, termites, cockroaches or any other pest a window of opportunity.
=====
Become a Survival Dispatch Insider …
We bring together survival enthusiasts and preppers to share skills and knowledge, so you can enhance your preparedness for emergencies and ensure the safety of you and your community.
The Results You'll Get …
Our community, courses, and memberships are pretty special. We're focused on the ways it will make a huge difference in your life.
Here are a few of the things you'll be able to do as a member of Survival Dispatch Insider …
1) Improve your emergency preparedness by learning survival skills and strategies from experienced preppers.
2) Build lasting connections with like-minded individuals that share your passion for safety and readiness.
3) Access a wealth of knowledge and resources to assist in protecting you and your community during unexpected situations.
Click HERE to get started.
=====