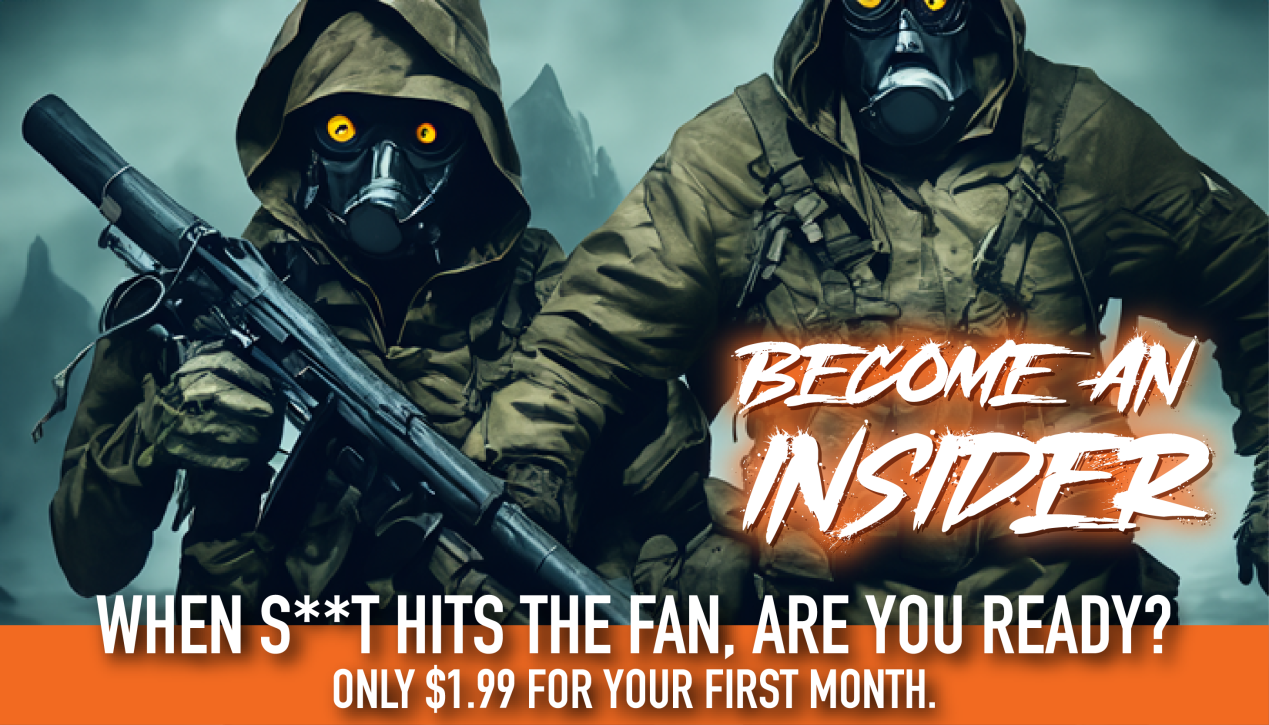 Going off the grid means you'll experience life as only a few get to do. It'll test your survivalist skills because you'll have no access to municipal water, electricity, gas and other utilities.
However, this self-sufficient lifestyle can be useful when SHTF scenarios arise and your house is the only one with power. Transitioning to the off-grid lifestyle requires careful planning and consideration. The last thing you want is to have insufficient supplies.
Read this guide to see six things you need to go off the grid.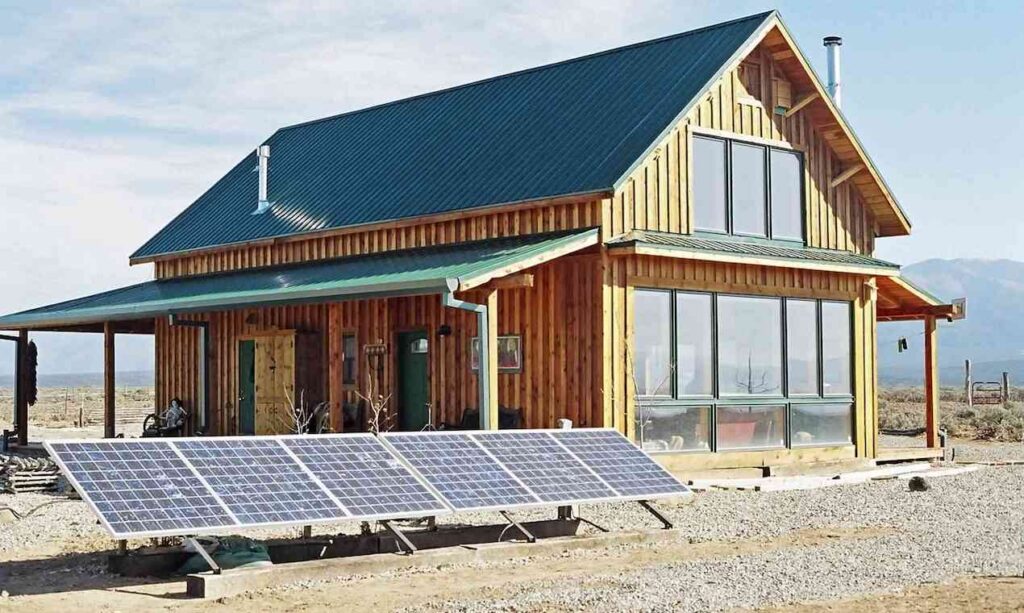 1. Solar Power
Some survivalists channel their ancestors by living with no power at all. While it's admirable, you can take advantage of technological advancements without relying on the grid by using solar power. Solar panels, generators and related devices provide energy independence because the photovoltaic cells produce power. You'll have unlimited access to energy as long as your solar devices can access enough sunlight.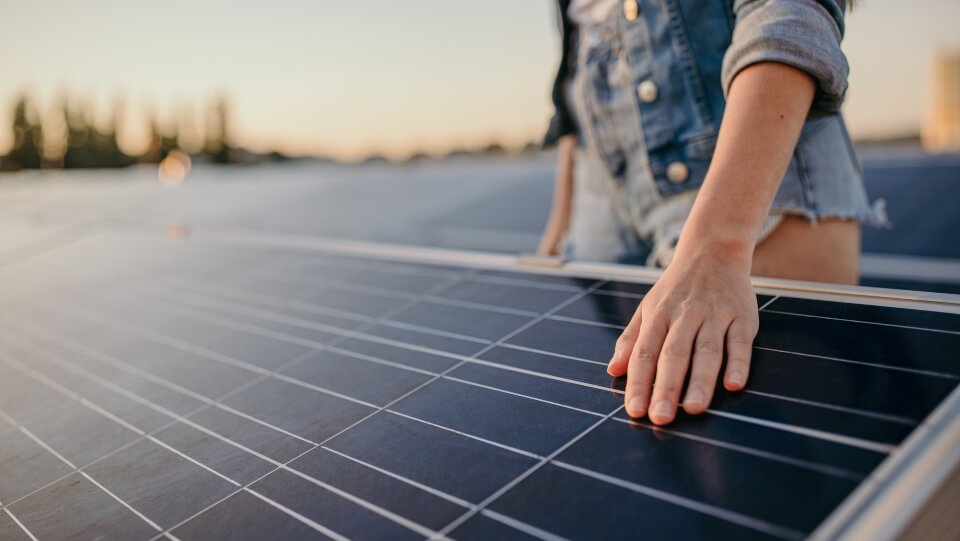 Now is an ideal time to get solar technology because the prices have dropped significantly in the last decade. The federal government has created a 30% tax rebate for anybody who buys a solar panel between now and the end of 2033.
2. Water Filter
Disconnecting from public utilities also means you won't have ready access to clean water. You'll have to source your water from a nearby river, lake or stream. The water may look clean, but you'll need a filter to ensure it's purified and ready for consumption. Water is necessary for hydration, bathing, cooking and other tasks, so getting a filter should be a priority.
There are numerous filters you can use. Some survivalists use a pump water filter that may require you to pump manually. A short-term solution could be a straw filter, allowing you to access water quickly through tiny straws in the device.
Additionally, you can use iodine tablets or purification drops to clean the water. Iodine tablets require about 30 minutes to clean, but they ensure your water is safe.
3. Skid Steer
Homes off the grid require maintenance like any other property. You'll need reliable machinery to landscape, renovate and transport heavy equipment — like trucks, tractors, bulldozers and other vehicles. A versatile machine many survivalists overlook is a skid steer. Skid steers are compact, taking up not much room in storage. Despite their size, they're efficient and usable on numerous terrains.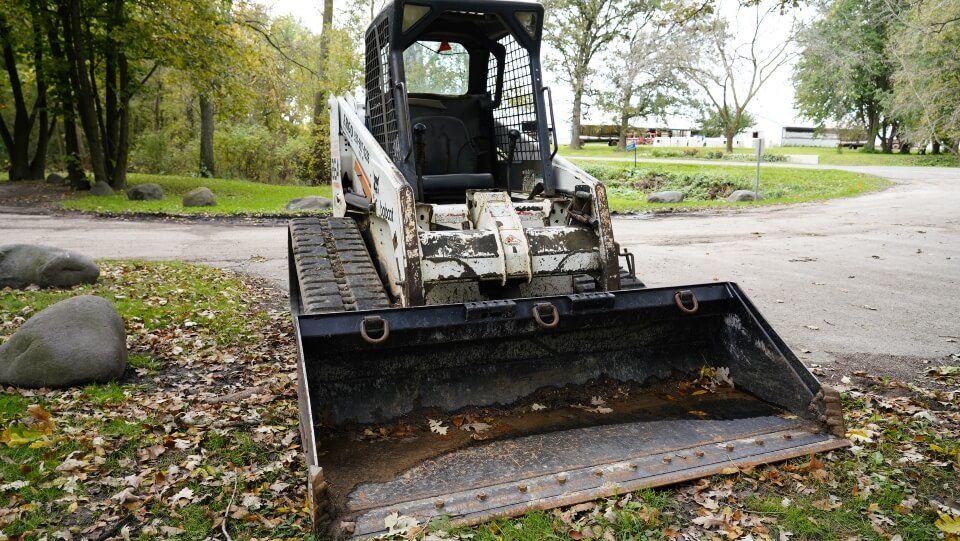 Buying new machines can exceed the budget for many survivalists, so looking at a used skid steer may be wise. Test the skid steer yourself and ask the seller questions about the machine's history and maintenance. Skid steers plow snow, so inspect the exterior for rust and chipped paint. Moisture compromises the mechanical integrity of the skid steer if you don't take preventive maintenance.
4. All-Terrain Vehicle
Off-grid houses can be miles away from the nearest road. The only way to access your house is by driving off-road and getting mud on the tires. Many vehicles won't have the suspension to access your home, giving you a strategic advantage. If your property is large, you'll need an efficient way to get around. Many survivalists prefer all-terrain vehicles (ATVs).
ATVs are terrific because you can drive them on the sand, mud and other terrains that standard vehicles can't navigate. The type of ATV you'll get depends on your needs. For example, a side-by-side ATV is ideal for carrying your family because it can seat up to four people. Sport ATVs can seat one or two people and are useful if you need to handle rough roads quickly.
5. Medical Supplies
The long distance from civilization brings peace of mind. If someone tries to find you, good luck locating you on a map and navigating the rough roads. However, isolation can be a negative when emergencies arise. You could be an hour or farther away from the nearest hospital, so you must be ready with medical supplies.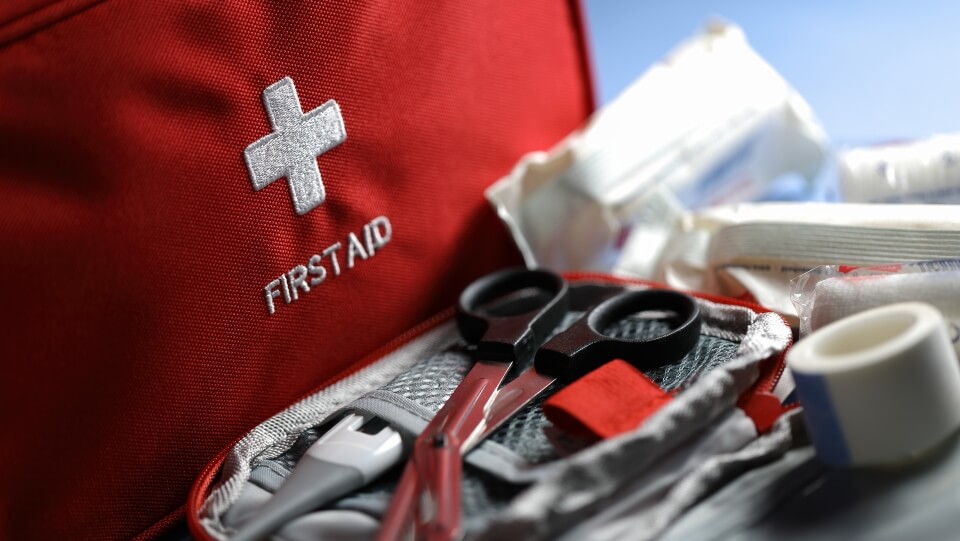 An excellent place to start is a well-stocked and comprehensive first-aid kit. This container should have bandages, antibiotic ointments, antiseptic wipes, medications, scissors and more. Before you go off the grid, ensure you can get your prescription medication regularly.
6. Weather Radio
Off-grid living still subjects you to the same torrential weather as everyone else. If your home is remote, you may have limited or zero access to a storm shelter. Local news stations are terrific sources to stay alert for severe weather, but even a TV with an antenna might not be able to reach the signal towers. The last thing you want is to encounter a Category 5 hurricane with little or no time to prepare.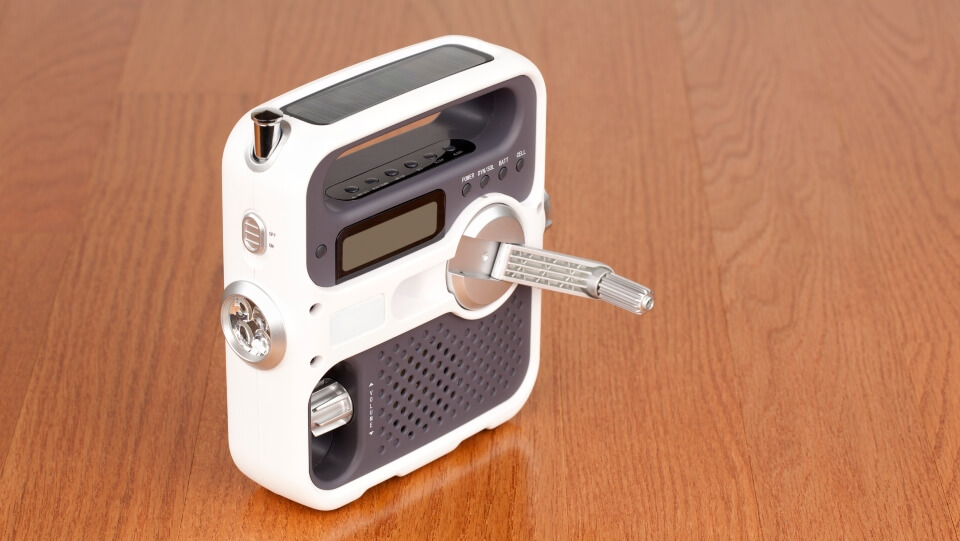 The best way to track storms is with a weather radio. The National Oceanic and Atmospheric Administration (NOAA) has 750 stations across 50 states and territories. About 90% of the country is in the range of NOAA stations.
If power is a concern, solar-powered weather radios are available at retail stores and online. When looking for a weather radio, choose one with specific area message encoder (SAME) technology. This feature allows the radio to identify your area and outline what to expect and when the storm is coming.
Living Safely Off the Grid
Going off the grid presents unique challenges and opportunities to be self-sufficient. You'll produce your electricity and free yourself from municipal power. An EMP attack will have a much more difficult time finding you.
You'll need to prepare if you're going off the grid for a week or permanently. Use this list to gather the necessary survival equipment. It'll make life less stressful and more manageable when you only have yourself to depend upon.
If you liked this post checkout 5 Off-Grid Power Sources That Can Save You When You're In A Pickle.
Author Bio: Oscar Collins is the editor-in-chief at Modded. Follow him on Twitter @TModded for frequent updates on his work!