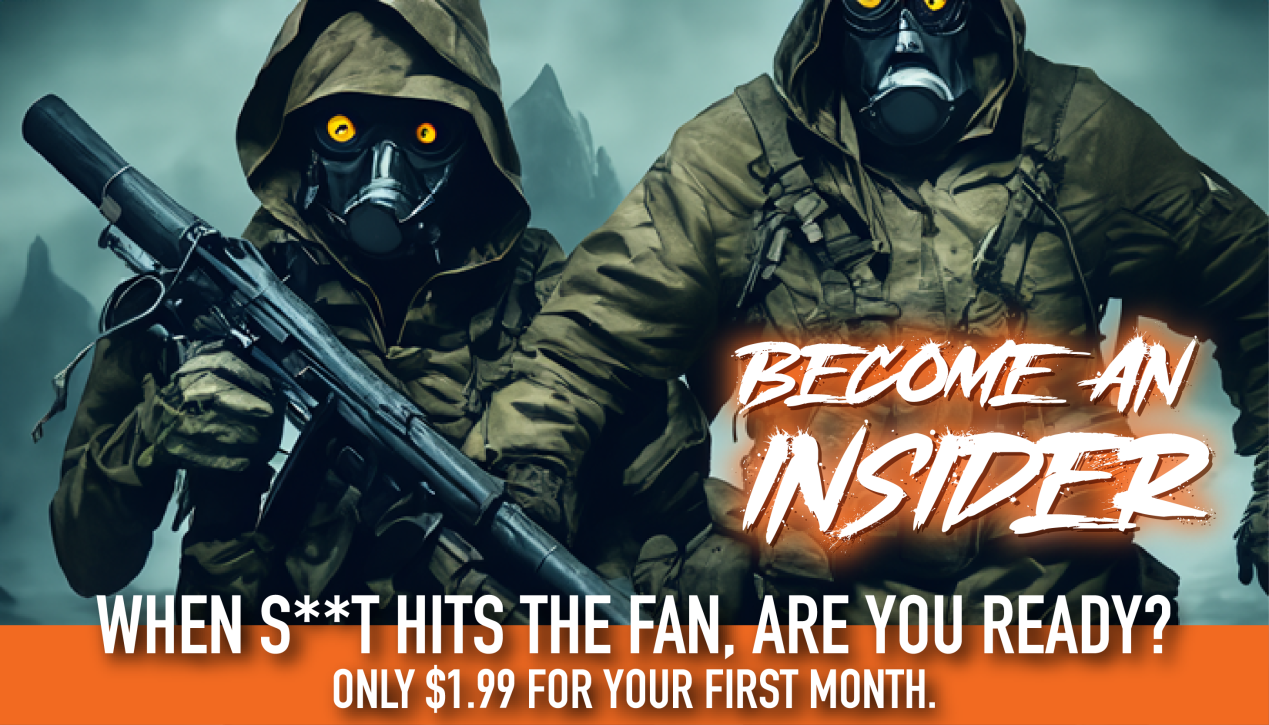 'Indignation' is a special type of anger.
'Indignation' is the 'How dare you?' anger that redirects the focus 'to the threat' instead of 'on the act.'
It's easy to let a person or situation intimidate us.
But the truth is, we intimidate ourselves by how we think and that's part of the secret to managing fear… we must control our minds in the moment.
During a dangerous situation, the fastest way to reset your focus is to flip the indignation switch.
"How dare you?"
This is so subtle but so potent. Internalize it.
-Coach B
=====
Become a Survival Dispatch Insider …
We bring together survival enthusiasts and preppers to share skills and knowledge, so you can enhance your preparedness for emergencies and ensure the safety of you and your community.
The Results You'll Get …
Our community, courses, and memberships are pretty special. We're focused on the ways it will make a huge difference in your life.
Here are a few of the things you'll be able to do as a member of Survival Dispatch Insider …
1) Improve your emergency preparedness by learning survival skills and strategies from experienced preppers.
2) Build lasting connections with like-minded individuals that share your passion for safety and readiness.
3) Access a wealth of knowledge and resources to assist in protecting you and your community during unexpected situations.
Click HERE to get started.
=====