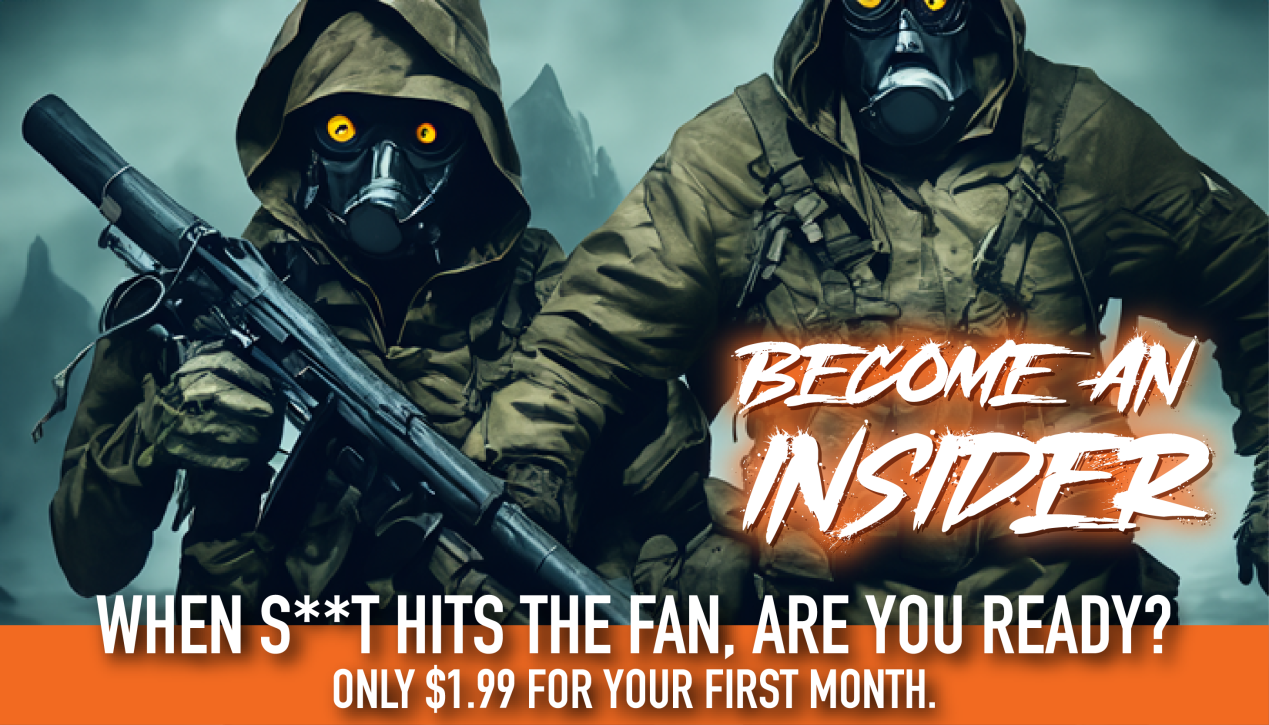 Body Armor: Understanding the Levels of Body Armor Plates
Meta Description: Learn about the different levels of body armor plates and their capabilities in this guide to make an informed decision about your personal safety.
In today's increasingly uncertain world, personal safety has become a paramount concern. Body armor, a form of protective gear, serves as a shield against potential threats, providing a sense of security in various situations.
To navigate the complex landscape of body armor, it's crucial to grasp the nuances of different armor levels. These levels delineate the armor's capacity to endure varying degrees of impact and provide protection.
This article will delve into the intricacies of each body armor level, shedding light on their unique attributes and significance.
Level I: Basic Protection
At the foundational level, we find Level I body armor plates. These plates are designed to offer rudimentary protection against low-velocity handgun rounds.
Constructed from soft materials like layers of woven fibers, Level I plates are not only lightweight but also exceptionally flexible, ensuring a comfortable fit for prolonged wear. Their unobtrusive nature makes them suitable for everyday situations where the potential for such threats exists.
While they provide only minimal defense against more potent firearms, Level I plates serve as an accessible entry point for individuals seeking basic yet reassuring personal protection, especially when traveling.
Level II: Increased Security
Stepping up from the foundational level, we encounter Level II body armor plates. These plates represent an advancement in protection, capable of safeguarding against higher-velocity handgun rounds that carry increased kinetic energy.
The unique feature of Level II plates lies in the integration of a mix of soft materials and hard inserts, resulting in a synergy that offers enhanced resistance against a broader spectrum of threats. This balance between defense and wearability is of paramount importance for those in dynamic roles, such as law enforcement officers.
By ensuring that protection doesn't compromise mobility, Level II armor provides a practical choice for those who require reliable safeguarding without sacrificing agility.
Level IIIA: Defending Against Heavier Arms
Progressing further in the armor hierarchy, we come across Level IIIA body armor plates, which stand as a robust barrier against heavier arms. Not only can they effectively thwart powerful handgun rounds, but they also possess the capacity to stand firm against some smaller-caliber rifle rounds.
The transition to Level IIIA introduces a noticeable increase in the weight and thickness of the armor due to the added protective layers. This enhanced defense capability makes Level IIIA plates a favored choice among law enforcement and security personnel who often find themselves in high-risk situations. It's important to note that this level strikes a balance between protection and maneuverability, allowing professionals to carry out their duties with confidence.
Level III: Rifle Round Protection
Continuing the ascent through the levels, Level III body armor plates emerge, offering defense against a broader array of rifle rounds. This is a crucial advancement, as higher-velocity rifle rounds pose a more substantial threat compared to handgun projectiles.
Level III armor employs materials of greater density, such as advanced ceramics or polyethylene, which are adept at absorbing and dissipating the energy generated by high-velocity rounds.
While the heightened protection is indisputable, it's essential to acknowledge that the increase in protective capabilities comes at a cost. The added weight and bulk of Level III plates become a consideration, particularly in tactical scenarios where agility and rapid response are paramount.
Level IV: Unyielding Defense
Climbing to the apex of the body armor hierarchy, the Level IV body armor plate stands as an exemplar of unyielding defense. This level offers unparalleled protection against armor-piercing rifle rounds, setting it apart as the pinnacle of safeguarding.
To achieve this extraordinary capability, Level IV armor employs advanced ceramics and composite materials specifically engineered to counter the extraordinary penetrating power of armor-piercing ammunition. The result is an armor that can thwart projectiles with exceptional muzzle velocities and piercing capabilities.
However, the remarkable level of protection achieved with Level IV armor comes with inherent trade-offs. Its formidable defense capabilities translate to a substantial increase in weight and thickness, rendering it more suitable for specialized military operations and scenarios where the highest level of protection is paramount.
Choosing the Right Level for You
Selecting the appropriate level of body armor plate requires a thoughtful assessment of various factors. To help you make an informed decision, consider the following tips:
Assess Potential Threats: Evaluate the nature of potential threats you're likely to encounter in your environment. If you live in an urban setting, protection against handguns might be sufficient. In more volatile areas, consider higher-level protection to safeguard against rifle rounds.
Understand Your Role: If you're in law enforcement or security, your professional responsibilities play a significant role in determining the needed protection level. Those in tactical roles may require higher levels to counteract potent threats.
Prioritize Mobility: Balancing protection and mobility is crucial. Choose a level that offers the necessary defense without impeding your ability to move swiftly and respond effectively to dynamic situations.
Weight and Comfort: Consider the weight and comfort of the armor, especially if you anticipate wearing it for extended periods. Heavier armor might provide more protection but can be cumbersome during prolonged use.
Scenario Specificity: Tailor your choice based on specific scenarios. For everyday urban settings, Level II or IIIA might suffice. For high-risk operations, Level III or IV could be essential.
Future-Proofing: Anticipate potential changes in threat levels. Opt for a slightly higher level of protection if there's a chance that threats could escalate in the future.
Conclusion
Navigating the realm of body armor levels is an essential step toward personal safety. Each level represents a crucial tier of defense designed to counter specific threats. As you consider the right armor for your needs, remember that striking a balance between protection and mobility is key. By choosing wisely, you equip yourself with the necessary tools to face a world filled with uncertainties, ensuring that your safety remains a top priority.