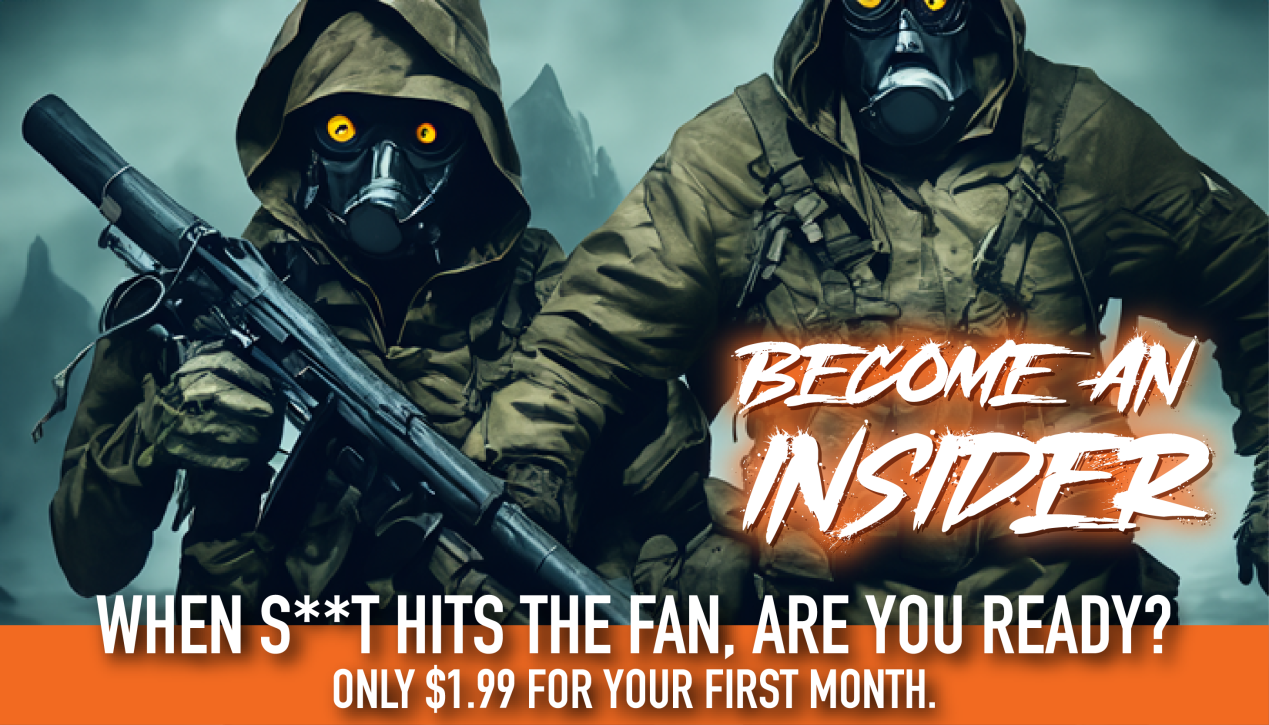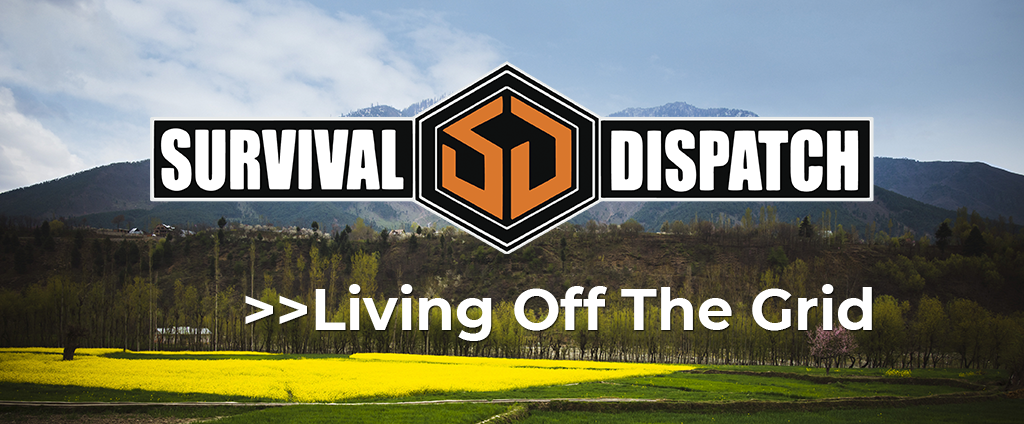 We've already covered some of this before with you. But after the survey responses, we felt it was great to recap all of this in one simple checklist with the top four aspects of this transition from the city to rural communities.

It's important that we help you start this on the right footing with a firm path forward.

So let's go back to the basics for just a minute. What's the first thing you need to consider?
#1 Your Family
You have to make sure you batten down the hatches for your family in every area. If you don't, you are in for a rude awakening.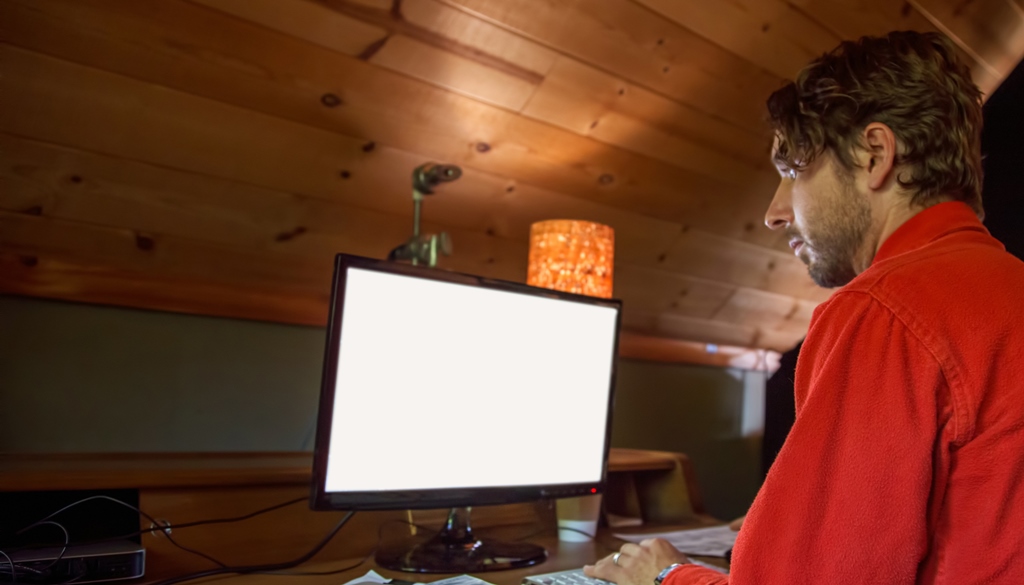 So what are the key areas that we previously mentioned that you need to prioritize:
Can you take your job or business with you? How will that work?
If you have a wife, husband, partner etc – what are their biggest questions about this? (Get to that early in the process to avoid unnecessary headaches)
What do your children need for school, friends, hobbies, etc.?
#2 The Land
Where are you going to live? And is it strategically located for the needs of your family?

You never want to experience emergencies, but you have to plan for them. That's a big part of this. You don't want to drive yourself into fear. But if you have a whole family coming with you, what do you need to ask yourself?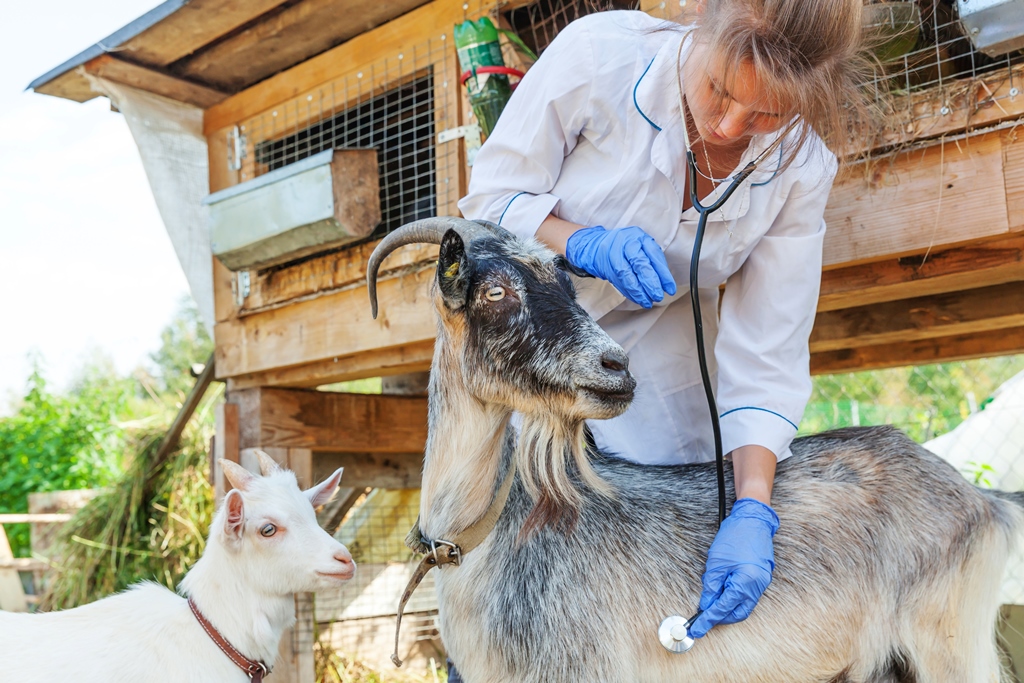 Where is the closest pediatrician?
Do you need a veterinarian somewhere in your county?
Aside from practical questions like that, we go back and assess the land itself. IF there is a deluge or flood, are you at high elevation? Could you potentially get snowed in during winter months and get cut off from help if you need it? Does the land have access to clean water?

Assessing the land you will live on could take weeks and months. Don't rush this step. If you are going to buy a piece of land, this could be a costly mistake.
#3 Shelter
How are you going to live on the piece of land?
While some city dwellers want to escape the metro life and move into tiny homes, others want to build an entire compound. What are the top options right now for those who want to move to rural communities or want to live off the grid?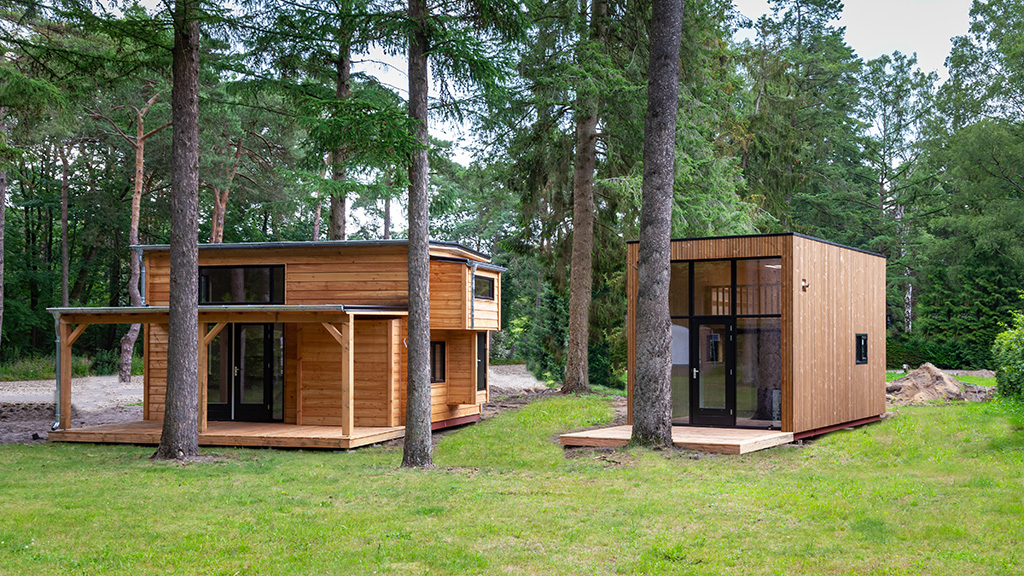 A tiny home
Container home
Wooden cabin
Cob house
Strawbale home
There are even more options than that, but this is as good a starting point as a reference. Recently, there have been so many developments with construction materials and design options for living off the grid that you will also want to take your time to find the right fit for your needs.
#4 Don't Rush
What we have recently heard from many of you and seasoned veterans is that living off the grid or in more isolated rural communities is simple. Don't rush. Rushing could be financially costly. It could take a toll on your family, and it could even be dangerous in some situations.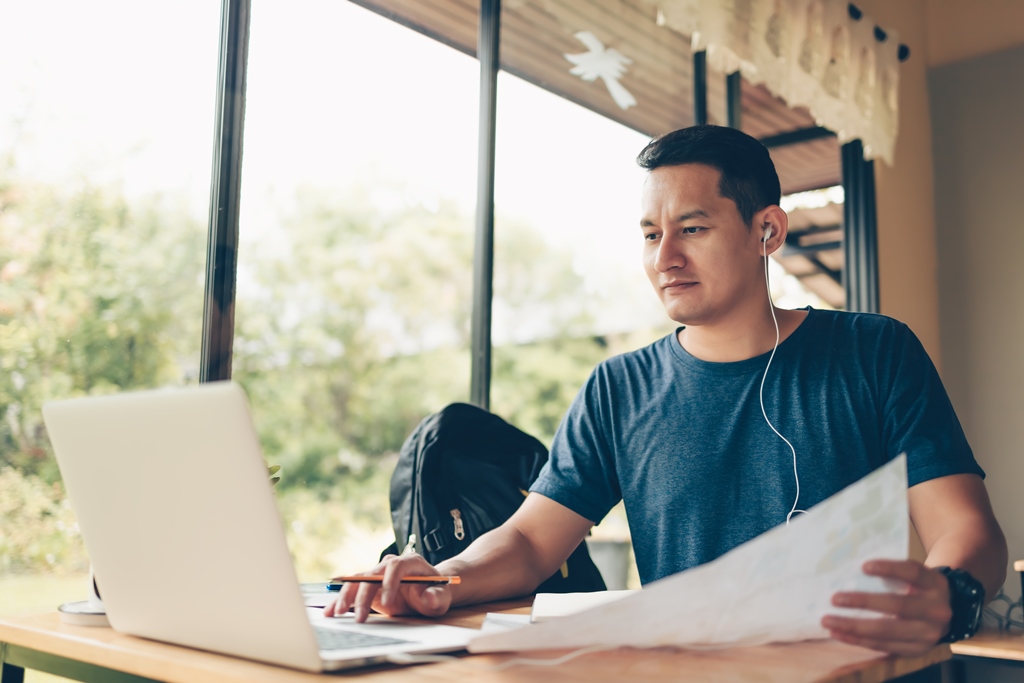 Do it right. Do your research. Ask those who have been there before. Ask for feedback when you aren't sure. Remember, there are no dumb questions especially when it will impact your family.
Although there are more important aspects to this transition, these are key starting points for your family as you make the transition. We've been collecting all of your feedback, and we look forward to getting you more content that helps you transition off the grid.
If you are living off the grid and have experiences or challenges you might be facing that we can help you with, we'd love to hear back from you at [email protected] .