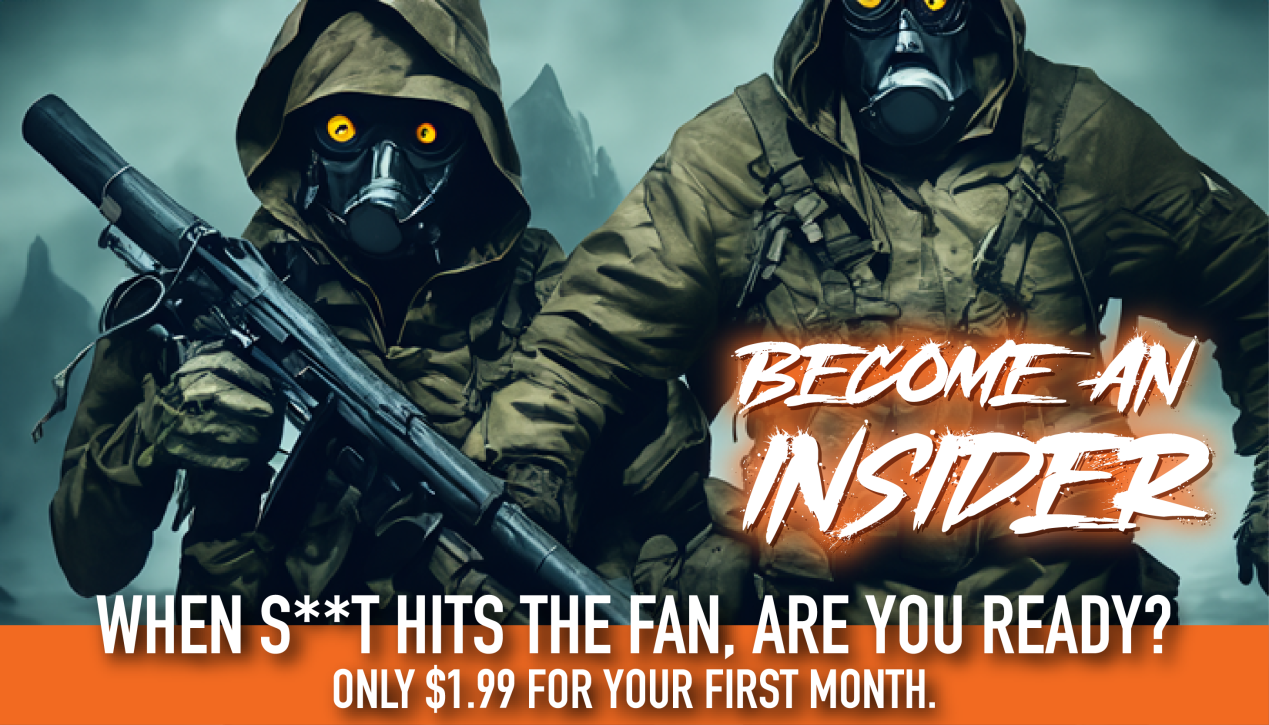 "The go-to knife for the military, first responders, and defense carry users. The F1 Alpha is a tough, rugged, and tactical knife designed for the most challenging environments. Easy to carry, and fast opening, the Alpha comes with a highly functional 3.1" titanium-treated D2 steel blade with a fine edge and full flat grind"
Watch our video review, then keep reading below to see how we scored the Tekto F1 Alpha folding knife.
Company: Tekto Gear
Product: F1 Alpha folding knife
Price: $119.99
Product page on the manufacturer's website, click HERE
Survival Dispatch was not paid to conduct this review and has no affiliate relationship with Tekto. If you purchase a knife from them 100% of the proceeds will go to Tekto.
We use the same criteria for evaluating all products. The total score is out of 100, then converted to a final score out of 10.
1) Shipping time: 5/5
Two days.
2) Packaging: sturdiness, appearance, ease of opening: 5/5
Nice boxes, knife comes in a belt loop sheath.
3) Website description accuracy: 10/10
Ultra clean, communicates all of the important info well.
4) Product appearance/aesthetics: 10/10
3.1" D2 steel, titanium coated, carbon fiber grips, glass breaker.
Very nice looking pocket knife.
5) Easy to understand instructions: 10/10
Folding knife, no instructions necessary.
6) Ease of use: 9/10
Incredibly smooth operation.
Machining is top notch.
Takes an extra flick of the resist because it's so light.
7) Warranty coverage: 8/10
100% satisfaction, 14 days, full refund.
We wish the refund terms were 30 days.
8) Overall quality & value: 10/10
D2 hard steel, precision construction, major bang for the buck.
Especially compared to top names like Microtech.
9) Product support & customer service: 14/15
Very fast responses to our mystery shopper inquiries.
10) Point of origin (America 15, ally 7, others 0): 15/15
Made in America.
Sub-Total: 96/100
FINAL SCORE: 9.6/10
Not only is the Tekto F1 Alpha a very nice knife, it's the all-time highest scoring product on Survival Dispatch.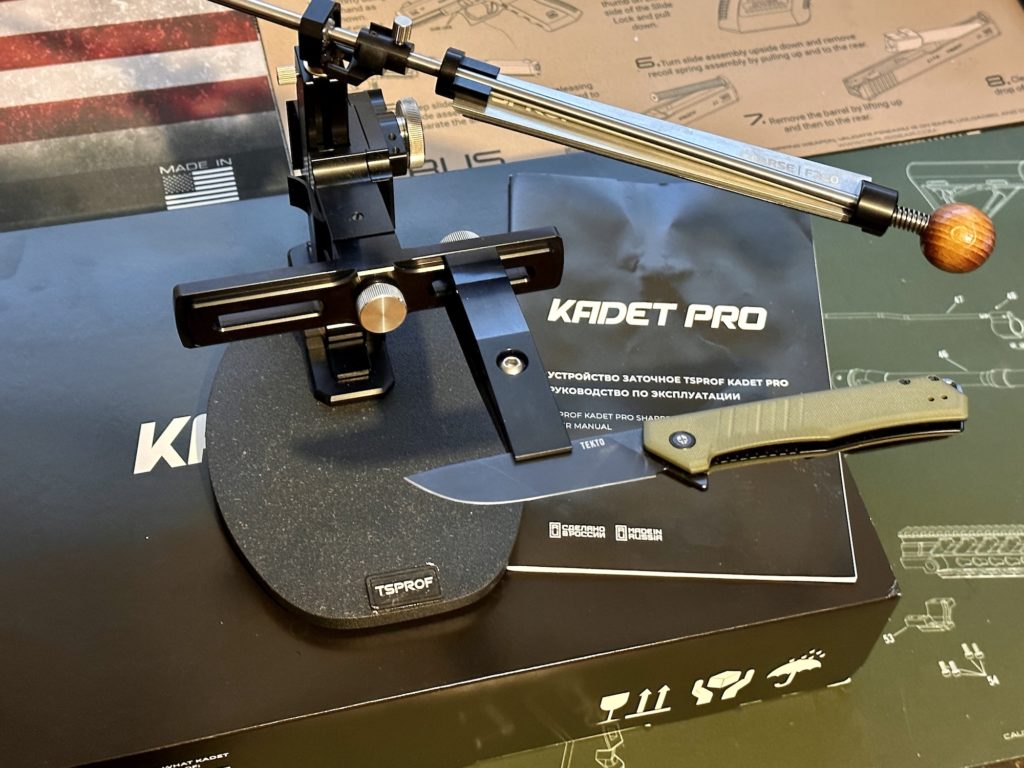 The F1 Alpha shown in the Kadet Pro knife sharpener, available HERE.

DISCLAIMER: The materials published on Survival Dispatch's YouTube channel, social media accounts, and website (including any show, episode, guest appearance, etc. appearing within) are for informational and entertainment purposes only.
The opinions expressed through this article and video are the opinions of the individual author(s) and are for educational and documentary purposes only.
Please note, we have affiliate partnerships with some brands mentioned on our website and YouTube channel and we may get a small portion of the revenue when you purchase an item using the links provided.
FAIR USE: In the rare instance that we include someone else's footage it is covered under Fair Use for Documentary and Educational purposes with the intention of driving commentary and allowing freedom of speech.
IMPORTANT: All firearms footage is produced in a safe environment by highly trained professionals with decades of experience. These videos are strictly for educational and entertainment purposes only. Imitation or the use of anything demonstrated in our videos is done AT YOUR OWN RISK. Do not attempt to replicate the actions featured in our videos without the proper training, licensing, and medical professionals present.
We are not attempting to sell you firearms featured in our videos. We are not instructing our viewers on how to modify firearms, accessories, or otherwise change their basic legal function. All firearms and accessories are legal products commonly available in retail stores across the United States. Our videos are for entertainment purposes only. We are not an FFL and DO NOT sell or deal in firearms. Such practice is heavily regulated and subject to applicable laws. We DO NOT sell firearms, parts, or magazines.
© 2022 Survival Dispatch