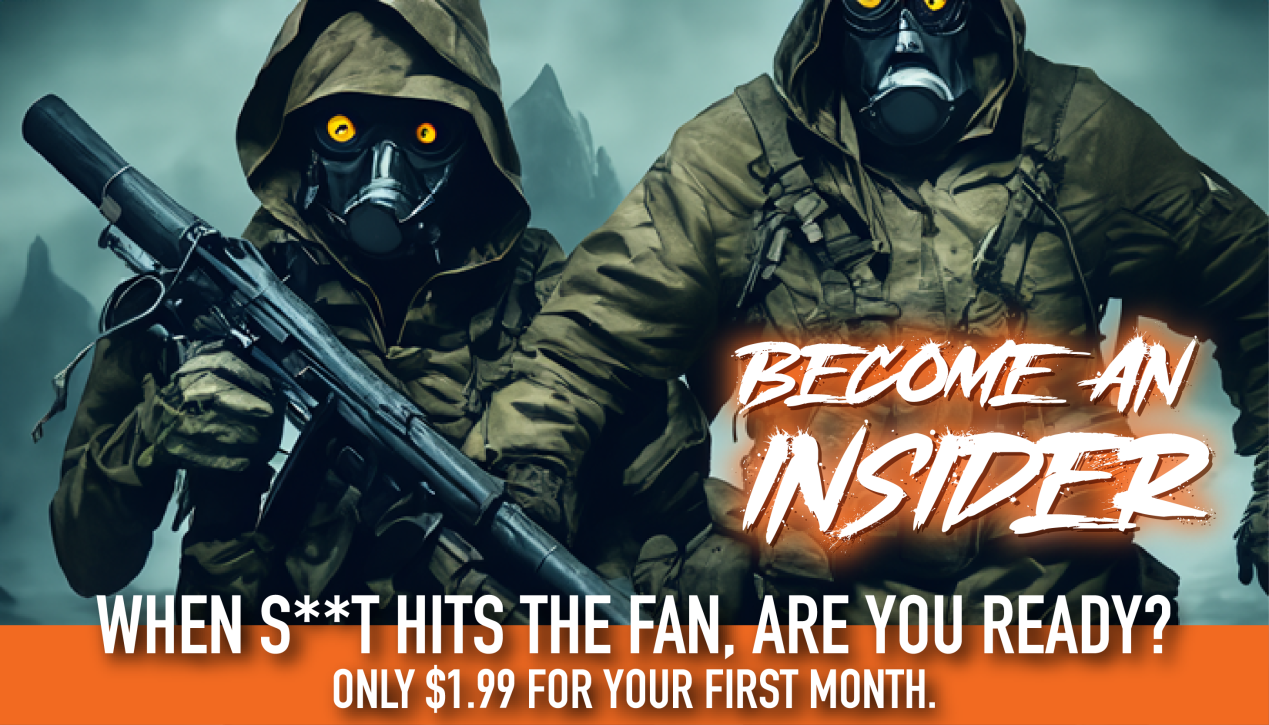 In this video Denny & Chris review the Mileseey BNV20 IR night vision binoculars.
Here's how we scored it:
1) Shipping time: 5/5
2) Packaging: sturdiness, appearance, ease of opening : 5/5
3) Website description accuracy : 9/10
4) Product appearance/aesthetics: 9/10
5) Easy to understand instructions: 9/10
6) Ease of use: 8/10
7) Warranty coverage: 9/10
8) Overall quality & value: 10/10
9) Product support & customer service: 14/15
10) Point of origin: 0/15
Sub-total: 78/100
FINAL SCORE: 7.8/10
Order the BNV20 here: https://bit.ly/3LQW4hz
————————————————————————–
Survival Dispatch YouTube channel: https://survivaldispatch.com
Survival Gear: http://gear.survivaldispatch.com
Amazon: http://tinyurl.com/mx7x3s5x
IG: http://instagram.com/survivaldispatch
FB: http://facebook.com/survivaldispatch
Support our sponsors …
Blackout Coffee: Strong coffee & a strong 2A supporter
(Not those other black coffee guys!)
https://tinyurl.com/ycxbnpmn
2A Shield: Firearms liability & property protection
https://tinyurl.com/2p8fbtzu
Contingency Medical: Emergency antibiotic kits
https://tinyurl.com/mtxdnr63
Volusia Top Gun: The best gun range in FL
https://volusiatopgun.com/
————————————————————————–
In an effort to make our product reviews relative to each other, we started using the same scoring criteria across the board as of Sept 2022. Please note, we heavily favor American made products. Watch the video at the following link for an explanation of our evaluation system.
#survivaldispatch
#uncertaintimes
#survivalgear
#beprepared
#prepperlife
#nightvision
#offthegrid
#grayman
#prepper
#survival
#bugout
#knives
#solar
#guns
#shtf
#ifak
#edc
#fak