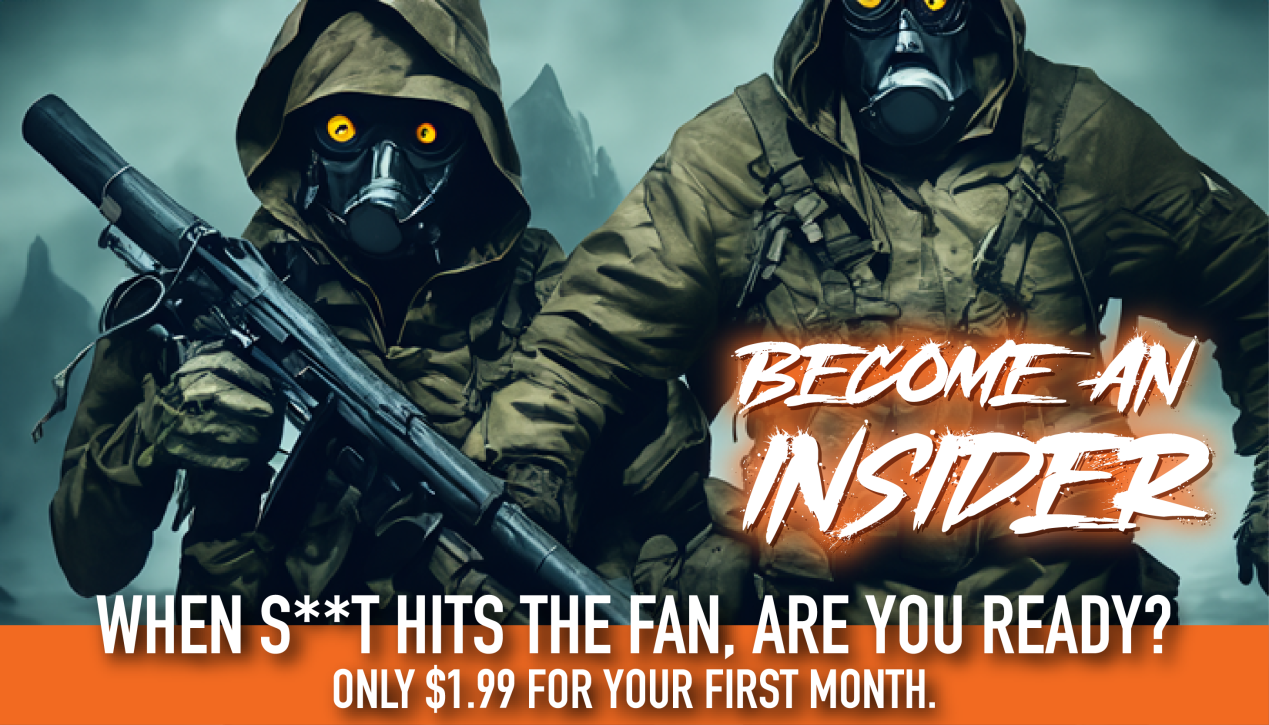 Most of you have likely read about the horrific knife attack in France this summer. A madman stabbed and slashed children in a playground. If you missed it, here's a video angle.
What you'll note is how casual or nonchalant this person is.
Nonchalant is kind of a weird word to use, right? After all, he's slashing babies!
The fact that he was prancing around, almost casual about the violence means that there were so many opportunities to engage, disarm, and counter this assailant (as dangerous as he was). Would you have been the courageous bystander?
Of course, that's easy to write or say and much more challenging when it's real and happening to you. I get it.
And that's why I've dedicated over half of my life to studying violence.
Managing violence demands you manage fear. Managing weapon confrontations is also very different than unarmed altercations.
Please invest the time and listen to this interview I did with a knife training group from Europe.
It was one of the most interesting interviews and it's ALL about knife violence.
Why is this important? The France incident aside…
Because you are literally beside a knife throughout your day every day! (restaurants, kitchens, work) I think if you're a realist, you'll dig what I share in this interview.
Coach B
=====
Become a Survival Dispatch Insider …
We bring together survival enthusiasts and preppers to share skills and knowledge, so you can enhance your preparedness for emergencies and ensure the safety of you and your community.
The Results You'll Get …
Our community, courses, and memberships are pretty special. We're focused on the ways it will make a huge difference in your life.
Here are a few of the things you'll be able to do as a member of Survival Dispatch Insider …
1) Improve your emergency preparedness by learning survival skills and strategies from experienced preppers.
2) Build lasting connections with like-minded individuals that share your passion for safety and readiness.
3) Access a wealth of knowledge and resources to assist in protecting you and your community during unexpected situations.
Click HERE to get started.
=====