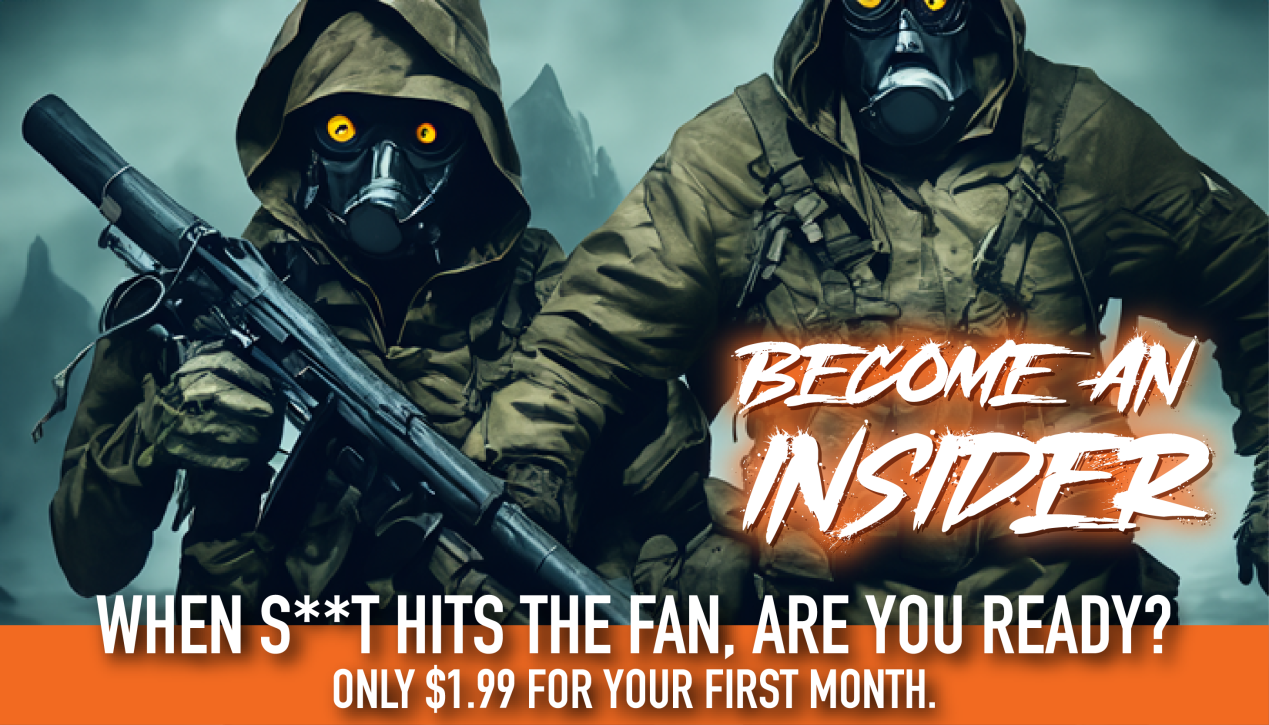 On this episode of BraveTV, Dr. Jason Dean and Chris discuss the advancements of Chinese manufacturing, and how our labor force issues are hamstringing the American economy.
If you're looking for high quality prepper food, show some love to our friends at Nutrient Survival. They're hardcore American patriots and make the best tasting freeze dried products we've ever tasted. Please note we do not have an affiliate relationship with Nutrient Survival and we're not paid to mention them on BraveTV.
Checkout Nutrient Survival HERE.