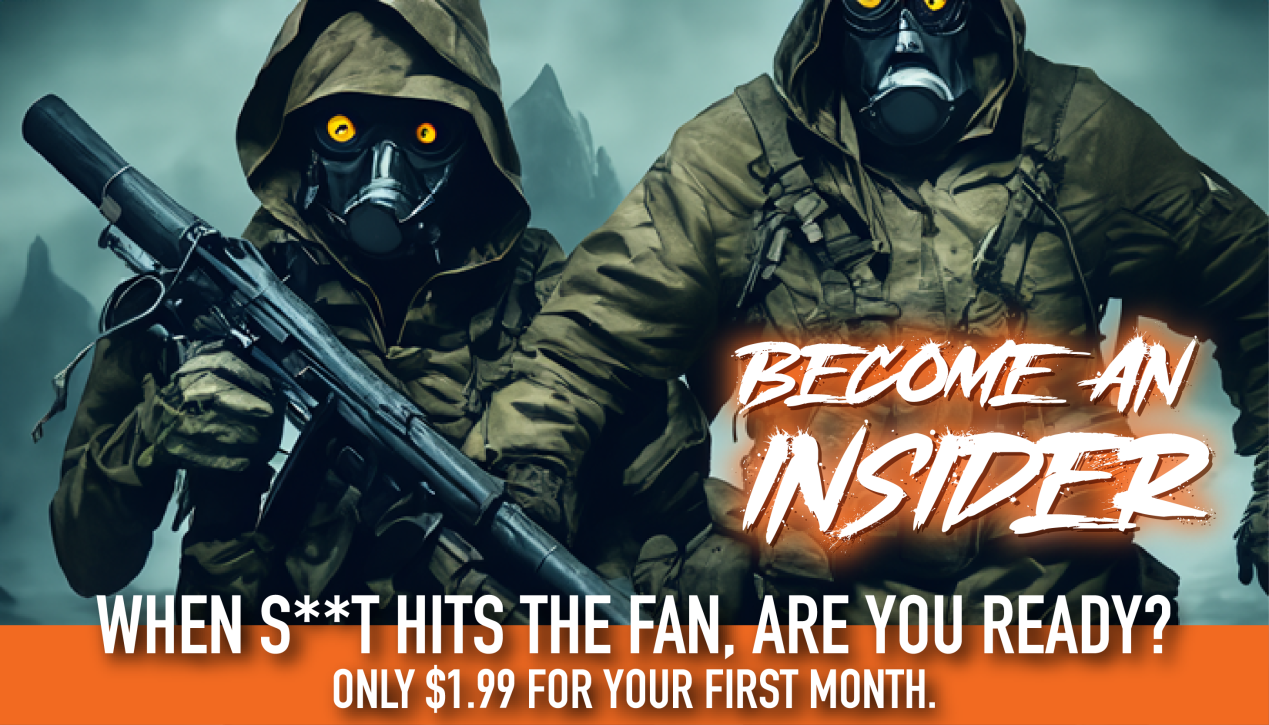 This week I received several calls regarding the terrorist attacks in Israel. Like you, I was shocked and horrified by what was being reported. When the images started flooding the internet, I couldn't believe my eyes.
I knew I was going to get calls from people asking what I would've done or what others should have done. I knew because I've been getting those calls for decades.
In 1989, Marc Lepine walked into a university in my hometown, ordered all the men to leave, and proceeded to murder 14 women. Local news called me. After 9-11, the same thing, the calls came in…
"Tony, what would you have done?"
I've spent 40+ years studying violence, fear, and aggression and created the world's only self-defense system based on how humans actually respond to danger. I'm obsessed with making you safer.
When things erupted this week, the first person to contact me was journalist Chris Cuomo. He tagged me on Twitter (X) asking me what my thoughts were.
Next was Survival Dispatch Radio. Again, people wanted to know what they should've done. Last night, I was on the 'University of Badassery' podcast, hosted by Pat McNamara, who retired from the Army's premier hostage rescue unit as a Sergeant Major.
Each time, I reiterated: "It doesn't matter what I would've done…what matters is what YOU would've done." It's easy to arm-chair quarterback events after the event.
My message has been the same since the 80s: You are the first responder in your fight.
The 'mind navigates the body'. Those who manage their fear, manage to fight.
There are some amazing stories of courage coming out of Israel. None of them are about flying sidekicks, arm bars, or palm strikes. Many of these stories, though heroic, also have sad endings – but the final lesson is this:
When you're faced with a "choiceless choice", you must fight!
That's why I want to turn you into a human weapon.
I don't care what your background is. I don't care if you're trained or untrained. This system can help make you safer.
Coach B
To become a human weapon, click here
P.S. It's 50% off until Sunday at midnight. Enter code HWS50
=====
Become a Survival Dispatch Insider …
We bring together survival enthusiasts and preppers to share skills and knowledge, so you can enhance your preparedness for emergencies and ensure the safety of you and your community.
The Results You'll Get …
Our community, courses, and memberships are pretty special. We're focused on the ways it will make a huge difference in your life.
Here are a few of the things you'll be able to do as a member of Survival Dispatch Insider …
1) Improve your emergency preparedness by learning survival skills and strategies from experienced preppers.
2) Build lasting connections with like-minded individuals that share your passion for safety and readiness.
3) Access a wealth of knowledge and resources to assist in protecting you and your community during unexpected situations.
Click HERE to get started.
=====