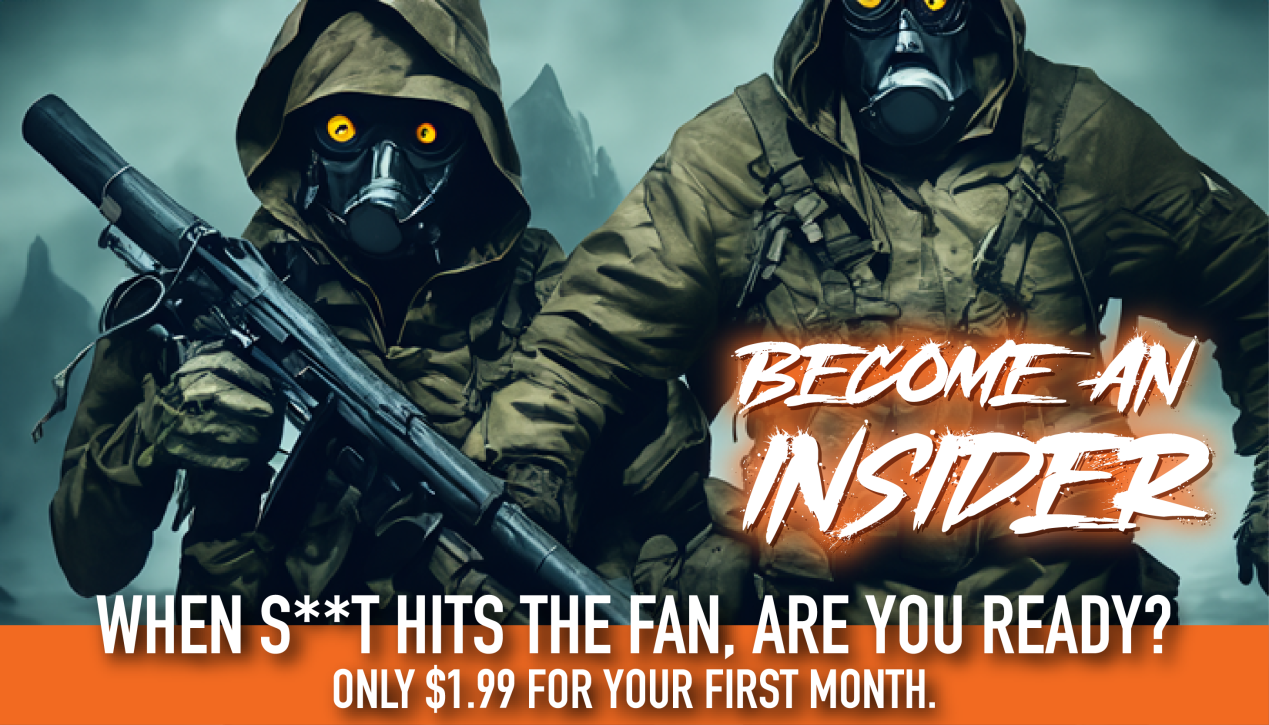 Land of the Free – Home of the Brave.
Is this still true?
While the original battles for our independence are won and done, there are more insidious battles facing our nation and the American citizen.
We are being manipulated in a way never before thought possible.
Propaganda. Mass Formation Psychosis.
Conditioning is real.
In fact, you're probably reading this on one of the primary weapons responsible for the war on our spirits, minds, and beliefs.
(Honestly, it would be easier if we were united in fighting a common enemy.)
More than ever, we need to think about our emotional and psychological 'independence.'
Do you have the courage?
Do you know what to look for?
How can you better manage fear?
The biggest battle today is on our minds.
The right thing to think and the right thing to do are always 'right.'
And this is where the weak and the strong are tested – the right choice is often the harder choice.
"This nation will remain the land of the free only so long as it is the home of the brave."
Meditate on that.
Let's all [always] practice courage.
And to my friends and family in law enforcement and other elements within Public Safety, be safe out there.
🙏
Coach B