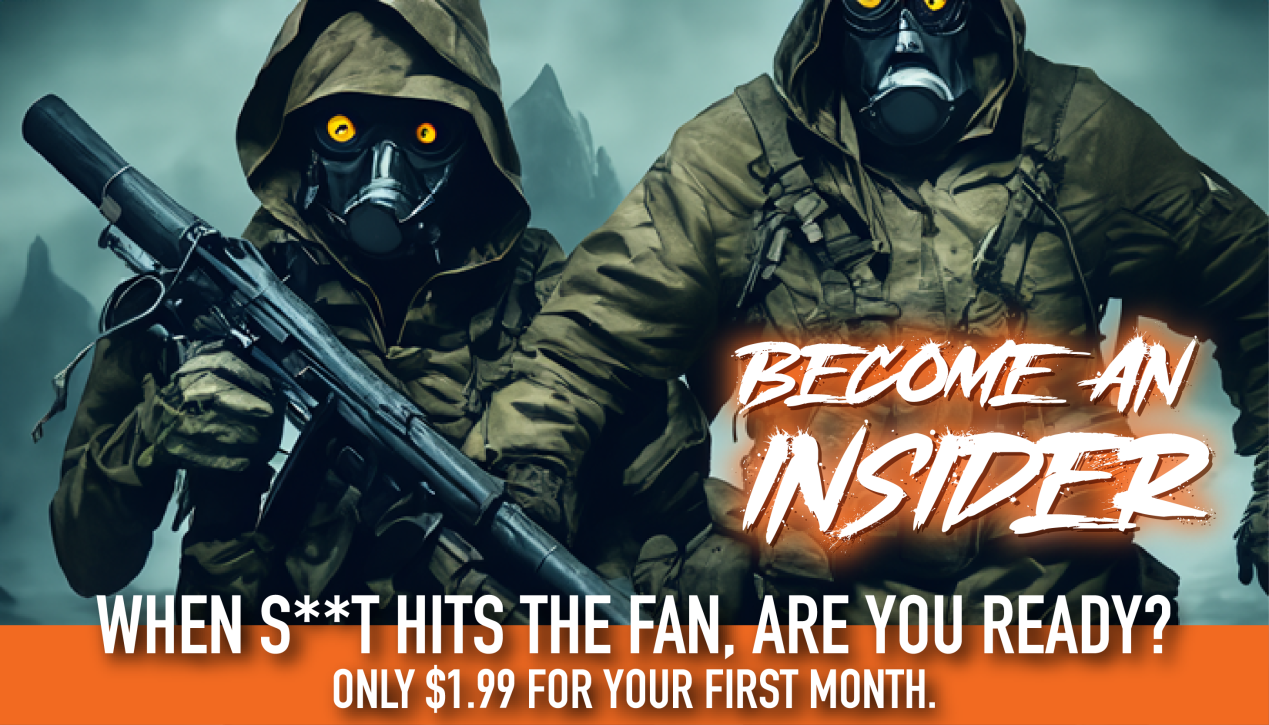 This week a guy walked up to my daughter who was having coffee with her best friend.
He stood staring for a moment, a little too close for comfort, then muttered, "I'm sorry."
He turned, walked a few feet, and emptied his pockets on a bend dropping two knives!
With everything happening in the world this week my brain immediately started projecting alternate endings to this story. My daughter was safe – but my heart was racing.
"What did you do next?" I asked.
"We got up and moved away!"
Friends, if that doesn't send chills down your spine I don't know what will. This was broad daylight at an upscale mall. Maddy found a security guard and reported it but this story isn't over.
"What would you have done had he not dropped the knives and instead turned and started moving toward you?"
Even though my daughter has been exposed to my system numerous times she had forgotten some of the fundamental steps of personal safety that have nothing to do with punches and kicks.
– Principles of fear management
– Hand positions when there are weapons involved
– Improvised weapons
– Escape routes and more
I then ran her through the checklist that I teach everybody who trains with me and then again today ran her through some mental drills.
Safety in these situations has more to do with how you think, so I always remind my students:
– Mindspeed is more important than hand speed because the mind controls the body.
– There is no such thing as muscle memory during sudden violence.
– You must have a plan to manage fear BEFORE the ATTACK
– You must learn to weaponize your startle response.
– You must know how to flip the switch, to turn predators into prey, when it's time to go.
These are principles and concepts I teach 24/7/365.
Did you know that TODAY there were two known terror-related stabbings caught on CCTV, one in France and one in China In both scenarios, NO ONE helped. Not one courageous bystander intervened.
Get this! The victims didn't even fight back! That is how powerful fear is.
If you're NOT fighting back and you're watching yourself get attacked you might as well be an accomplice!
Let me make you more confident, and safer, so you can protect yourself and your family. Let me help turn you into a human weapon.
Coach B
To become a human weapon, click here
=====
Become a Survival Dispatch Insider …
We bring together survival enthusiasts and preppers to share skills and knowledge, so you can enhance your preparedness for emergencies and ensure the safety of you and your community.
The Results You'll Get …
Our community, courses, and memberships are pretty special. We're focused on the ways it will make a huge difference in your life.
Here are a few of the things you'll be able to do as a member of Survival Dispatch Insider …
1) Improve your emergency preparedness by learning survival skills and strategies from experienced preppers.
2) Build lasting connections with like-minded individuals that share your passion for safety and readiness.
3) Access a wealth of knowledge and resources to assist in protecting you and your community during unexpected situations.
Click HERE to get started.
=====