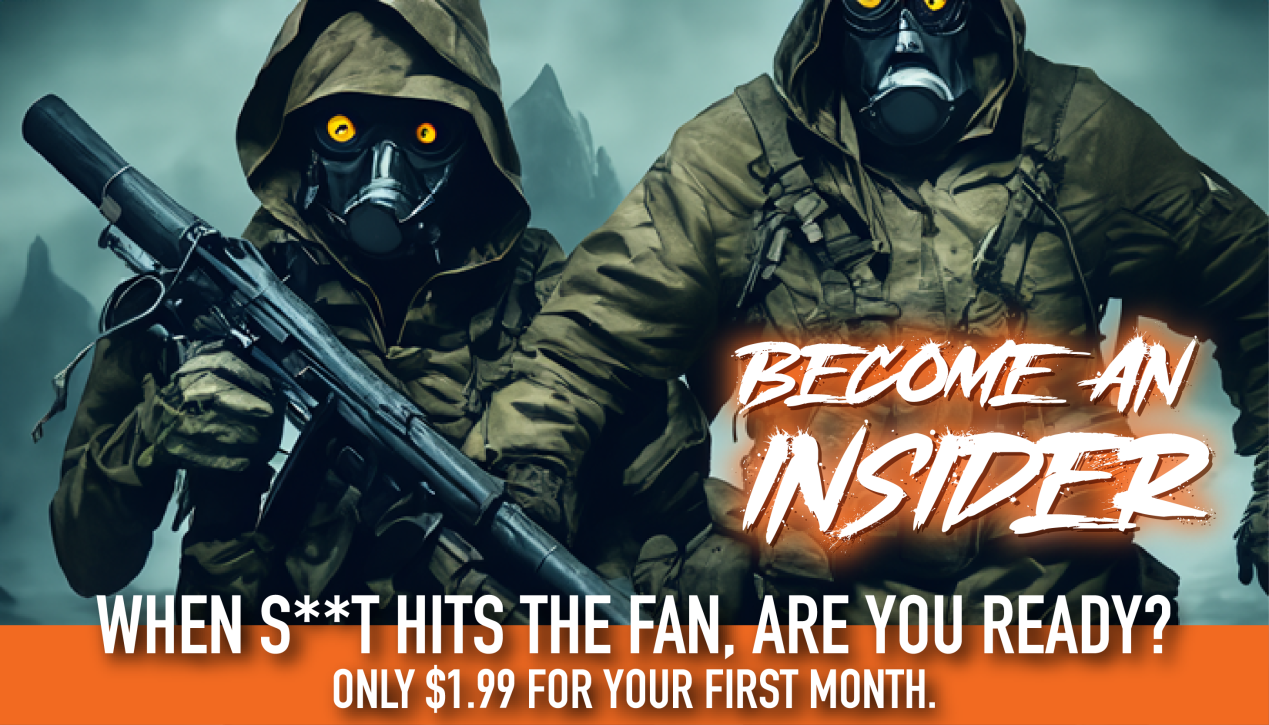 Chris Weatherman AKA Angery American reviews the pros and cons of the most common tourniquets on the market.
C-A-T Tourniquet – The Combat Appliation Tourniquet or C-A-T is a compact, lightweight tourniquet that can be self-applied using just one hand. Its windlass system provides true circumferential pressure to an extremity to occlude blood flow in the event of a traumatic wound with a significant hemorrhage. The C-A-T has become the tourniquet of choice for many operational groups and is highly recommended by trauma medics.
While the C-A-T can be applied one handed, it's an all or nothing application. If you get interrupted or slip in the middle of application, the tension will unwind and you will have to start over.
R.A.T.S. Tourniquet – The Rapid Application Tourniquet or R.A.T.S. contains a solid vulcanized rubber core surrounded with a nylon sheath. Its unique locking mechanism makes it a simple and incredibly fast tourniquet to apply to yourself or others. It also has the advantage of being able to be used on small diameter limbs like those of a petite female, small child or even pet. If you get interrupted while applying, you can quickly attach to the cleat and continue to add tension when you are freed up again.
RevMedx Tourniquet – RevMedx tourniquets really shine when it comes to one-handed use. They include a "Bite Strap" to keep the tourniquet from slipping while being applied. The rachet action lets you quickly add tension with only one hand, and allows you to pick up where you left off in case of interruption or slippage.