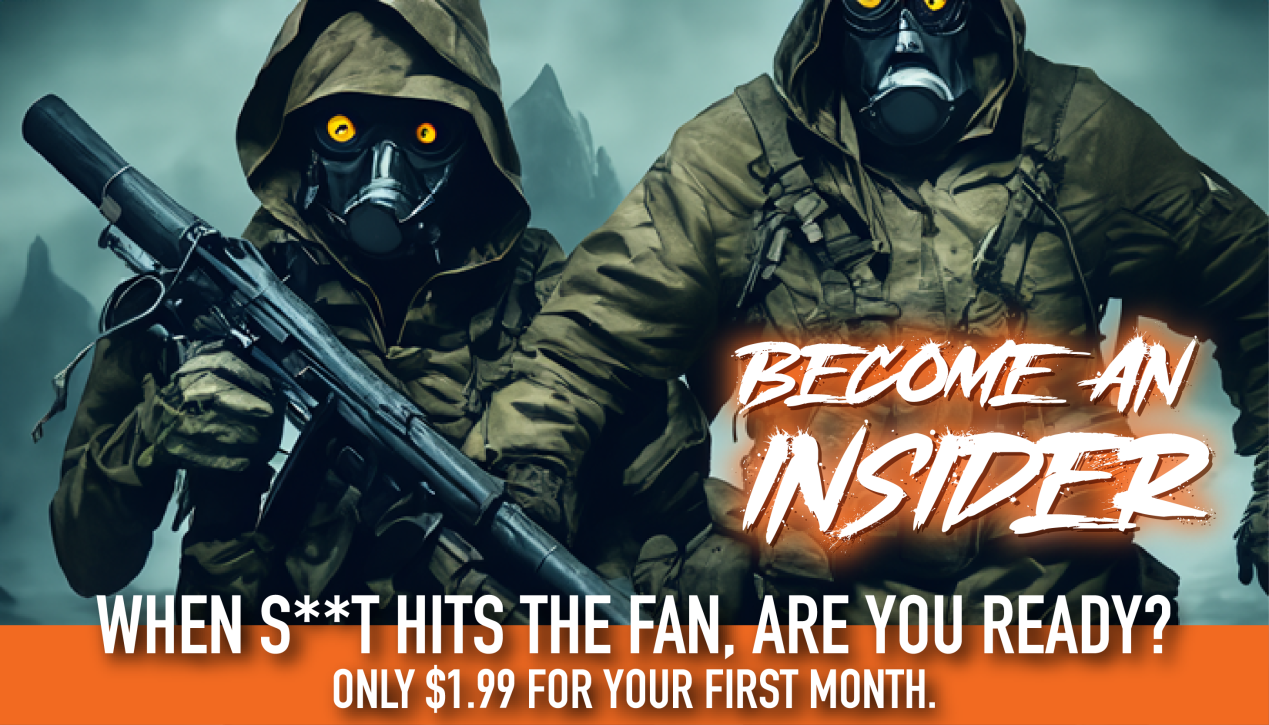 The odds of having to deal with the Zombie Apocalypse are pretty slim when you compare it to the chance that you'll end up stuck on the side of the road. AAA predicts there will be 7.9 million stranded motorists during the summer travel season alone. That's a pretty eye-opening statistic.
Even if you aren't involved in an accident or car related emergency yourself, you are often at the mercy your fellow motorists' issues. A bad wreck can leave you at a standstill for hours, so it's always a good idea to be prepared.
Just to be clear, our objective here is not to create a full on "Get Home Bag." That's a topic for another day. Our focus for this car emergency kit is to fix small issues, and get back on the road…or to be able to wait safely for help dealing with larger problems.
It's the perfect type of kit to build for yourself, your teenage driver or a relative who doesn't necessarily have an advanced survival skill set. They would be better off "surviving in place" rather than trying to walk home in an emergency situation.
Car Essentials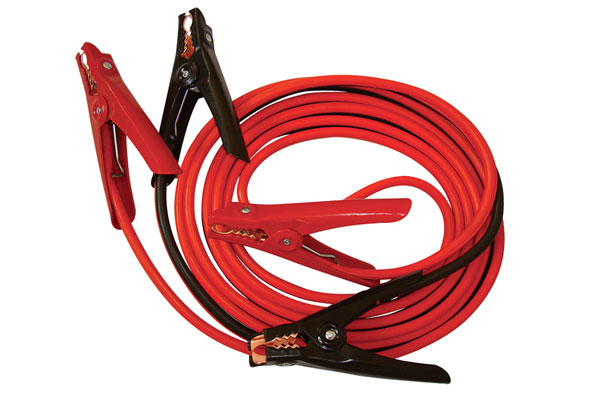 Jumper Cables – don't skimp when it comes to getting a quality set of jumper cables. You want 6 or 4-gauge wire if possible (the lower the number, the thicker the cable, the better the result). Cables longer than 16 feet are recommended. You can't always get the charging vehicle as close as you would like to the dead battery, so more length is helpful. You should also consider getting a "Battery Jumper" so you can self-start your car without another cars's help.
Jack & Tire Iron – just about every car comes with a jack and tire iron, but depending on the car, the quality can be substandard. Practice jacking up your car, removing and then replacing the tire at least once at home so you will be comfortable with the process should a problem arise.
Foam Tire Sealant – these products work by pumping sealant into the tire to plug small punctures from the inside. Products like Fix-A-Flat can both patch a hole and re-inflate the tire. These are not "spare tire in a can" solutions. They are temporary at best, and will only work with small punctures. With that said, it's still a good idea to have a can in your car for minor emergencies.
Spare Tire – if your tire is ruptured beyond what Foam Tire Sealant can fix, you'll need to have a spare. Most "donut" spare tires will only get you a little ways down the road (70 miles is a good rule of thumb, but check your car manual), so if you plan on traveling long distances through remote areas, you might want a full sized tire as your spare if you have room.
3 Reflective Warning Triangles – if you have to pull your car off the road to take care of an emergency, placing reflective warning triangles will help traffic be aware of your presence and avoid hitting you or your vehicle.
The placement of devices varies depending on where the vehicle is stopped.
On a two-lane road:
The first device should be placed on the traffic side of the vehicle 10 feet (4 paces) from the front or rear, depending on traffic direction/
The second device should be placed 100 feet (40 paces) behind the vehicle.
A third device should be placed 100 feet (40 paces) ahead of the vehicle on the shoulder or in the lane where the vehicle is stopped.
On a one-way or divided highway:
The devices should be placed 10, 100 and 200 feet from the rear of the vehicle, toward approaching traffic.
Fire Extinguisher – a fire extinguisher rated for use on any A, B or C class of fire is ideal for automotive use. The three major types of fires you will typically encounter in a car, truck or camper are:
Class A Fires – wood, paper, fabrics etc.
Class B Fires – petrol, grease and other highly inflammable/combustible liquids.
Class C Fires – flammable gases.
Dry powder fire extinguishers are capable of handling any of these situations.
Tow Strap or Tow Rope – if you get stuck, anyone with a hitch or anchor point on their vehicle can help pull you out. Plus, you'll be able to return the favor to another motorist in need. Learn where the designated anchor points on your vehicle are located. Keep your distance from the tow strap if you are outside the car. A tow strap that snaps can be a lethal weapon.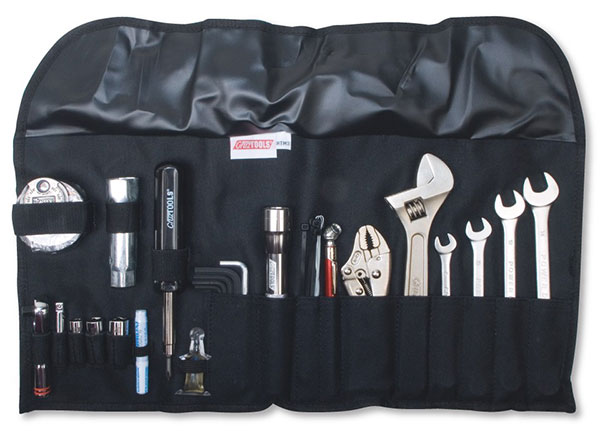 Tool Kit – a basic tool kit is a must. Popular Mechanics recommends the RoadTech M3 Tool Roll by Aerostich. This tool kit includes 8mm-14mm combination wrenches, 8″ adjustable wrench, drive ratchet with extension and sockets, four-bit screwdriver, four hex keys, double hex 5/8 & 13/16 spark plug socket and breaker bar, flashlight, tire gauge, electrical tape, zip ties, mechanics wire, Loctite and WD-40. It rolls up tight, and only weighs 3 pounds.
Clean, Empty Gasoline Container – we can't in good conscience recommend that you carry a full can of gas in your trunk for emergencies. However, having a clean, empty (un-used) 1-3 gallon can in your car kit is a good idea. If you have to hoof it to the gas station when you run out of fuel, it's a good thing to have a container with you just in case the gas station doesn't have one.
Electronics
Flashlight + extra batteries – this is pretty much a no brainer. It's always a good idea to have multiple sources of light in your kit.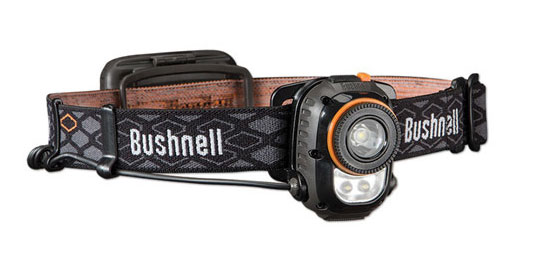 Headlamp Flashlight – ever try to change a tire at night while holding a flashlight in your teeth? A headlamp flashlight makes hands-free work possible, and they can be had very inexpensively.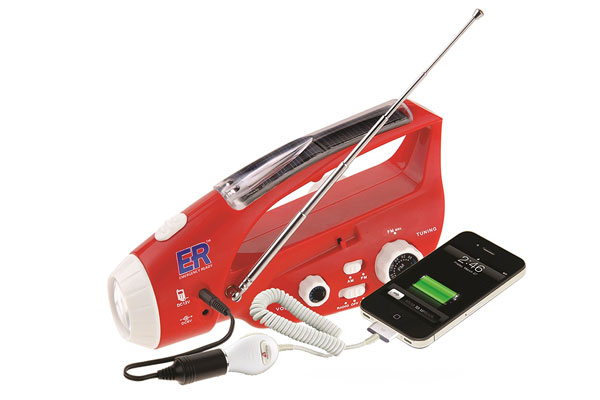 Solar/Hand Crank Radio & Cell Phone Charger – it's a good idea to have redundant power sources for your critical electronics…like your cell phone. It's certainly much easier to call for a ride than it is to walk 10 miles to find a phone to borrow. The hand crank gives you options to power your gear at night when solar doesn't work. A radio is also useful to get information in a natural disaster situation where you are stuck away from home.
Personal Gear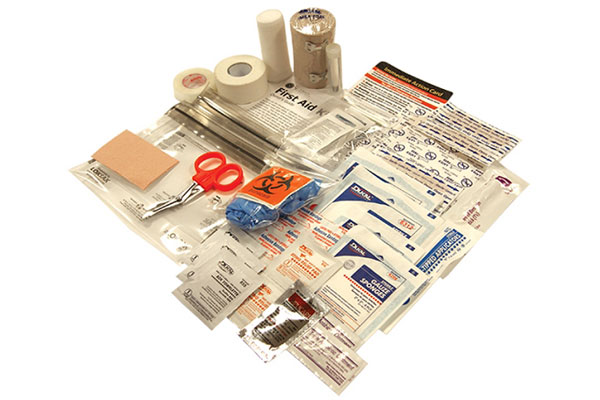 First Aid Kit – this is another piece of essential gear for your car kit. You'll want an assortment of bandaids, alcohol wipes, bandages, gauze, tape, pain relievers, gloves, etc. You should also strongly consider include trauma items like a tourniquet and QuickClot.
Rain Poncho – you can get cheap emergency ponchos for less than a buck. Throw one in the car for each member in your family. A poncho certainly comes in handy when you have to change a tire in the rain.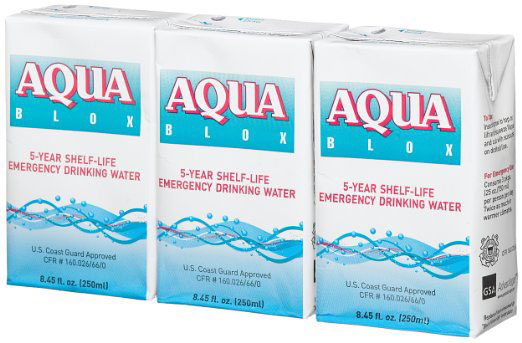 Drinking Water – you always need extra water in the car when you travel. It's not a good idea, however, to keep a case of plastic water bottles in your car. The plastic will break down over time and release chemicals into your water. A better option would be to carry multiple containers of Aqua Blox, a 5-year shelf-life purified water source. Another choice would be to put one or more Water Bricks in your car. Be sure to treat the water once you have filled the container.
Emergency Ration Bars – at 2400 calories apiece, emergency ration bars provide lots of energy while take up very little space. Look for Coast Guard certified bars with a 5 year lifespan. They may not be the tastiest food in the world, but they will keep you going.
MREs (Meals Ready to Eat) – contain a built-in heat source so you don't need other supplies to cook your meal. Be sure to pack a fork or spoon…or better yet a Spork. Most MREs are good for up to 5 years.
Warm Blanket – if you break down during the winter, your car can get cold in a hurry. A warm blanket will keep the chill at bay until help arrives.
Toilet Paper – this often forgotten item is what separates man from animal in our opinion. Keep a roll in your car kit for when intestinal emergencies arrive. If needed, consider adding a supply of feminine products as well.
Baby Wipes – perfect for wiping up sticky spills, scrubbing dirty hands, or just to feel clean and fresh when it's muggy outside.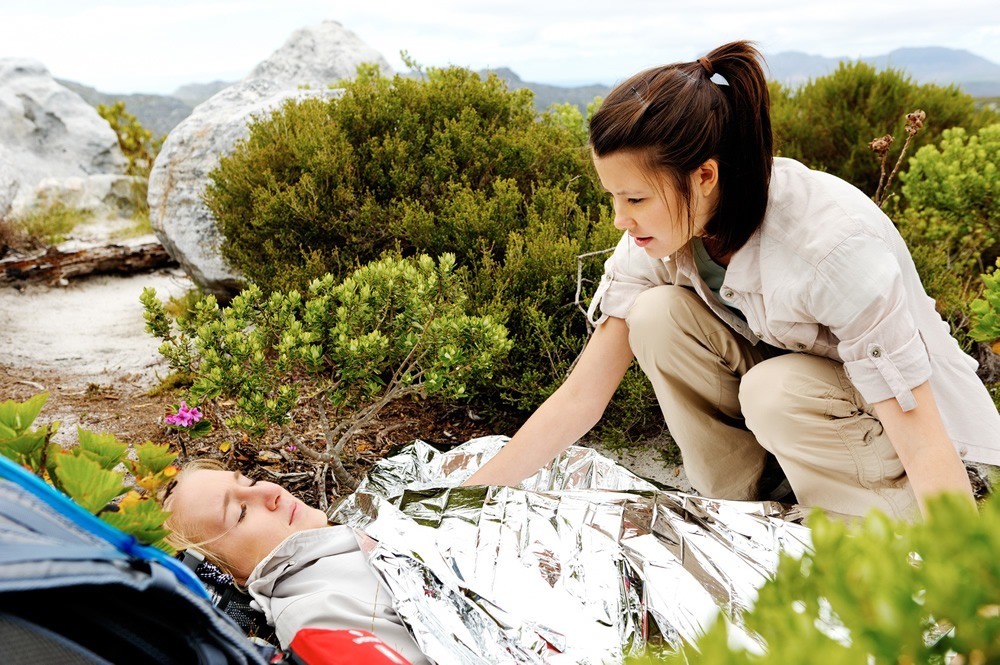 Mylar Emergency Blanket – "space blankets" have many uses besides keeping warm. Check out 21 Reasons You Should Include a Mylar Emergency Blanket In Your Kit for ideas.
Miscellaneous
Gloves – it's a good idea to pack a pair of rugged gloves to protect your hands when changing tires or doing other quicky repair work.
Rags – for cleaning up spills and wiping dirt and grease off your hands.
Duct Tape – you can fix a hanging side mirror, patch up a hose, hold up a broken bumper, or keep a broken electric window from sliding down into your door (yup, we've done this one before). We prefer Gorilla Tape's super strong adhesive over regular duct tape.
Multi-Tool – a quality Leatherman or Gerber multi-tool is a must have item for your car kit. We prefer one that has scissors, pliers and a bottle opener as well as the usual items.
Fire Kit – in case you get stuck out all night, a fire can provide both warmth and comfort. Be sure to read Building a Complete Firestarting Kit for tips on putting your own versatile kit together.
Cash for Gas/Tolls – we've had our credit card number compromised before while traveling. Many banks will shut your card down immediately if they expect fraudulent charges (which is a good thing), but if the only method you have for getting gas is digital you might be out of luck. Carry enough gas money to get you home, as well as some coins for unexpected tolls you may encounter.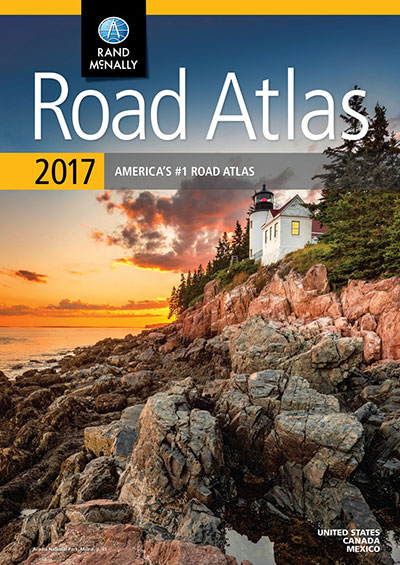 Maps – sometimes you just have to kick it old school and pull out a paper map. If your phone/GPS doesn't have service where you are, it's important to have a back up plan.
Backpack – a good sturdy pack is useful for keeping your items organized. A backpack also makes it easier to transport your gear if you do have to walk to get help.
Storage Tub – an opaque (non-clear) storage bin can hold your larger gear in place. We recommend using a bin that isn't see through to hide your gear from prying eyes.
Cold Weather Concerns
Depending on the weather where you are traveling, additional cold weather equipment might need to be a part of your car kit. Items to think about include:
Windshield ice scraper
Snow shovel
12 hour Heat Packs (larger sized)
Rock salt or cat litter for icy conditions
Cold weather clothing/winter hats
https://youtu.be/JCZ_qLqAVmU
Final Thoughts
If you regularly travel to/through remote areas where help could take a long time to arrive, you'll want to enhance this kit with more survival gear. You'll want to think about having a way to acquire and purify water beyond what you carry in your car, pack additional shelter/sleeping gear, add more food and tools for cooking, etc.