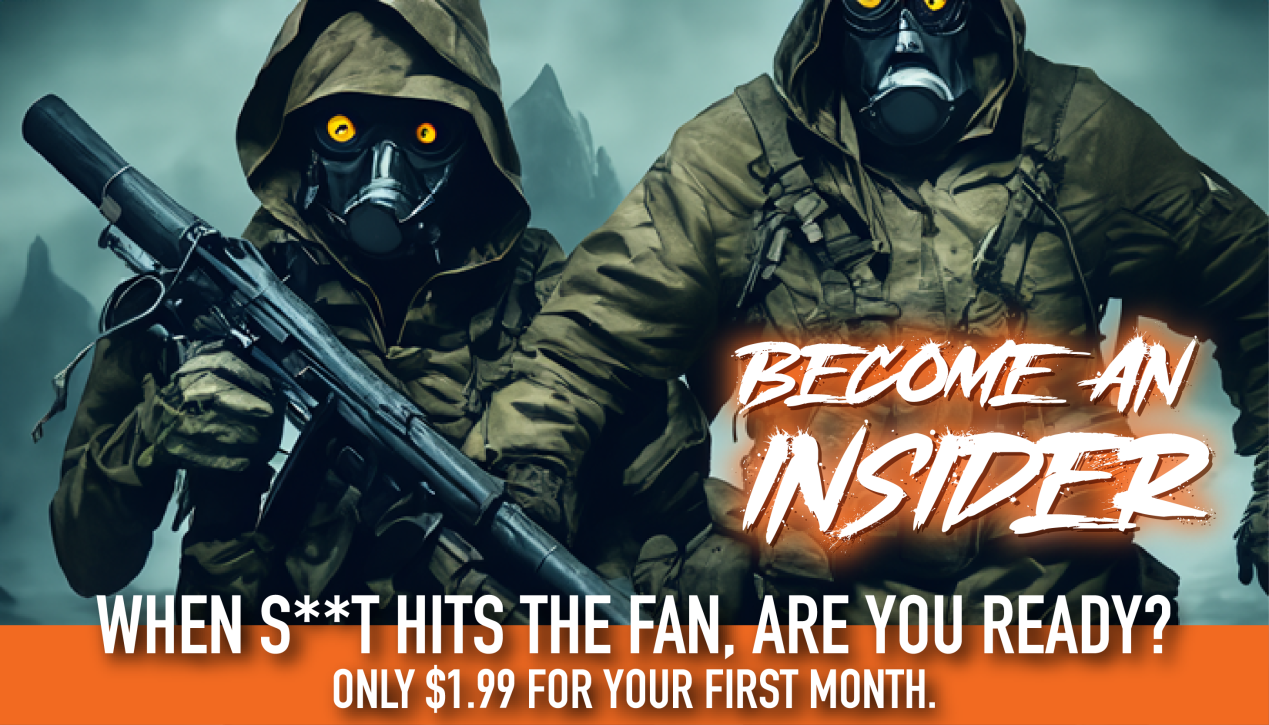 Our all new eCommerce store has officially launched. Just click the "Store" link right here on our website, or click HERE to find the best survival products and prices.
Get over 25,000 survival, prepping, camping and hiking products with FREE shipping on all orders over $100 for the month of February 2023.
We're adding more products every day so be sure to check back often.
Every purchase you make on our store helps us pay the best Subject Matter Experts to create quality survival and prepper content for you.