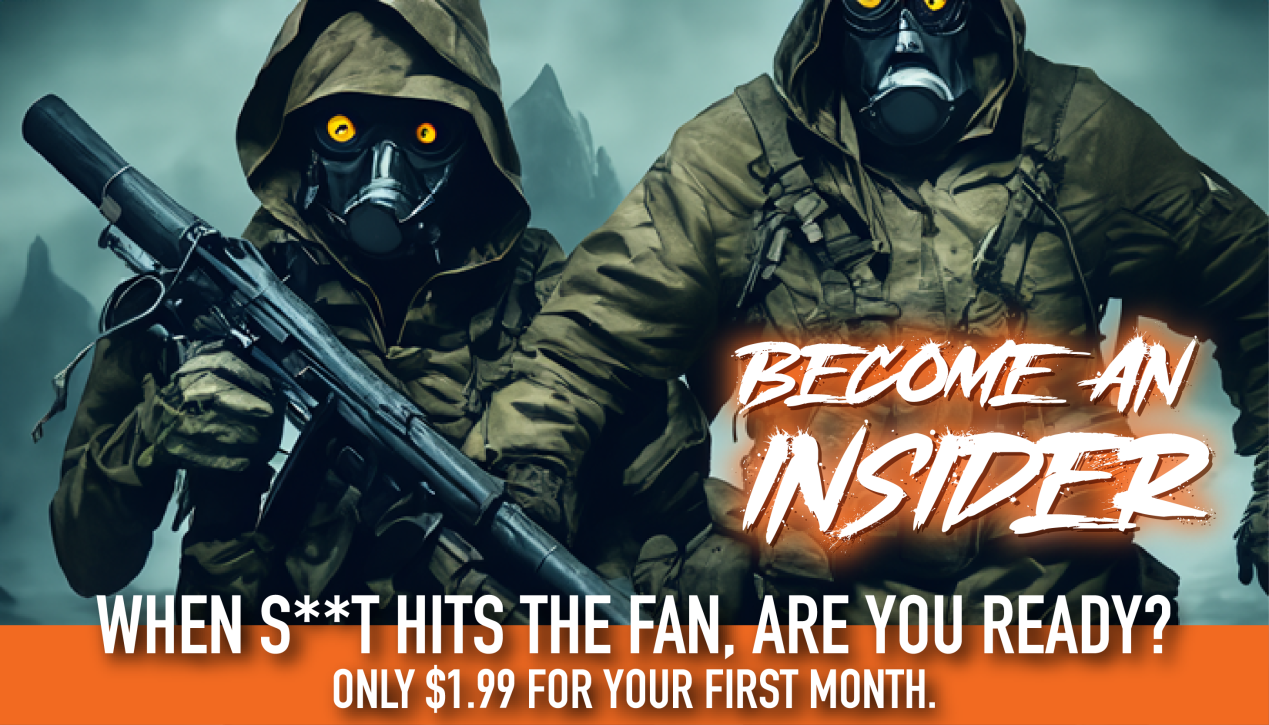 Driving a vehicle is an everyday occurrence for most of us. There are an average of 100 million vehicle breakdowns and 51 million vehicle crashes per year in the USA. Having a Vehicle Emergency Kit (VEK) ensure you have essential tools in the event you become disabled motorist or have to deal with the aftermath of a collision.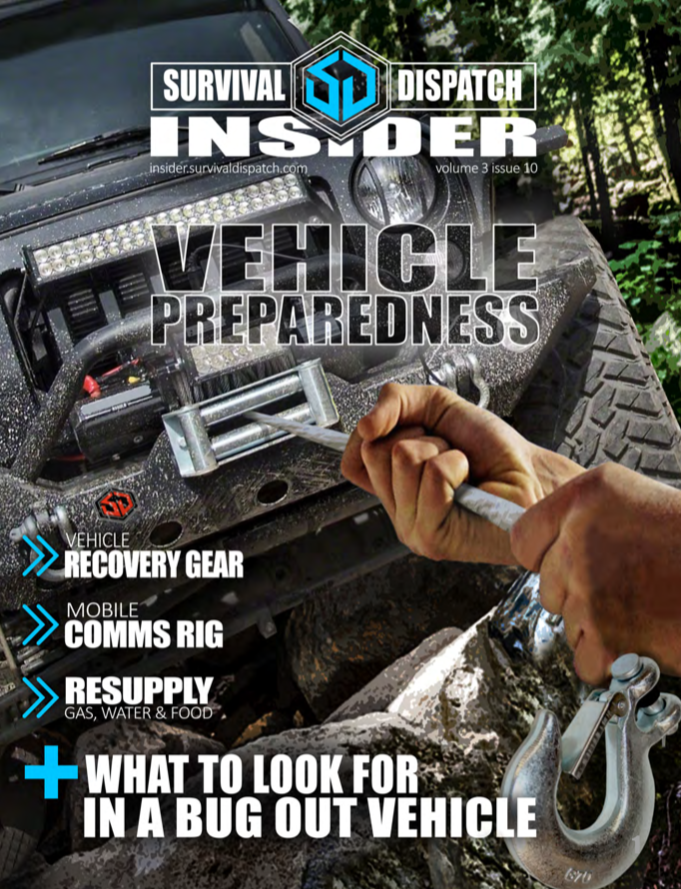 This issue of Survival Dispatch Insider magazine goes even further by preparing you for survival in the harshest of vehicle-borne incidents and outlines tips for reacting to SHTF scenarios while traveling. This issue discusses the basics from jump starting a vehicle to encountering roadblock ambushes to planning bugout routes. Includes a Bug Out Vehicle (BOV) Setup Plan for vehicle selection, packing, equipping, and egressing. AKA: Vehicle Kit, Car Kit, Roadside Kit.
BOTTOM LINE UP FRONT (BLUF):
Convert any vehicle into a bugout vehicle.
Follow the checklist to loadout a vehicle with supplies to aid in everyday vehicle concerns such as breakdowns, crashes, or getting stuck in mud.
Use the advanced checklist to address SHTF emergencies.
Be prepared for vehicle-borne emergencies following prepping tips for vehicle maintenance, safety, and action plans.
Learn how to bug out in a vehicle by converting a truck or car into a BOV or Bug Out Vehicle.
Conduct an 8-Part survey to evaluate Vehicle readiness.
Reference the VEK packing template for assistance on where to positions supplies in the vehicle for quick access.
We've wrote an entire guide on this topic which includes a checklist. We want people to realize you don't need a $50,000 loaded Jeep or Land Rover to have a prepared vehicle. Learn more and download the Vehicle Preparedness Issue HERE.