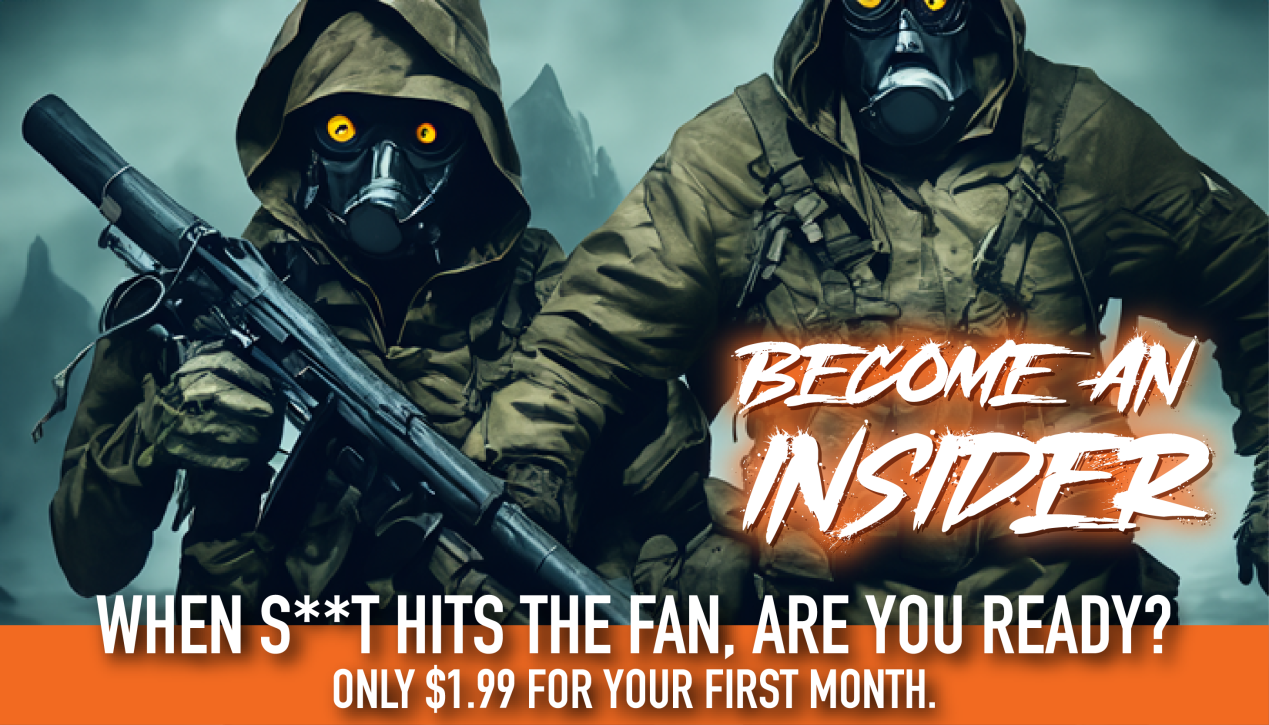 Your vehicle is an indispensable part of your daily life, but it would instantly become more valuable in a survival situation. The ability to travel long distances could get you out of harm's way and potentially save your life. It's important to choose the best car brand available in preparation for an SHTF scenario.
Here are the standards you should look for in a survival vehicle and the best car brands that embody those qualities.
The Perfect Survival Vehicle
Ideal vehicles for survival situations share a few essential characteristics, the most important and prominent being good gas mileage. Fuel scarcity would be one of the first aftereffects of any global disaster, so you need to find a car that gets the most out of each drop. Cars with auxiliary fuel tanks are especially valuable.
These other highlights would also improve your chances of survival:
Speed: A slow vehicle won't do you any good — you need a fast car to escape hairy situations.
Storage space: Cars with lots of storage space allow you to create a larger supply store.
High towing capacity: A high towing capacity enables you to stock a trailer with more supplies.
Off-road capabilities: The ability to drive on rough terrain opens up new avenues to safety and supplies.
Low maintenance: You won't have the resources to perform complex mechanical repairs, so your car needs to be low maintenance.
Available parts: Popular older cars give you the best chance of finding spare parts. Rare and expensive models aren't worth much in a survival situation.
Quiet: Cars with loud engines draw attention to themselves. You want a quiet car to help you fly under the radar.
Dark: Bright-colored cars also attract unwanted attention and are impossible to hide. Black, dark gray, navy and forest green are the best colors for a survival vehicle.
Finding a vehicle with all of these coveted qualities is easier than you think. These three car brands have several models that are ideal for survivalists.
Toyota
Toyota has arguably the most reliable all-around vehicles on the market. Its trucks, vans, sedans and SUVs all perform well. Toyotas often last for more than 200,000 miles with minimal maintenance. These three models possess all of the qualities you're looking for.
1. 4Runner
The 4Runner's four-wheel drive, 5,000-pound towing capacity and world-renowned durability make it an excellent choice for a survival vehicle. The newer models are popular off-road vehicles, but models from as far back as 2000 can hold their own on rough terrain.
2. Tacoma
The Tacoma is Toyota's best pick-up truck for survival purposes. It's basically the truck version of the 4Runner, with fantastic driving capabilities but a higher towing capacity of 6,800 pounds. It's also one of the cheapest and oldest Toyota models, so you know there are lots of spare parts available.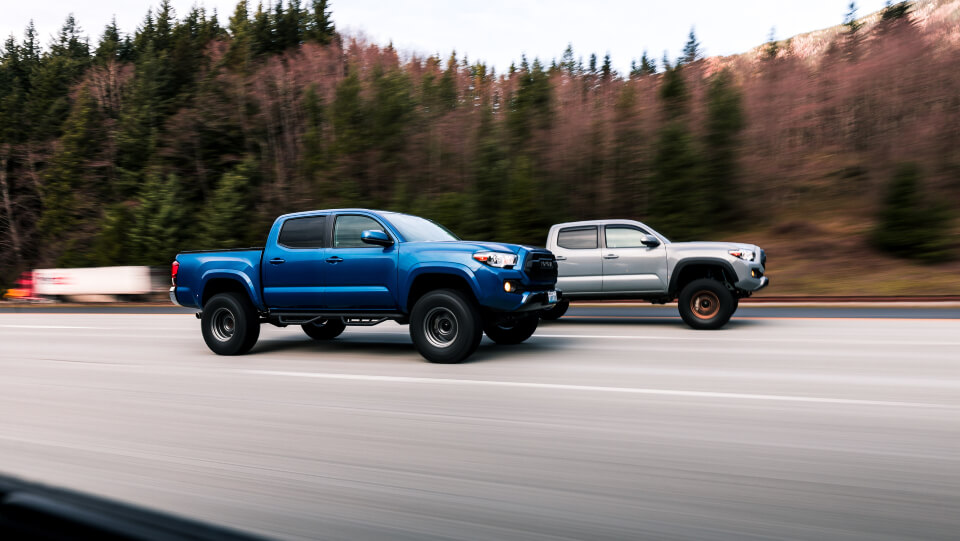 3. Sienna
The Sienna is one of the few minivans with all-wheel-drive capabilities. Its storage space and ground clearance are great for off-roading and other outdoor adventures. Vans might not be the fastest cars, but they are quiet and unassuming. You could create an impressive supply cache in this vehicle.
Ford
Ford was America's top auto manufacturer for decades until Toyota took that title in 2021. It's still a close second, with many viable survival vehicles on the market.
1. Explorer
As the name suggests, the Explorer can handle rough roads without much issue. Its body isn't designed for extreme off-roading but can hold its own in most environments. The Explorer also has great towing and storage capacities for an SUV. It's a great multipurpose vehicle for survival situations.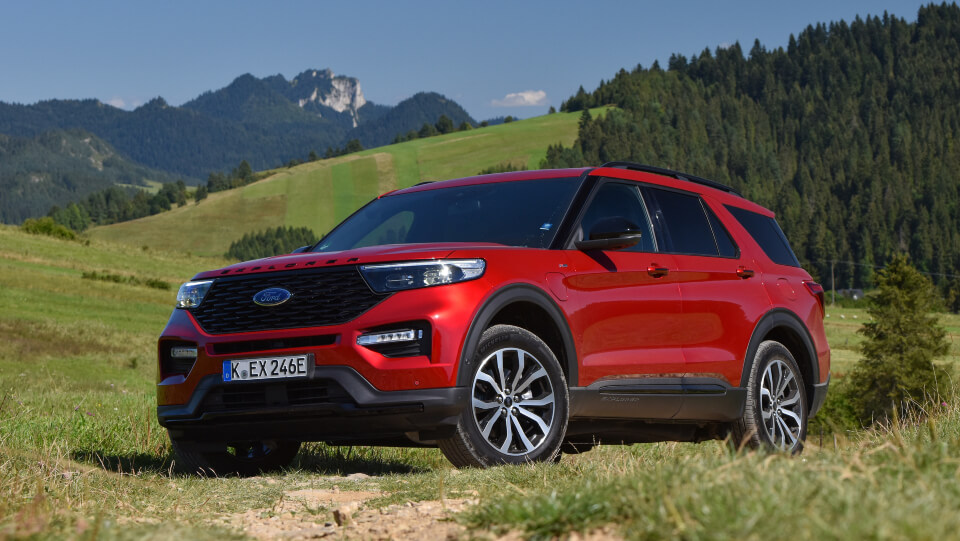 2. F-150
The classic F-150 is the gold standard for outdoor trucks. It has the size and strength to navigate any off-road terrain. The 50-inch wide bed can fit lots of precious cargo, including an ATV or dirtbike. This truck's popularity is another advantage, as you can make many outdoor upgrades to make it a better survival vehicle.

Jeep
Jeeps are classic offroading vehicles you might find helpful in a survival situation. Here are a few options that may work best for your needs.
1. Wrangler
The Wrangler is Jeep's quintessential outdoor vehicle. It's designed for extreme off-roading and has great storage space for its size. However, its engine is louder than most vehicles and the body is easily recognizable. Stealth is not the Wrangler's strong suit, but it has all of the other key characteristics.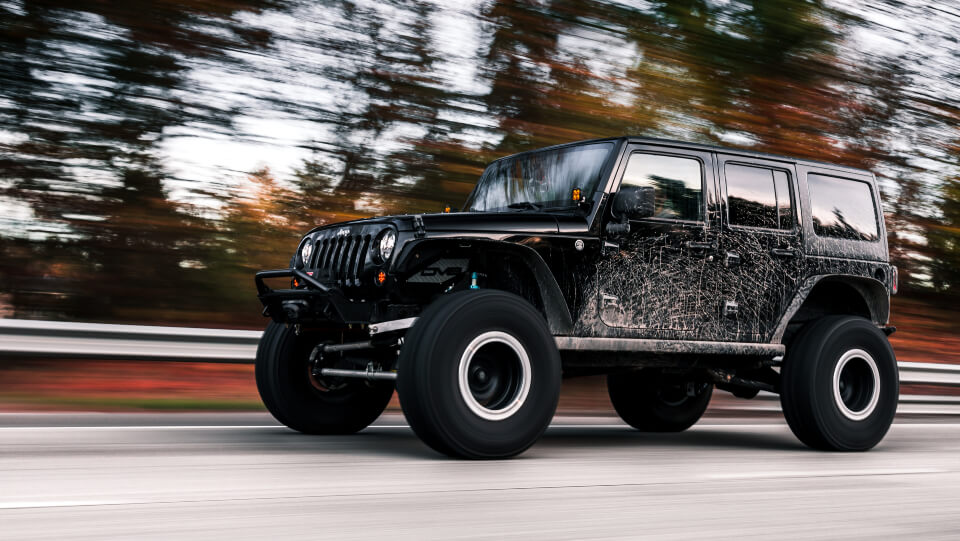 2. Gladiator
The Gladiator is another exceptional off-road Jeep. It handles like a classic pickup truck and has some impressive outdoor features that lighten the weight, such as removable doors and a detachable roof. Less weight means better mileage. It's basically the truck version of the Wrangler with more cargo space.
2. Grand Cherokee
The Grand Cherokee doesn't have the same off-road abilities as the Wrangler or Gladiator, but it can still hold its own. It blows other SUVs out of the water with a towing capacity of 7,200 pounds. It's also one of the final cars in its class with a V8 engine, giving you some extra power to navigate rough terrain.

Equip Yourself With a Capable Vehicle
Survival requires some degree of luck, but luck favors the prepared. If and when disaster strikes, a low-quality car becomes a liability. You need to equip yourself with a capable vehicle that checks all the survivalist's boxes. These Toyota, Ford and Jeep vehicles should be among your top candidates.
Author Bio: Oscar Collins is the editor-in-chief at Modded. Follow him on Twitter @TModded for frequent updates on his work!