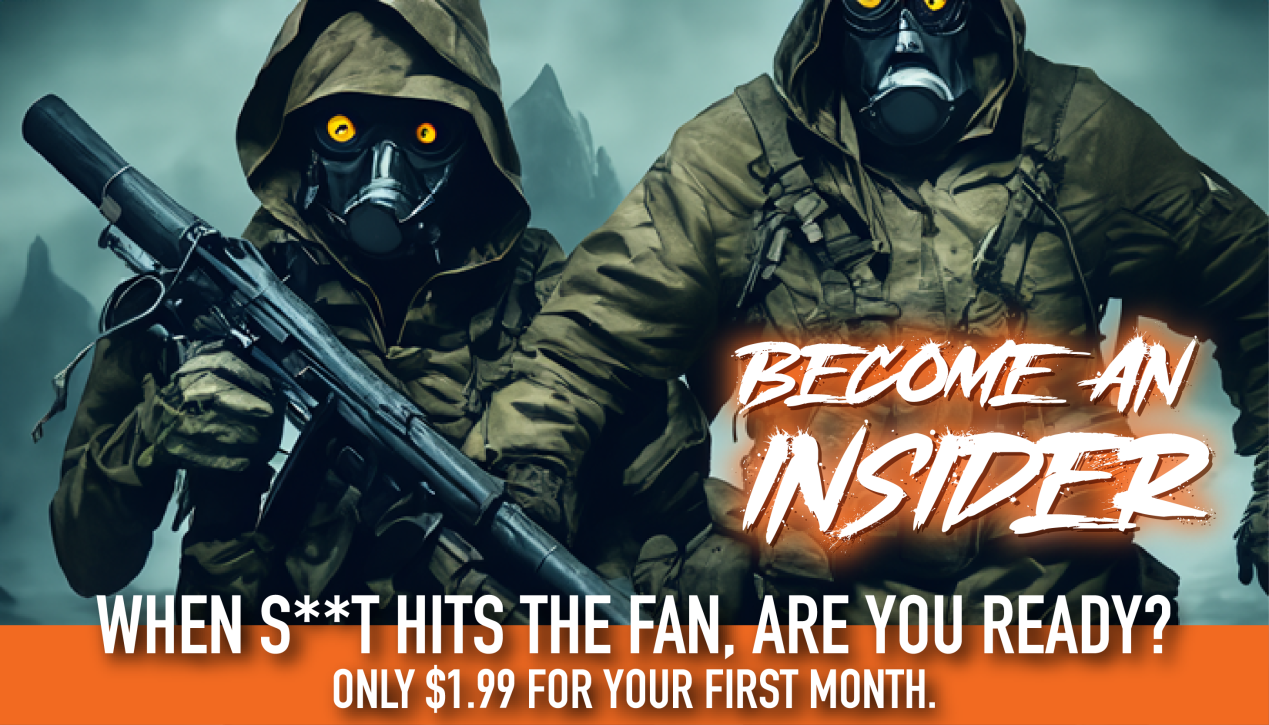 Don't miss the Surviving Mann Season 2 Watch Party tonight (3-29-23) at 700pm ET on American Stories TV! Get free access to watch the season premiere HERE.
Don Mann is a former Seal Team 6 member, and true American hero, who takes competitors to their limits as they compete against each other in various survival scenarios.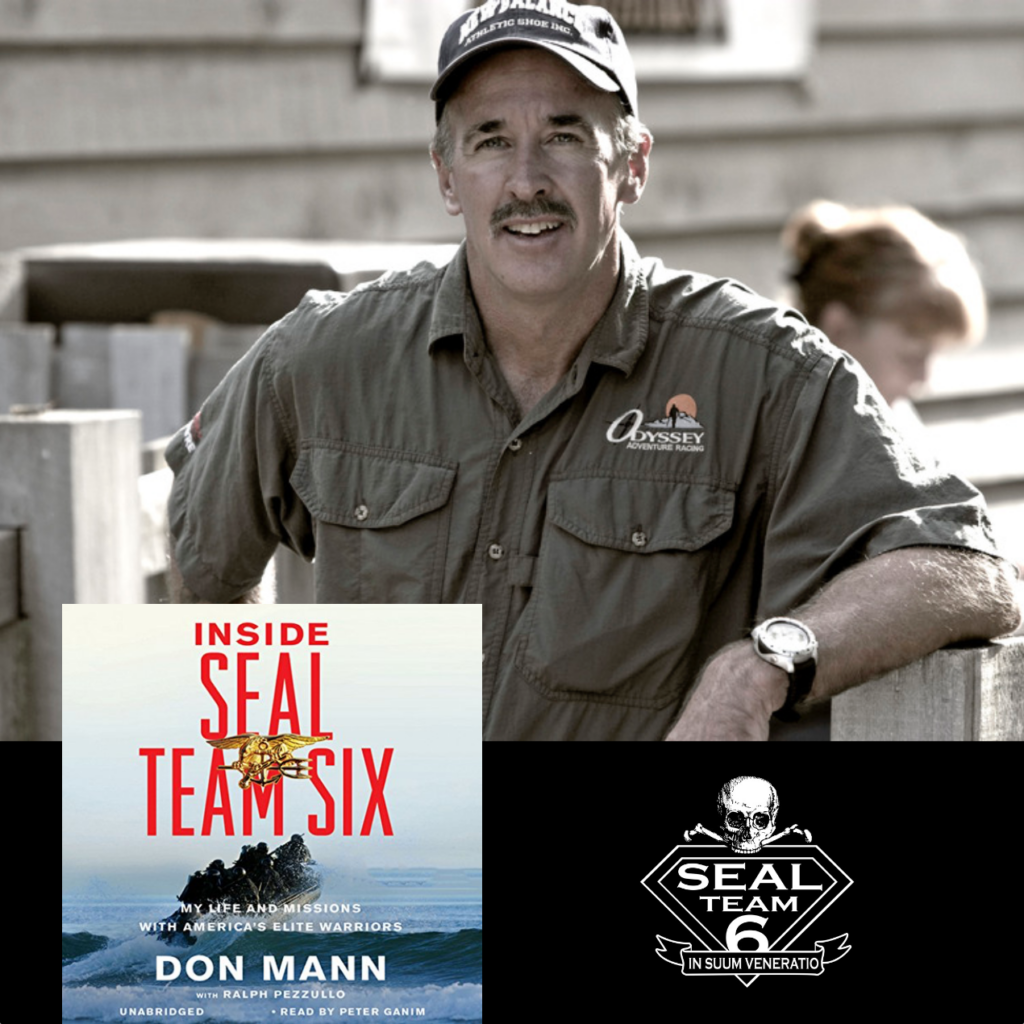 In the Season 2 premiere of Surviving Mann you'll meet The Black Team and The Blue Team – 12 tough-as-nails contestants who were willing to take on everything Don could throw at them even after seeing Season 1!
Joined by "America's Sheriff" co-host Sheriff Mark Lamb, Season 2 brings a law enforcement perspective to the competition and it's challenges.
During your Fan Watch Party you'll meet cast members, our show producer and directors and maybe even some special guests!