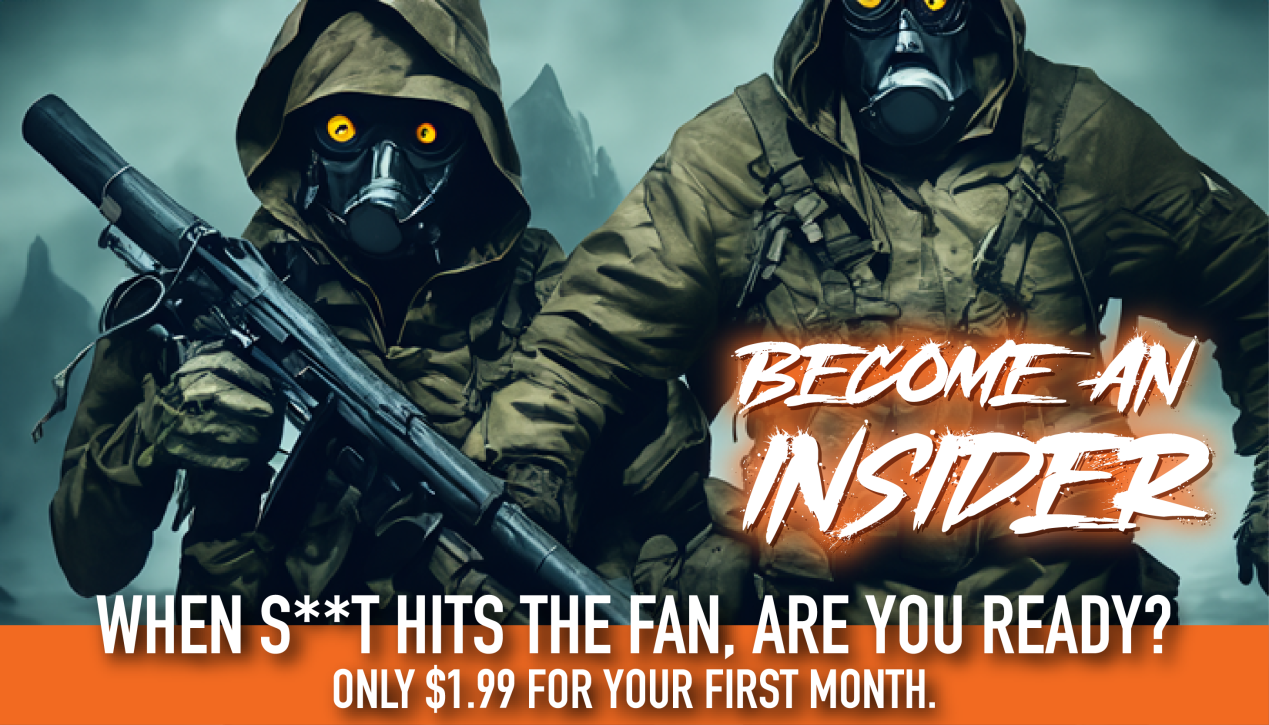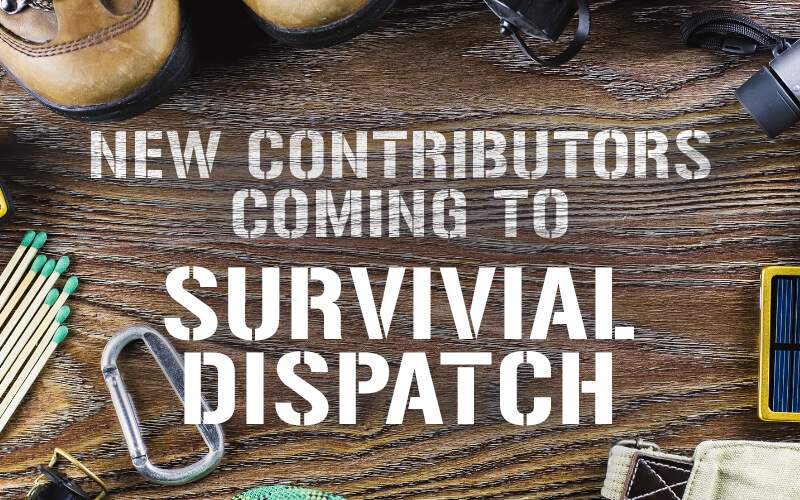 New Contributors Here at Survival Dispatch
By Angery American
As many of you know, there have been some significant changes here at SD. Some faces are no longer with us and we have new ones coming aboard to continue to present you with some of the best and most varied content out there on survival and preparedness. We will be introducing these new folks to you in the very near future. They will contribute articles and videos covering a wide range of topics.
We really enjoy making videos for you guys and you're going to see some changes coming to the YouTube channel as well. Our video content will start to focus more on in the field aspects. The actual doing of things discussed on SD, not just table top how-to discussions. I hope you enjoy this change as it's a rather large effort and will afford us numerous opportunities to get outside and have some fun.
Some of the new faces you will soon see are Bear Independent, Weapon Snatcher, and Alan Kay will make a return as well. A couple of the new faces will be Donnie Dunn, a firearms instructor and former owner of his own survival food company. We are also partnering with Sam Culper at Forward Observer to provide you weekly updates on intel issues we feel you need to know. In addition we will have articles from the lovely and highly intelligent Nicole Apelian on edible and medicinal plants. And that's not all. We're working on others as well and plan on continuing to bring you some of the best survival videos out there.
As always, we appreciate all your support and hanging in with us during this little period of transition. We promise to make it worth your time!