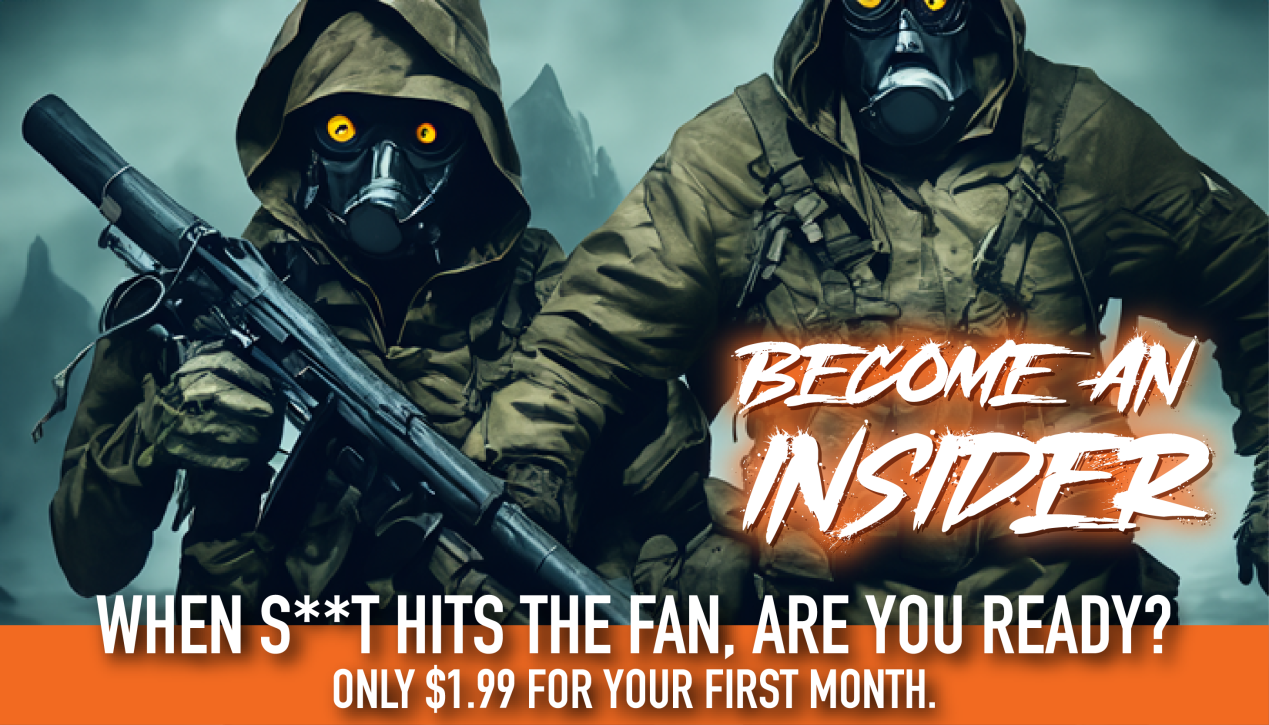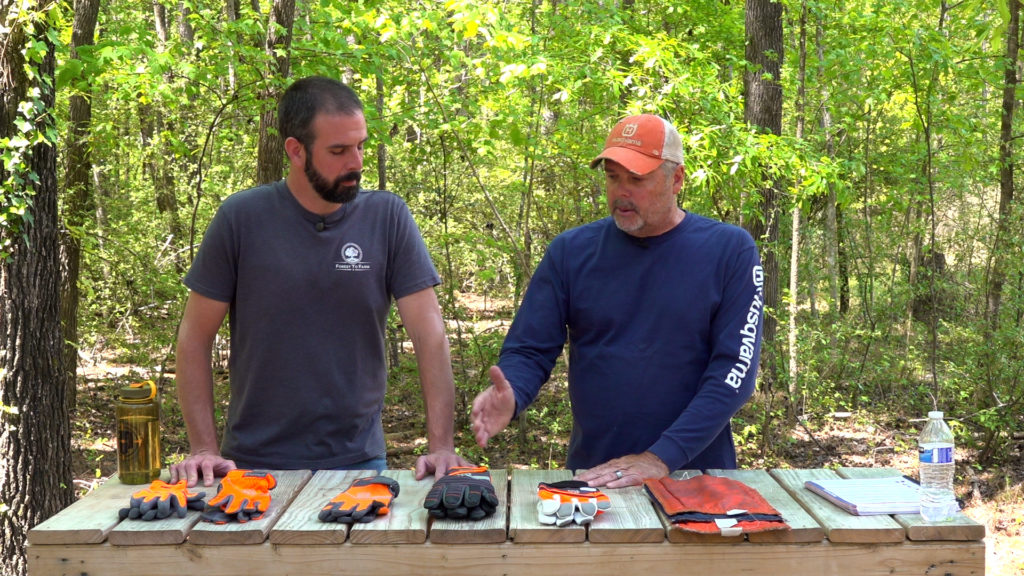 Welcome back guys! Brian & Terry here with The Forest to Farm Project. We are back with our third installment in the 7-part series on PPE with Scott from Husqvarna, and today we'll be discussing a variety of gloves for proper hand protection.
We've gone many years in the past without proper gloves for the work we were doing and paid the price for it. We had many minor injuries and our hands felt like sandpaper from being weathered so much. You use your hands every day. It's worth the investment to have some good protection for your hands.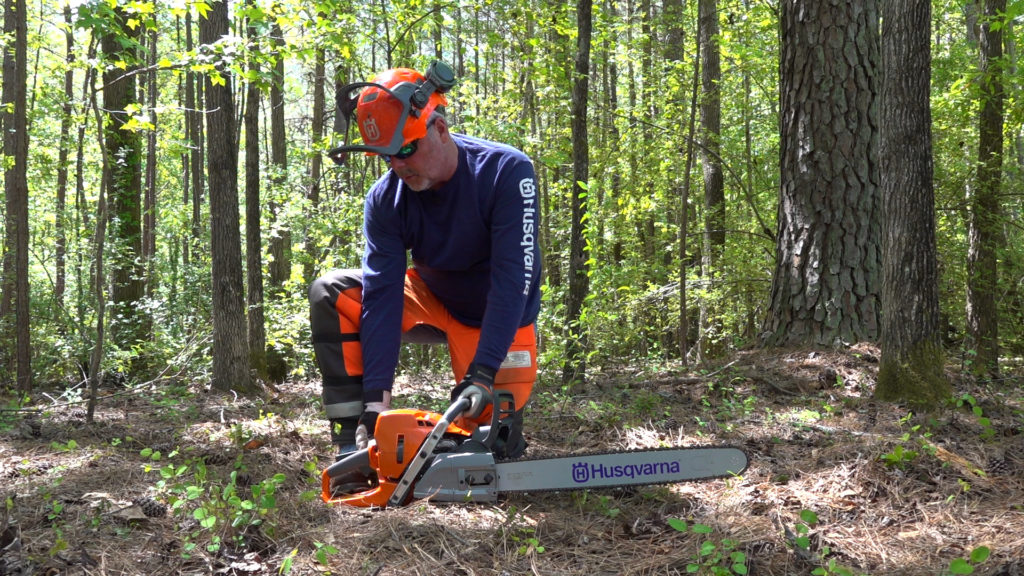 The Expert:
Name: Scott Martin
Profession: Husqvarna Training & Sales Knowledge
Time on The Job: 25 Years
Today we are going to look at a variety of gloves on the market and compare some of the features and benefits they have. First up, we've got the Xtreme Grip Gloves.
These are basic gloves that are dipped to provide a better gripping surface. They are very cost-effective and provide added grip and ventilation. These, and the next few are VERY easy to find if you drop them in the woods as they are very bright orange.
Next up would be the Classic Work Glove. It has good ventilation, a leather palm for abrasion resistance, and are still lightweight.
Side Note: Brian here. This is my favorite type of glove for most any work on the property, aside from really heavy duty or rugged work where full leather is needed. They are very easy to put on or take off, are very comfortable, they pack into your back pocket nicely when you don't need them, and they are very cost effective.
Next, we have the Functional Work Glove that is much like the Classic Work Glove but has a little more robust palm and added Velcro closure around the wrist.
When you start getting into colder climates, it pays to keep your hands warm for this type of work. This is where the Technical Winter Glove comes into play.
These gloves have padded knuckles, 3M Thinsulate to help regulate the temperature around your hand, a water-resistant back, and a rugged Armortex palm and thumb that provide great grip and robust abrasion resistance.
Lastly, we have the Technical Gloves with Saw Protection.
If you notice, the back of the left hand has a more robust, built-up section. The reason for this is that chainsaws are designed to be used in a right-handed application. In an event where you had to take your hand off the saw to block yourself, it leaves your left hand exposed. In that instance, this glove would provide some degree of protection for your hand. The built-up section has that same warp knit nylon as the chaps integrated into the back of the glove.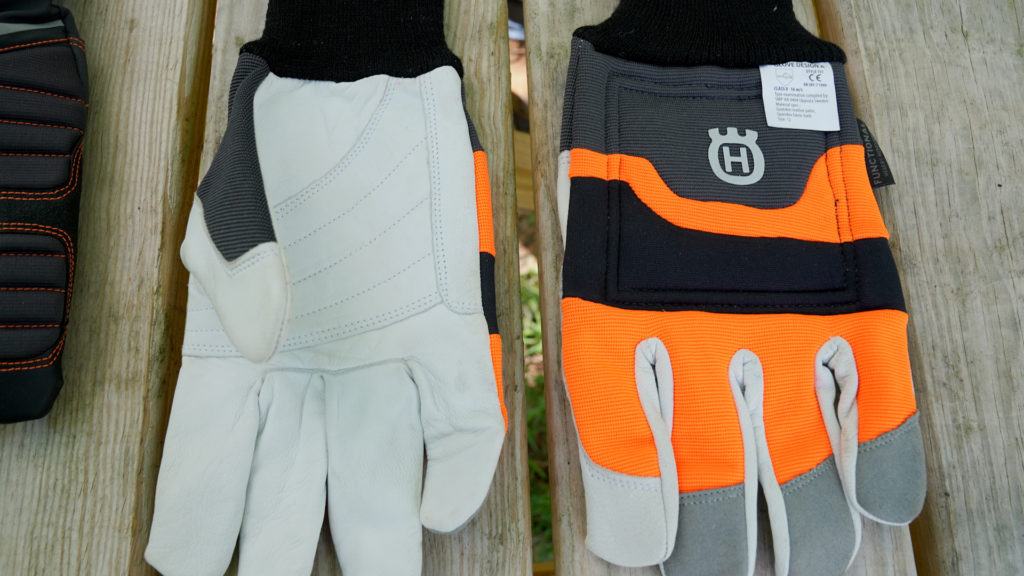 So, if the saw came into contact with the back of your support hand, it would rip open the covering of the glove and pull out some of that same heavy-duty nylon that would aid in slowing or stopping the saw by gumming up the drive sprocket. Granted, this is a small area of protection, but it will greatly aid in protecting your support hand should that situation arise.
When it comes to gloves in chainsaw safety, their main purpose comes into play when you're working in a warm or wet environment. In a situation where your hands are sweaty or getting wet, any kind of glove is better than no glove at all. They help you maintain a solid, secure grip on the saw.
We hope you found this part of the PPE series informative and helpful when it comes to picking out gloves for your next project. Check back soon for the next installment in our chainsaw safety PPE series!