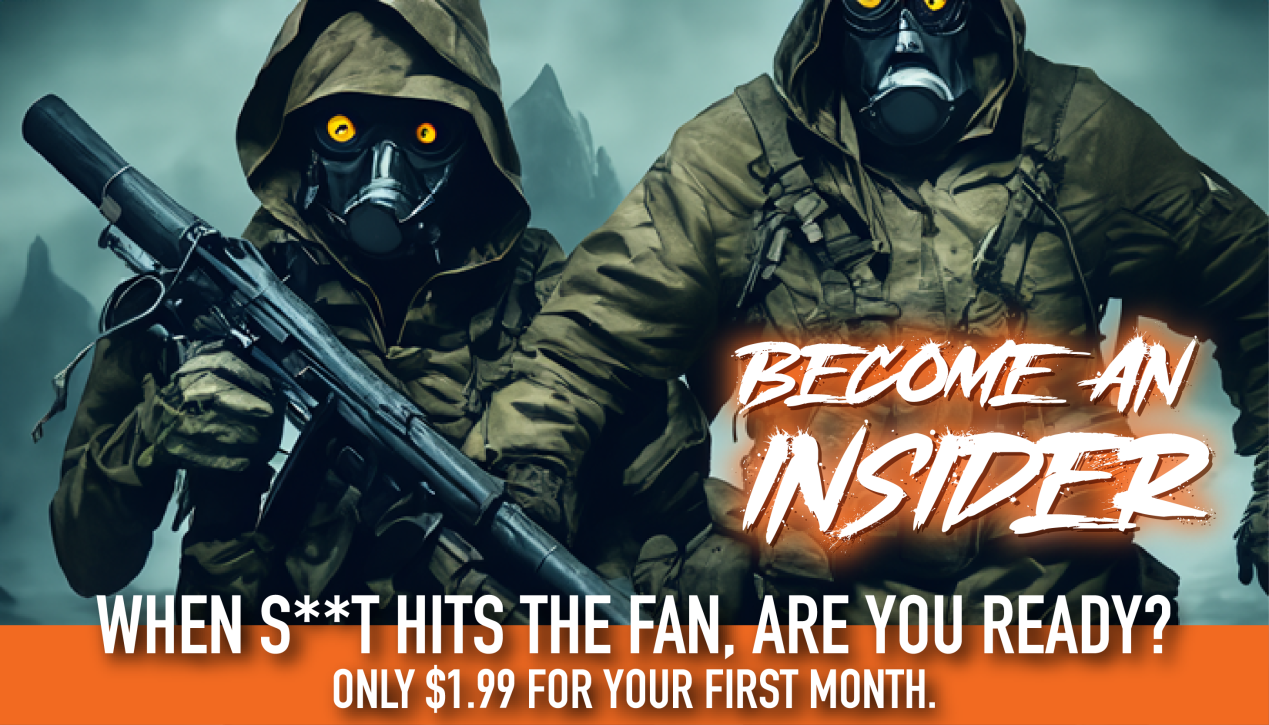 Traveling abroad can be a fun, educational and life-defining time. For many it can also be mundane, boring and, in some cases, routine.
If your work requires you to travel internationally, this familiarity can lead to laziness. We stop doing the things we should when entering a new country. We take for granted that nothing has happened yet, therefore, nothing is going to. Whether it's your first trip, or just one more in a long list, there are some things you should always do when traveling abroad.
Register as a Traveler
You need to register as a traveler in the host country before you even jump on a plane. If the embassy is aware of your travels and have you logged in their system, you will at least get the ball rolling a little faster as far as search and rescue if you don't make your flight home. If you are not registered, the staff will have to build a portfolio on you to try and find out what has happened.
And while a potential search and rescue mission in a foreign land is worst-case, there are numerous additional reasons to register. Once the Embassy has you listed as a known traveler, you will receive updates from them. These come in the form of travel warnings and advisories. Knowing that certain parts of your destination nation are hazardous can save you a lot of trouble.
Just like every other bureaucratic entity in the U.S., embassies and consulates require an appointment to enter. Good news is, as long as you have a passport, you can enter and declare an emergency while you wait for a meeting with consular services.
If the country you're visiting was to suddenly find itself embroiled in conflict, the Embassy staff will know you're there and will do everything they can to protect you, including emergency evacuation. This is why it is so important for the staff to know you're in country.
When you contact them, there is essential information you should provide including where you are staying. Also your itinerary—as much as you have—so the staff will have an idea of where you are on any given day. If you've rented a car, give them the license plate, make and model. This is the one case where you cannot give the government too much information.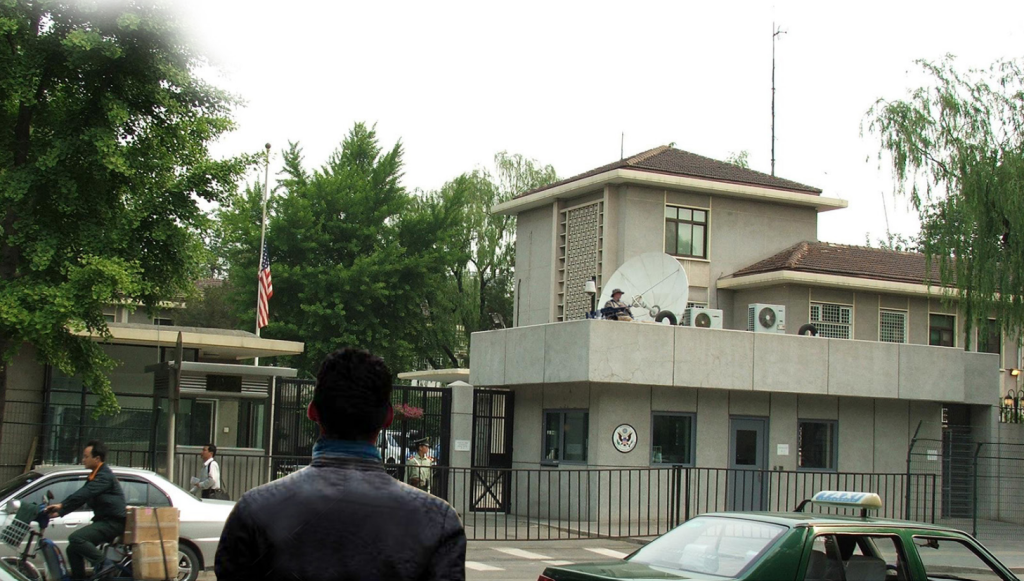 Entering an Embassy
There are some things to keep in mind as you are approaching the main gate, though. You're not rolling into a hotel; there are very strict rules on what you can carry when you enter.
You are only allowed ONE phone. Leave that sanitized burner phone in a hotel room or discard it all together. Suitcases, brief cases, and duffel bags are a no go. Keep your bag size smaller than 10 x 10 inches and you will probably be allowed to pass. Any paperwork or documentation should be in a clear envelope or loose in your hand. Food, drink, cigarettes, matches, lighters, sharp instruments and weapons of any kind will get you turned away and back into the hands of your future captors. Dump that stuff en route.
Services Embassies Provide
There's also a misconception that many people have their needs cleared up immediately. If you're in Turkey, for instance, and decide to imbibe in the local hashish and are caught by the cops, running to the embassy for sanctuary will be useless. The United States likes their embassies and the cities they are in and will gladly serve you up to the local fuzz to protect their sovereign piece of property.
However, should you find yourself on the wrong side of the law in the country you're visiting, you should immediately contact the embassy. They will provide you with limited legal services as well as insure your treatment while in custody. In many countries, jail is not what it is here in the U.S. Food, clothes and even bedding, in many cases, has to be provided by friends and family. The embassy staff is the closest thing you'll have in that regard.
The embassy provides additional services as well. Emergency financial assistance can be provided in the event you are robbed and lose all your cash and credit cards. If you are the victim of any crime, notify the embassy as well.
The Consul in each country can also assist in medical emergencies as well. If you are in a developed nation, they will refer you to the best providers. If you're in an under-developed nation, they can assist in aero-evacuation to a more developed nation.
Final Thoughts
United States embassies are sovereign U.S. ground wherever you find one. The staff there will go to great lengths to assist and protect you. Utilize this tremendous asset, because in a time of crisis in a foreign land, there is no better sight than the stars and bars fluttering in the breeze over the imposing structure that is the embassy—except maybe the company of Marines charged with its defense.
This article was originally published in Survival Dispatch Insider magazine Volume 2 Issue 12.
=====
Become a Survival Dispatch Insider …
We bring together survival enthusiasts and preppers to share skills and knowledge, so you can enhance your preparedness for emergencies and ensure the safety of you and your community.
The Results You'll Get …
Our community, courses, and memberships are pretty special. We're focused on the ways it will make a huge difference in your life.
Here are a few of the things you'll be able to do as a member of Survival Dispatch Insider …
1) Improve your emergency preparedness by learning survival skills and strategies from experienced preppers.
2) Build lasting connections with like-minded individuals that share your passion for safety and readiness.
3) Access a wealth of knowledge and resources to assist in protecting you and your community during unexpected situations.
Click HERE to get started.
=====