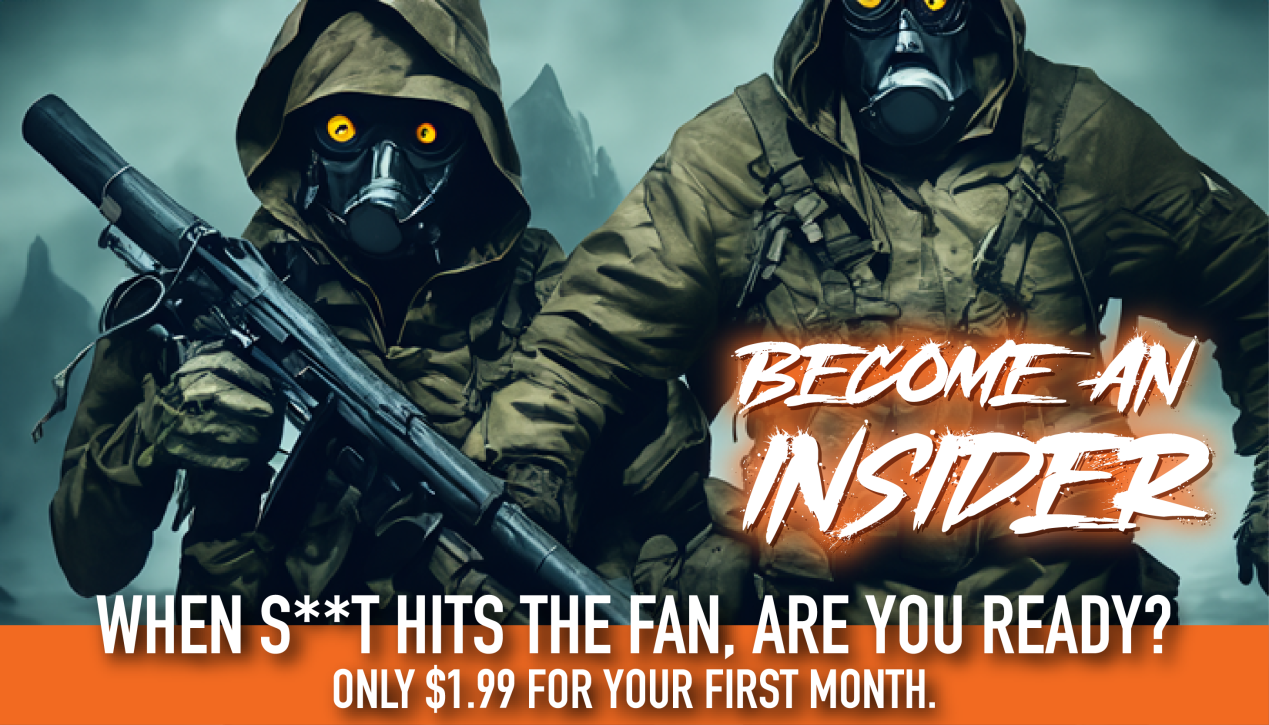 INCH Checklist …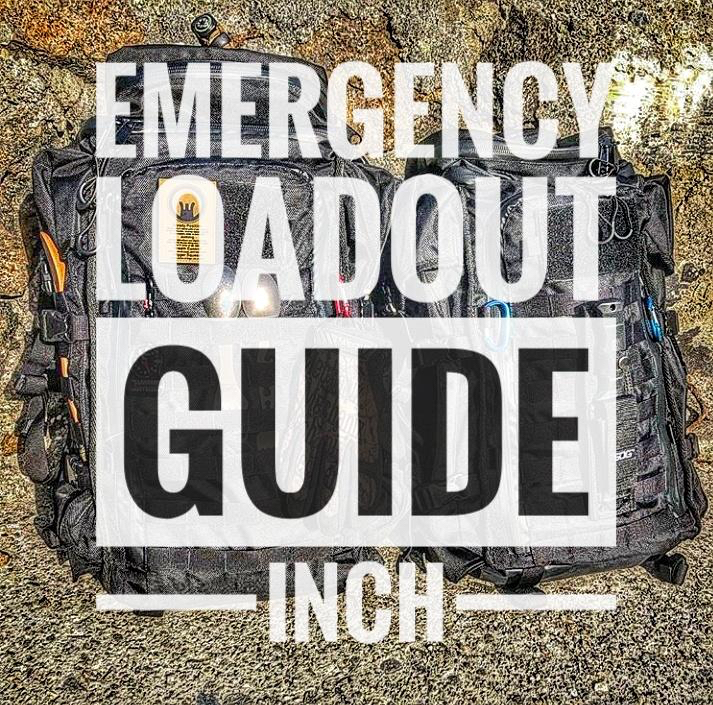 This Emergency Loadout Guide provides a checklist of must have items for an INCH loadout. INCH gear is a loadout of supplies designed to aid in relocating and sustaining long term survival. It is has additional supplies that a Bug Out Bag (BOB) does not have and remains the best option if all hope is lost at the homestead and a permanent bugout is required. This guide will discuss how to pack an INCH Loadout when deciding on carrying a Bag vs. using a Bug Out Vehicle (BOV), it will detail a checklist of items to add on to your current Bug Out Bag, and provide tips for how to implement a INCH system.
AKA: Evacuation Kit, TEOTWAWKI Pack, 10 Day Bag, or permanent Bug Out Bag.
Purpose: Supplies you with means to travel long distances (10+ days) from a compromised homestead to a secure Bug Out Location or destination for permanent resettlement/survival.
BOTTOM LINE UP FRONT (BLUF):
Use the guide to convert a BOB to an INCH, (or create a standalone INCH loadout)
Follow the checklist as you buy or find each item
Layout the Loadout and plan how you will package the items in your bag or vehicle while following our tips for quick-access.
As you insert or attach items to the pack, mark it off the list. Memorize the layout and know what you have in the bag/BOV.
Train, practice, and know how to use each item in your INCH.
Customize your INCH with the optional Supplemental Items.
Follow guidelines for altering the INCH to fit your local terrain, weather, and current threats streams.
The checklist can be downloaded here.