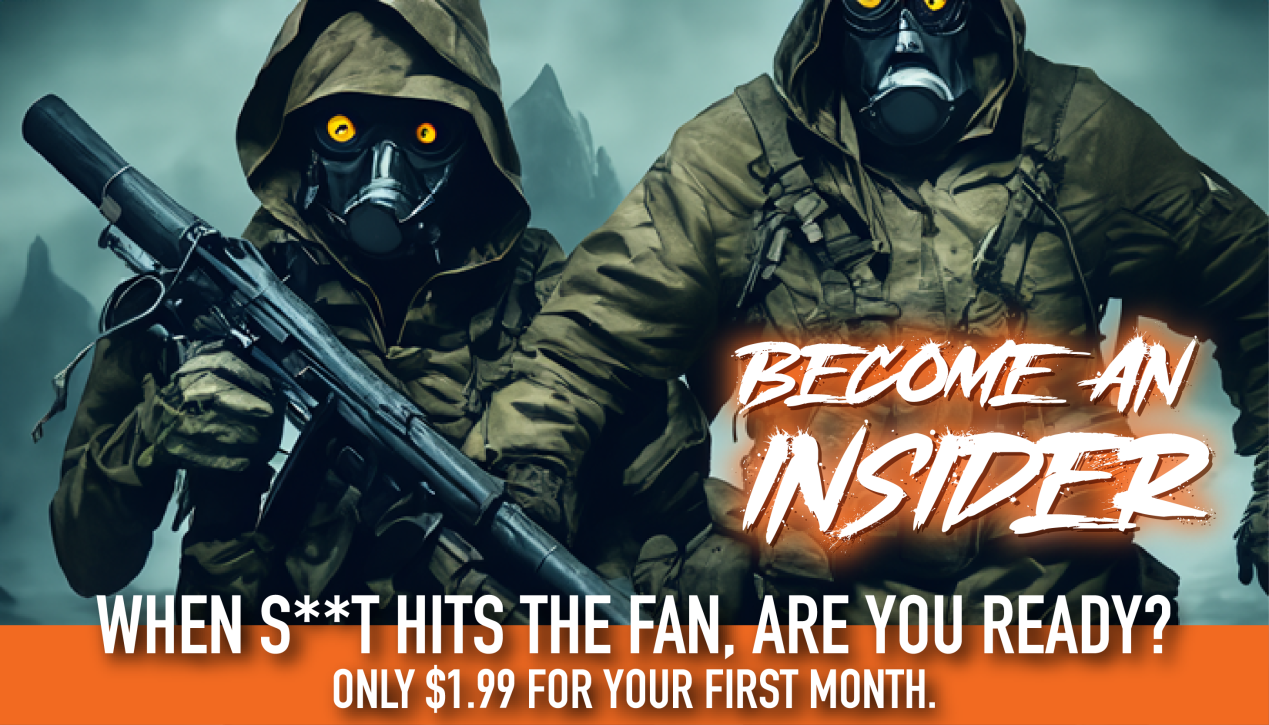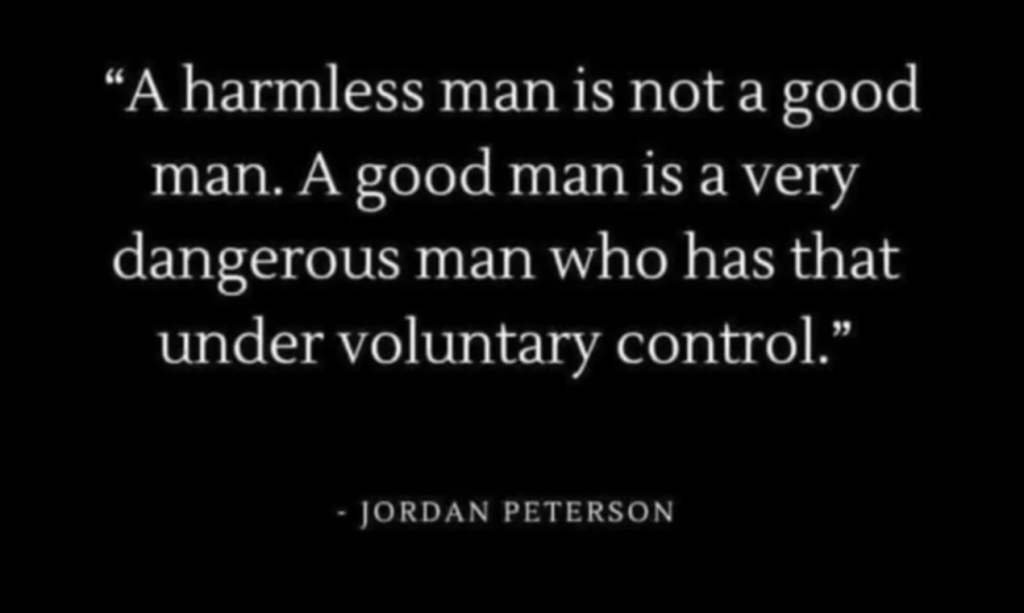 🤜 Your safety is your responsibility. Spell it 'Response-Ability', your ability to respond.
🤜 What could it cost you if you didn't fight back? Write out three thoughts. Start with "your life."
🤜 You're the first responder in your fight, the police are actually the second responder!
🤜 In a violent encounter, it doesn't matter who's right, it only matters who's left. So you might be right, but if you don't know how to fight, you might not be left.
🤜 Studying violence doesn't make you violent, it makes you safer. Whereas not studying makes you harmless.
🤜 Don't like violence?? Me either. That's why I train. I want choices.
🤜 No one needs to learn self-defense until the moment they do, but then it's too late.
Train because it makes you a better version of your untrained self.
Train because it is proven on so many levels to help with mental health.
Train because the world is insane and training will make you more resilient.
Coach B
=====
Become a Survival Dispatch Insider …
We bring together survival enthusiasts and preppers to share skills and knowledge, so you can enhance your preparedness for emergencies and ensure the safety of you and your community.
The Results You'll Get …
Our community, courses, and memberships are pretty special. We're focused on the ways it will make a huge difference in your life.
Here are a few of the things you'll be able to do as a member of Survival Dispatch Insider …
1) Improve your emergency preparedness by learning survival skills and strategies from experienced preppers.
2) Build lasting connections with like-minded individuals that share your passion for safety and readiness.
3) Access a wealth of knowledge and resources to assist in protecting you and your community during unexpected situations.
Click HERE to get started.
=====