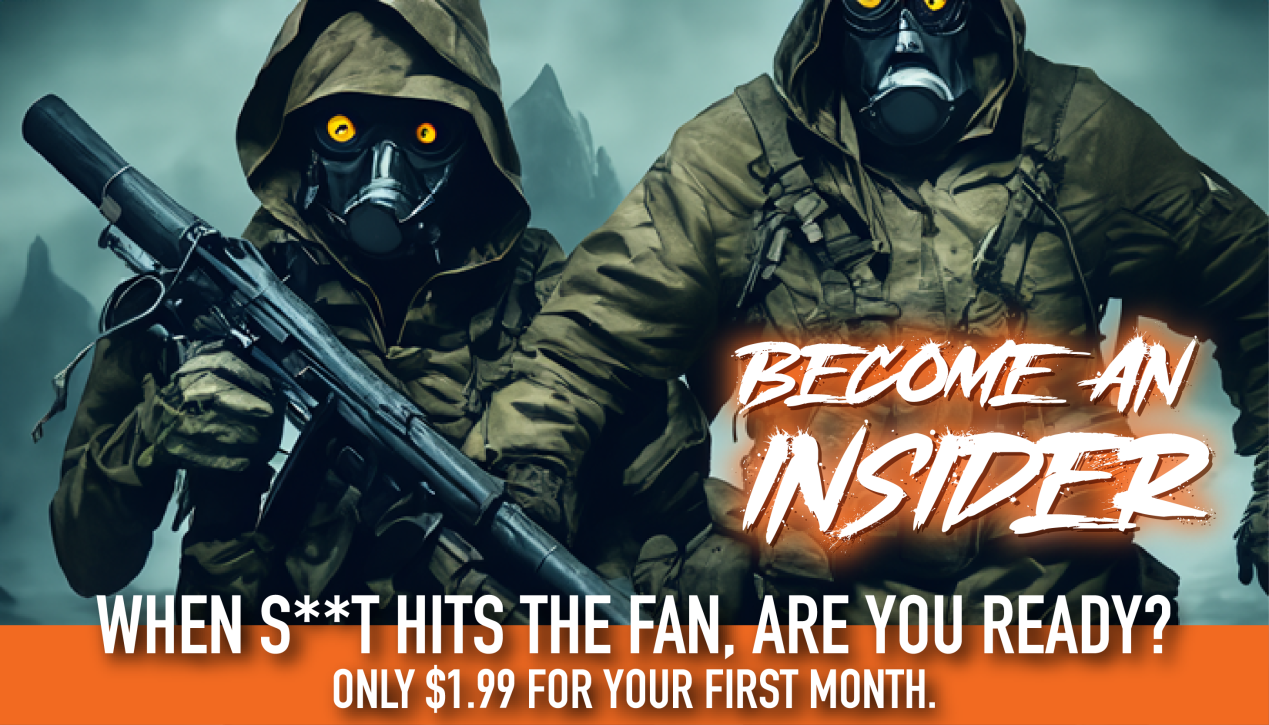 Trucks are heavy machines that can do a lot for you, but they still have limits. In SHTF situations and everyday life, you need a vehicle that can safely tow your belongings on the road. Your truck can withstand a heavy load, but every model has a different payload capacity.
You may be wondering how much supplies your truck can haul at once. Here's what you need to know about your truck's towing capacity.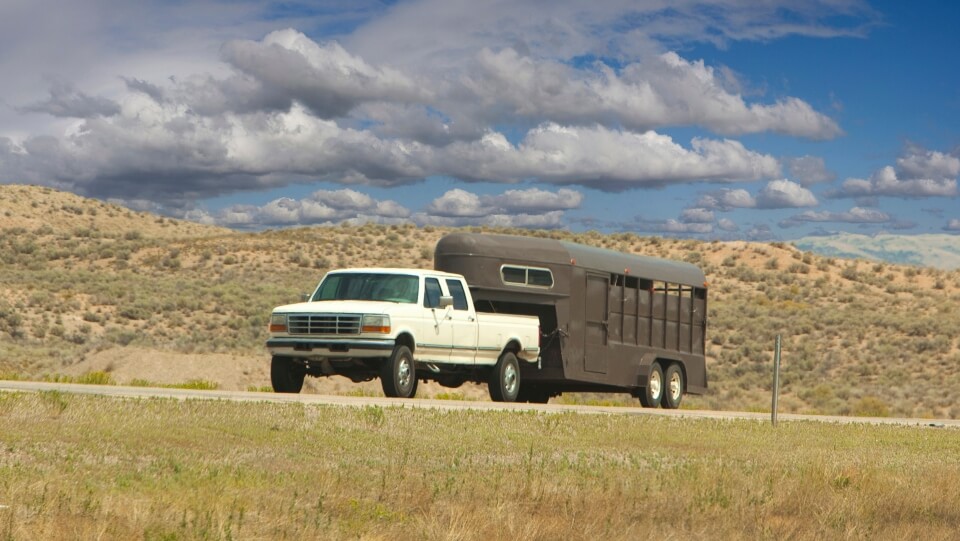 Measuring Towing Capacity
Packing your truck to the brim with supplies may be tempting, especially if you plan on leaving for a few days or weeks. However, you should be sure to check the towing capacity. As the name suggests, this measurement identifies how much weight your vehicle can tow.
You want to be mindful of towing capacity for a few reasons. First, safety should be at the forefront. Every vehicle has a maximum payload, and going over the manufacturer's recommendations can be dangerous. A heavier-than-permitted load strains your engine, damages your suspension and accelerates wear on your tires.
Overloading your truck can compromise the control you have when driving. The trailer will begin to swing from side to side, causing problems navigating narrow paths and dirt roads. Another consequence of overloading a pickup truck is fuel economy. In SHTF situations, you need to optimize fuel mileage as much as possible. Overloading decreases your fuel economy, which adds up in the long run.
Checking State Laws
Another aspect to keep in mind is state laws. Crossing the border of one state to another can significantly affect what and how much you can carry. For example, a tridem axle truck can tow up to 50,000 pounds in Arkansas. However, the limit drops to 42,000 when you cross the Louisiana border. Both states have a 20,000-pound limit for single-axle trucks, but in Louisiana, it falls to 18,000 pounds if your machine has high-pressure or solid-rubber tires.
Driving a Ram or an F-150 likely won't get you to the 20,000-pound range. However, you should still know the state laws for every jurisdiction you move through. The 50 states have varying penalties if you exceed the weight limit or don't secure your load correctly to your vehicle.
For example, failure to secure your load leads to a fine in Georgia and Alabama. In Georgia, litter from your truck can land you in jail with a $5,000 fine. The penalty in Alabama is slightly less severe at a misdemeanor and a maximum fine of $500.
Adding a Trailer
Trucks provide solid payload capacity, which is how much you can tow with passengers and cargo in your backseat. However, you can add a lot more power by attaching a trailer to your truck. Consider your towing capacity before getting one. Many factors affect it, such as suspension, horsepower, transmission and more. Luckily, there are a few ways to measure it.
Start by looking at your gross vehicle weight rating (GVWR). This measurement includes the weight of your truck with passengers, fuel and cargo without attaching a trailer. Then, look at the gross combined weight rating (GCWR), which encompasses the weight of your truck, the passengers and cargo, plus the loaded trailer. Another measurement you should watch is your gross axle weight rating (GAWR). The GAWR considers the greatest weight you can put on each axle.
You'll have a few options when adding a trailer to your truck. A utility trailer is ideal if you don't have much to tow. The load capacity for these is around 2,000 pounds. They're also easy to load with open-air features and their lightweight nature. Another solid option for a pickup truck is an enclosed cargo trailer. It has plenty of space, but the load is still light enough for a truck to haul.
Upgrading the Towing Capacity
Utility and cargo trailers are functional for many, but sometimes you need something heavy-duty. You may need an equipment trailer to haul heavy items like ATVs or motorcycles for the worst SHTF situations. You can increase the towing capacity without buying a new truck if it can't pull the trailer you want.
The best way to increase your towing capacity is to upgrade your hitch. Some truck drivers opt for an adjustable hitch to have many hauling options. It also allows you to stick with one hitch instead of buying numerous ones for your different trucks and trailers. Another choice you have is to swap the brake pads. Larger ones give you better control over heavier loads.
Finding the Best Truck for Towing
Upgrades can go a long way in helping your towing capacity, but they can only go so far. Sometimes you need to get a new truck to ensure you have a proper vehicle when SHTF situations arrive.
You won't have time to go to the dealership when a natural disaster strikes or the economy collapses. When you look for a truck, examine its towing capacity, storage space, off-road capabilities and speed. Some of the best trucks on the market include:
Ford F-250 and 350: The top options on the market for towing capacity come from Ford. The F-250 gives you a 20,000-pound maximum, and the F-350 goes up to 24,200.
Ram 2500: The next-best option is the Dodge Ram 2500. If you grab life by the horns, you'll get a 23,000-pound towing capacity.
Chevy Silverado: Chevrolet's top option for heavy hauling is the Silverado. The Silverado 3500HD option allows you to tow up to 20,000 pounds if you select the diesel option.
Ensuring a Smooth Ride With Your Truck
Trucks are popular among survivalists for a reason. They're big, strong and can haul a lot of cargo. If you're considering a trailer for your truck, find the towing capacity and pick the best one for your SHTF scenarios.
Author Bio: Oscar Collins is the editor-in-chief at Modded. Follow him on Twitter @TModded for frequent updates on his work!