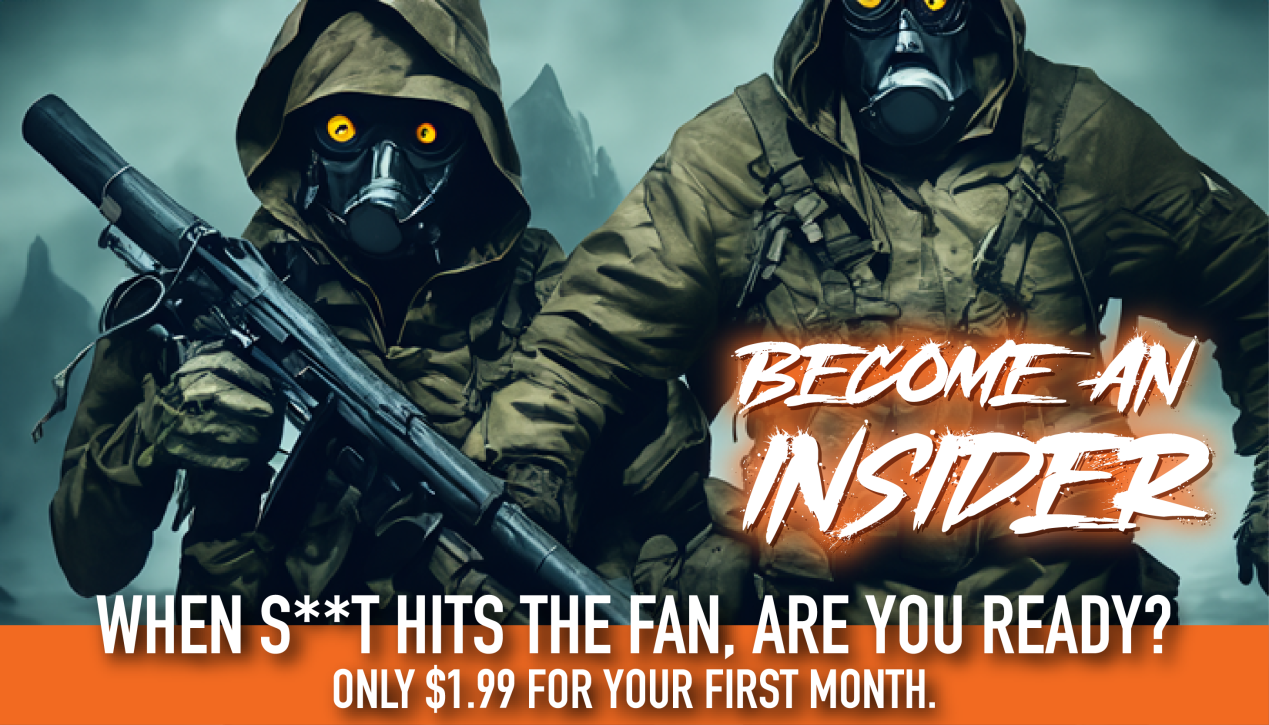 Chris Weatherman AKA Angery American takes a look at the Cannae Pro Gear Urban Cohort Covert Backpack.
Check it out on Amazon: http://amzn.to/2FucIQS
Designed and engineered for the hustle and bustle of the Urban environment, The Urban Cohort meets the highest standards of Mission Critical Designs. Ergonomically built to provide maximum comfort while carrying a light to medium loads. With exceptional features, maximum durability, large wide body cavity, easy-access and more, this pack is ideal for all critical situations.
Whether you are battling the enemy, elements or the streets, or just want a pack to put books in The Cannae Urban Cohort is your most trusted companion.
Capacity – 26 Liters; Dimensions – 20 (H) x 12 (W) x 6.5 (D) inches / 50.8 (H) x 30.6 (W) x 16.5 (D) cm
Unique Single Zip Body and Top Position Opening: Full or Vertical Access
Protective Laptop/Tablet Compartment fits up to 15 inch computers
Internal Zipper Compartment for off body Concealed Carry
2 Quick Access Side Pockets for Water Bottle, Magazines, etc; Quick Access Soft-Padded Protective Eye wear Compartment