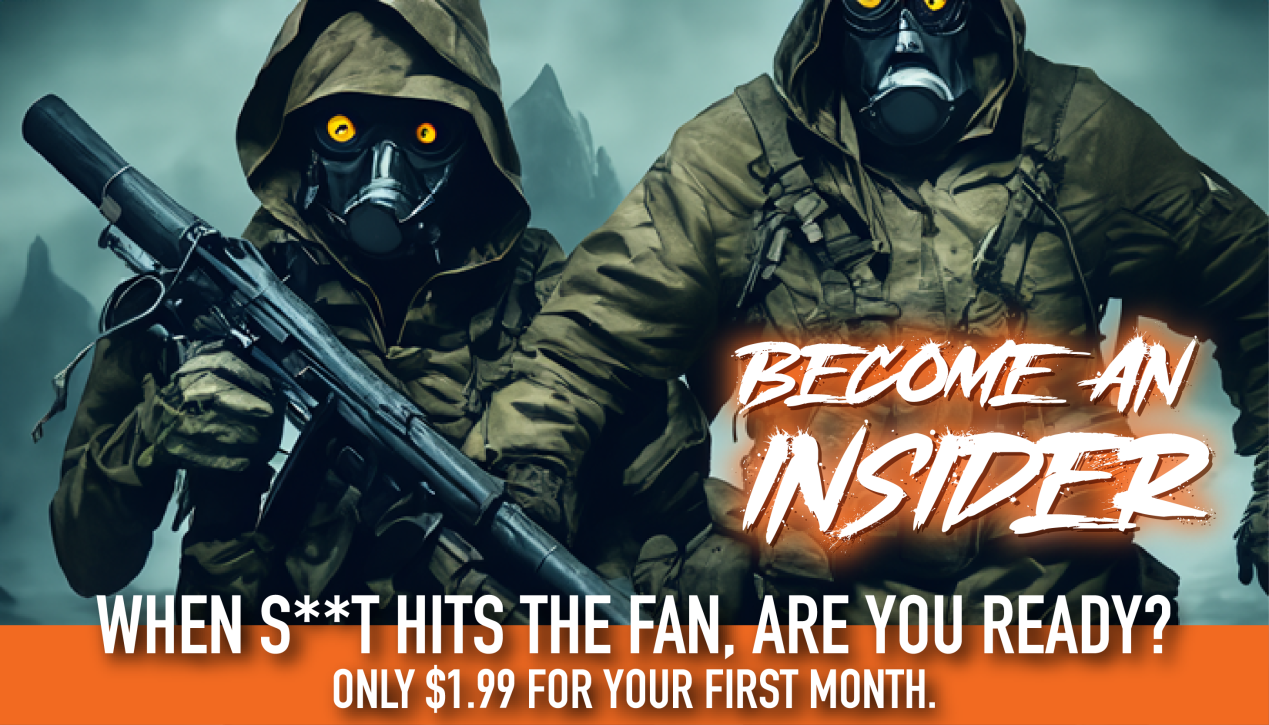 FREE: This one's on us. Use code BOBFREE at checkout (use the link at the end of this post).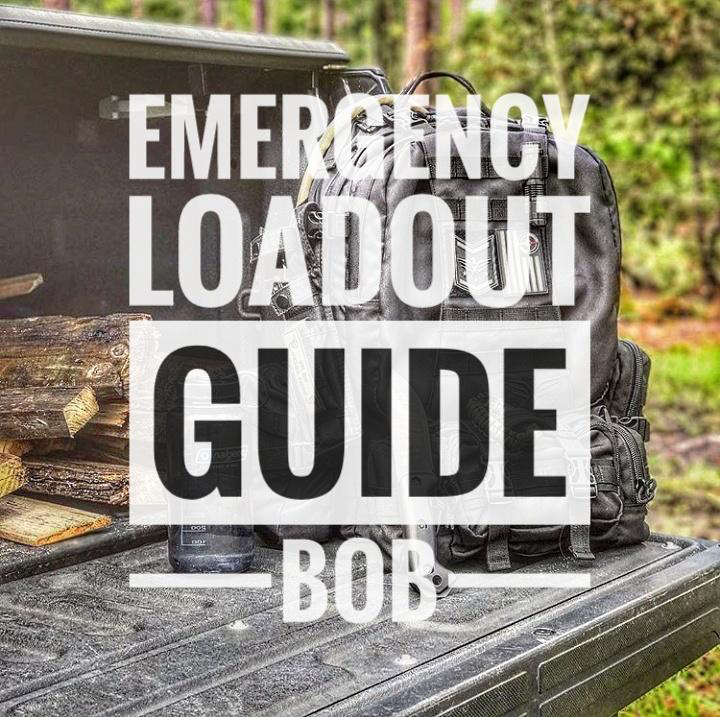 Checklist: This download provides a guide on picking your bag, packing it, when to use it, and most importantly what items should be included.
AKA: 3 Day Bag, 72 Hour Bag, Get Out Of Dodge (GOOD) Bag.
Purpose of a BOB: Supplies you with means to travel midrange distances (24-72hrs) from a non-permissive environment or compromised homestead to a secure rally point or Bug Out Location (BOL).
BOTTOM LINE UP FRONT (BLUF):
Use the guide to select the right bag.
Follow the checklist as you buy or find each item
Layout the Loadout and plan how you will package the items in your bag following our tips for quick-access.
As you insert or attach items to the pack, mark it off the list. Memorize the layout and know what you have in the bag.
Train, practice, and know how to use each item in your BOB.
Customize your BOB with optional Supplemental Items.
Follow guidelines for altering the bag to fit your locale, seasonal weather conditions, and current threats.
The checklist can be downloaded from the Grayman Briefing HERE.