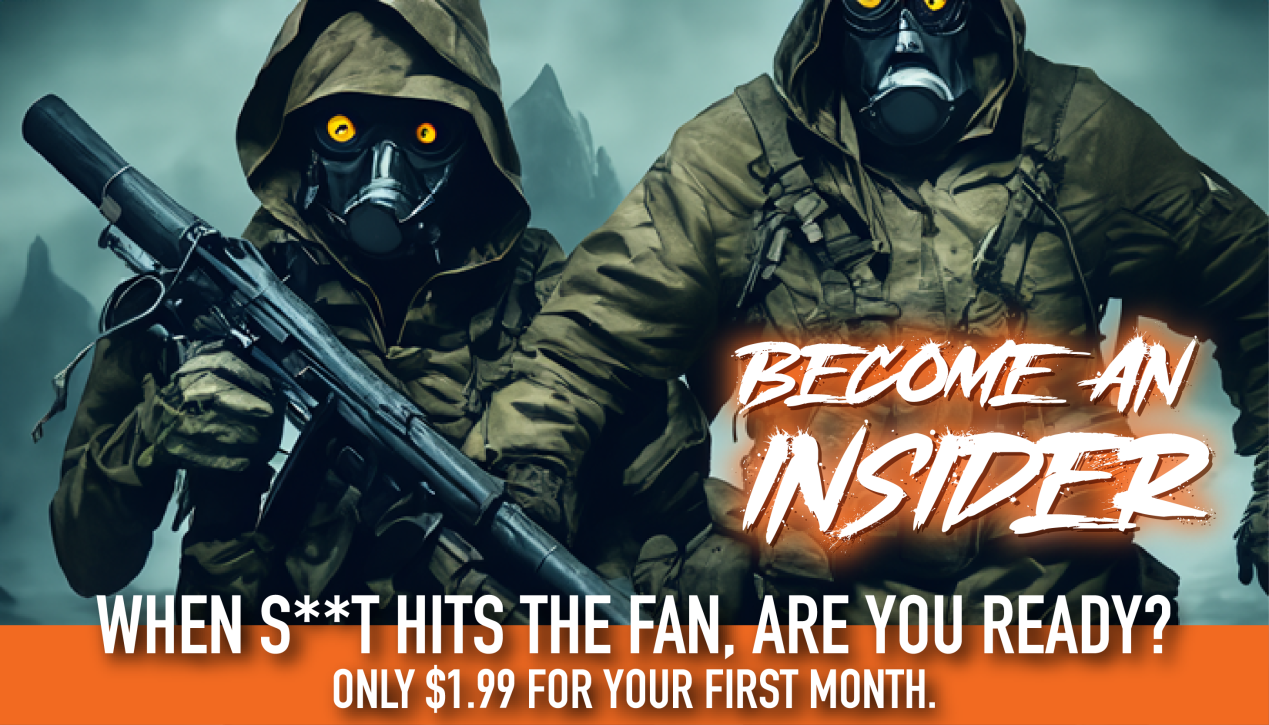 Election Audit's Drag On
Georgia
For those who followed the election vote totals on the night of November 3rd, it was immediately apparent by 1 a.m. on the east coast that something was not right. As multiple swing states simultaneously said they had shutdown vote counting, huge ballot dumps occurred between 5 and 6 that morning. Clearly, there was something nefarious happening. The attempt to uncover what actually happened that night, as well as who was involved in the orchestration of it, has been an arduously slow process.
Most states have failed their duty to investigate. Arizona is the only state that has shown the ability to conduct a large scale audit, which we will address in a moment. Georgia has been attempting to audit the results of Fulton County for months. However, only one batch of about 150,000 have, and they're unable to get anywhere with it.
The latest move was for a Georgia Judge to delay the deposition of Election Official Ruby Freeman, as well as her daughter Shae Moss, who was caught on video ushering legal observers out of the room before continuing to count ballots. At the time, the observers said they were told that there was a water leak that was forcing them to stop counting for the night, and they would start in the morning. One of the observers returned later that night and found the process had never stopped.
Weeks later, a leaked Zoom call that night revealed that the so-called water leak was just drops coming out of a pipe in the men's bathroom. It wasn't anything that endangered the ballots, technology, or counting process. There is also video allegedly from Ruby Freeman's own live stream of her filling out absentee ballots late at night, in her office, without any type of security.
Secretary of State Brad Raffensberg's staff even told him that something was wrong in Fulton County, but the Never-Trumper cared more about his political wishes coming true than his oath to the Constitution and loyalty to the American People.
Some of the latest developments, which only serve to solidify an already existing mountain of evidence of Georgia's election being bogus, include an admission by an election official that they do not have the chain of custody for thousands of ballots from drop boxes.
Just The News investigation into the Georgia election said that more than a 100 batches of absentee ballots whereabouts are potentially unknown.
A third recent development comes from the Georgia Star which reported that the Georgia Election officials hired hundreds of people from far-left organizations like the ACLU and others to work in a variety of roles. Those positions included working as technicians for the Dominion Machines that Georgia Governor Brian Kemp purchased for $107 million.
If you think that is bad enough, according to CD Media, Stacey Abrams was the one influencing the staffing choices for the Fulton County election team from the shadows. During a hearing, witnesses testified that Now Account, which Abrams owns 16 percent of hired employees via the Happy Face Personnel Group. Remember, this is the same county election team that Ruby Freeman and her daughter were members of during election night.
Arizona
The sole source of hope for the future of representative, free, and fair elections has been the effort in Maricopa County which just completed its audit of 2.1 million ballots. Before they release their findings, they are double checking the paper trail which should wrap up next week.
That audit has been the source of not only hope for American Patriots, but also serves as a blueprint for other states. That is why more than a dozen states have sent delegations to the facility to learn how they are conducting the audit. Pennsylvania seems to be the next state poised to conduct an audit. Whether they will follow through is still up for debate.
In Other News
5 Headlines You Might Have Missed
1. Former Trump Campaign Advisor, Roger Stone, is currently in a public dispute with Rapper 50 Cent over Criminal Justice Reform among other things.
2. California Governor, Gavin Newsom, has declared a state of emergency due to the stress the ongoing heatwave is putting on the already weakened power grid.
3. The CDC has delayed the emergency meeting scheduled to cover inflammation of the heart in young people who receive the vaccine – because of the Juneteenth Holiday
4. Anna Paulina Luna's opponent threatened to send an assassin from Eastern Europe to take her out in a leaked recording.
5. According to the National Pulse, Wuhan had the capability and data to recreate a Coronavirus "epidemic strain" as early as 2017.