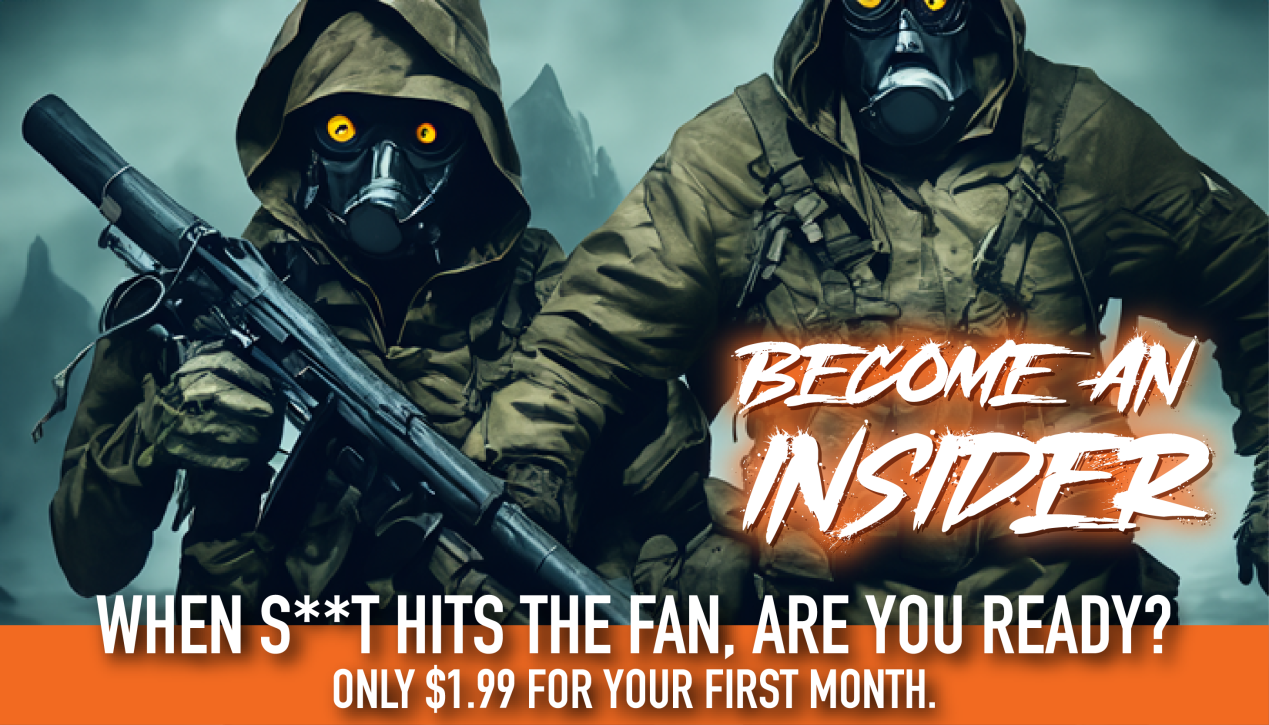 Tyson's Striking Movement Is Very Unique.
Most fighters do not move this way.
His punch lands just as his foot does. And in some cases, it lands just prior to the lead foot.
Most people move their foot first, then get their body in position, and finally launch their strike.
Even when done very quickly, it's still telegraphic.
Rewatch Mike's jab at the 10-second mark as it's the best illustration of this.
– Tyson had the neuromuscular communication skills and kinesthetic perception to explode almost as a single unit.
 – This maximizes (for fighting) his power output, it also minimizes pre-contact cues making him very non-telegraphic.
– His ability to combine his raw speed (genetic), with his boxing technique made him very fast, for any weight.
 – But it was his ability to move "suddenly," in relation to a stimulus (target) that made him really scary.
The timing between them is deliberate. Because the training was deliberate.
Now watch the Palm Strike in the next video.
Note the sequence: My body moves after the hand is about to land.
Same kinematic science but applied to realistic self-defense.
Scenario Background:
– I'm working with Katie on how to move her strikes and body at the same time.
– Casey wearing the High Gear helmet has grabbed me. I'm simulating the natural resistance one would expect and do if grabbed for abduction, rape, etc.
– The energy is naturally coiled because of the fear and tension
– I explode into the target. Weapon first, footwork and body support the counter-attack.
If you train with me and in the SPEAR System®, you will already be very familiar with this striking system.
We train to move the 'weapons first' and have the body and footwork support the challenge of reaching a target.
Coach B
=====
Become a Survival Dispatch Insider …
We bring together survival enthusiasts and preppers to share skills and knowledge, so you can enhance your preparedness for emergencies and ensure the safety of you and your community.
The Results You'll Get …
Our community, courses, and memberships are pretty special. We're focused on the ways it will make a huge difference in your life.
Here are a few of the things you'll be able to do as a member of Survival Dispatch Insider …
1) Improve your emergency preparedness by learning survival skills and strategies from experienced preppers.
2) Build lasting connections with like-minded individuals that share your passion for safety and readiness.
3) Access a wealth of knowledge and resources to assist in protecting you and your community during unexpected situations.
Click HERE to get started.
=====