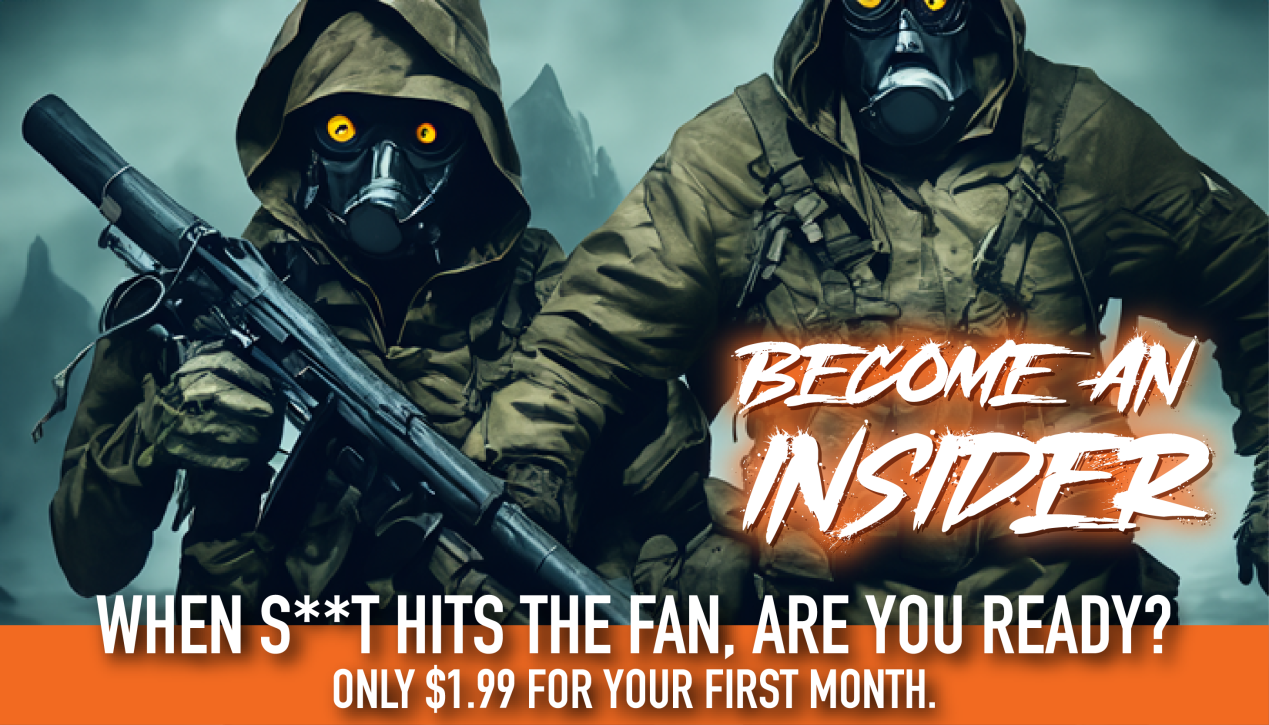 Families across the country are packing their bags and going on their annual summer vacations, enjoying quality time together while school is out and life moves at a slower pace. While there's nothing wrong with lounging at the beach or exploring a new city, you can put your travels to better use.
Here are five summer vacation ideas perfect for survivalists or anyone interested in becoming more self-sufficient.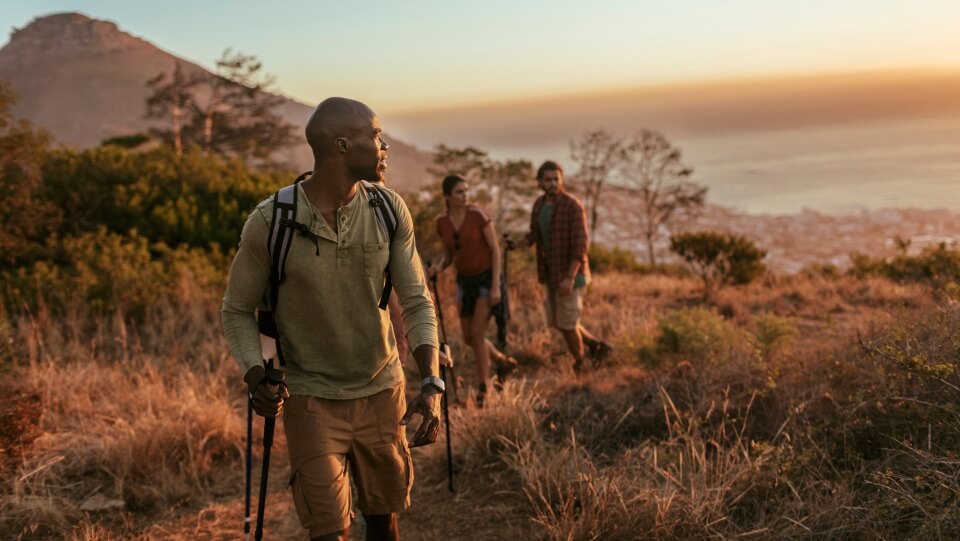 1. Survival School
As the name suggests, survival school is the ultimate vacation idea for survivalists. You get to hone your skills, travel to breathtaking locations and meet many interesting characters all in one trip. There are many reputable survival schools across the U.S., including these excellent options:
Survival school is a great choice, whether traveling alone or with the whole family. These institutions cater to students of all ages and backgrounds. It could be a life-changing experience that takes your survival skills to the next level.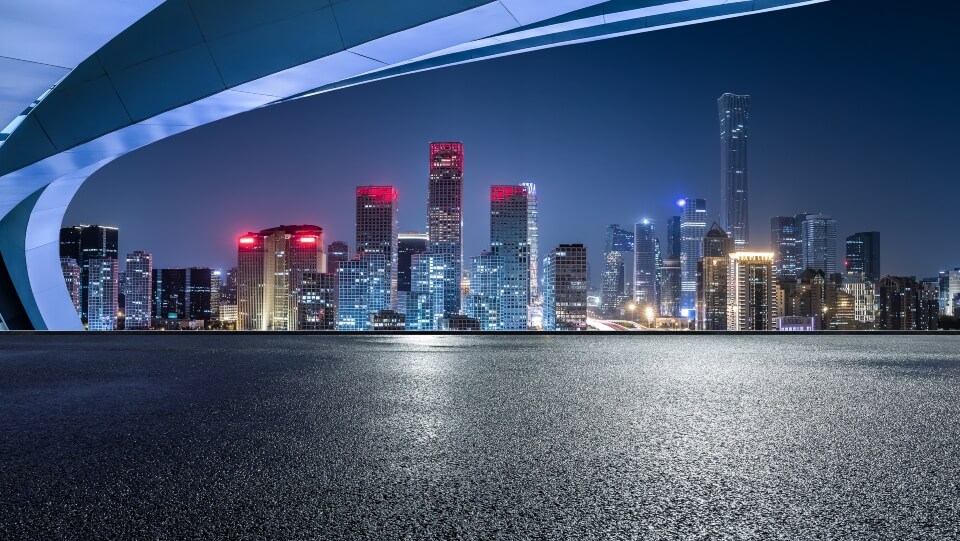 2. Covert Ops
While survival school mainly focuses on wilderness survival, a Covert Ops Counter Terror Adventure takes you into a completely different setting. It's located in Miami, and its team of experts led by former special forces member Garret Machine will teach you various skills and military tactics for urban environments in a 9,000-square-foot training facility.
The most important skill you will develop is navigating busy cities during a terror attack, natural disaster or SHTF scenario. You will also receive lessons in active shooter intervention, small unit tactics, weapons manipulation and hand-to-hand combat. The training even includes simulated missions to give you a taste of the real thing.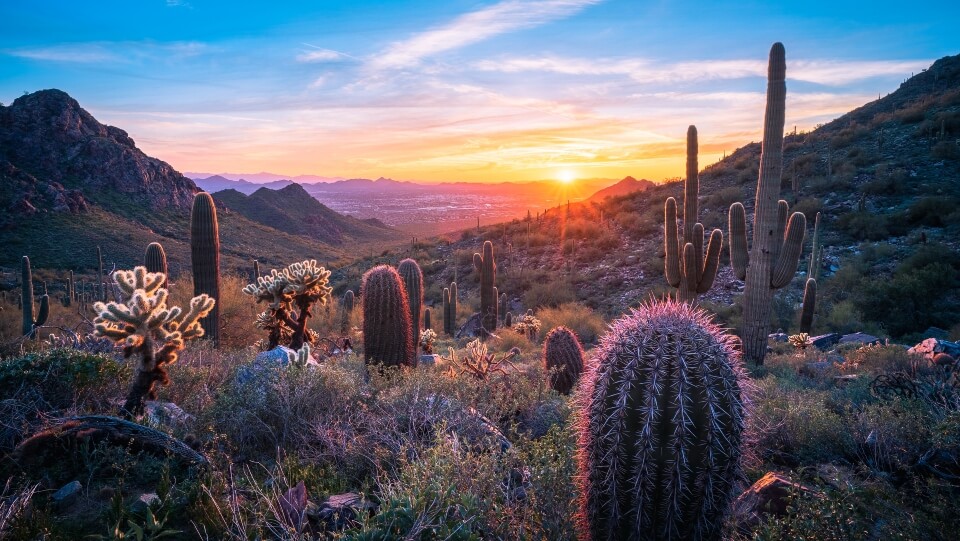 3. Get Lost Survivalist Tour
The Get Lost Survival Tour hosted by a travel service company called Black Tomato puts you in an authentic survival situation if you want to get extreme. Upon arrival, you will receive the necessary training and equipment before employees take you to an unspecified remote location. Then you must complete various survival tasks to make your way back to civilization.
The Get Lost tour offers wilderness survival adventures in your chosen terrain — mountains, jungles, deserts, beaches and even frozen winter wastelands. You will be under constant surveillance in case you suffer an injury or illness, but it's as close to a real-world survival experience as you can get.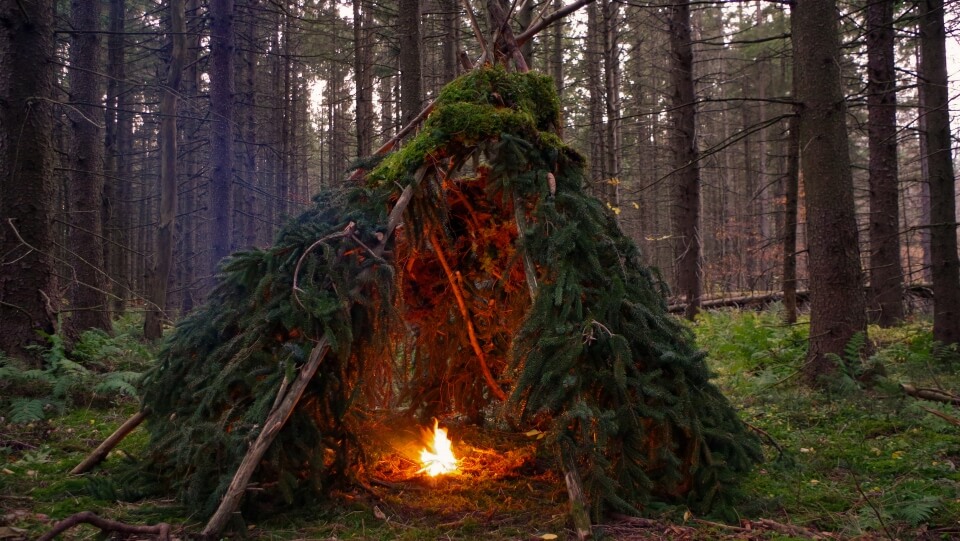 4. Primitive Camping Trip
About 80% of campers try a new form of camping they aren't familiar with each year. You might be comfortable spending a relaxing week at a local campground with bathrooms, electricity and other amenities, but why not try something more challenging? Primitive camping offers the perfect balance of labor and leisure that any survivalist can enjoy.
Primitive camping requires you to follow seven basic rules to ensure you get an authentic outdoor experience:
This camping style will certainly test your survival skills, but you won't be in any life-threatening situation. You will still be able to enjoy the sights and sounds of nature, eat well and sleep comfortably at your primitive campsite.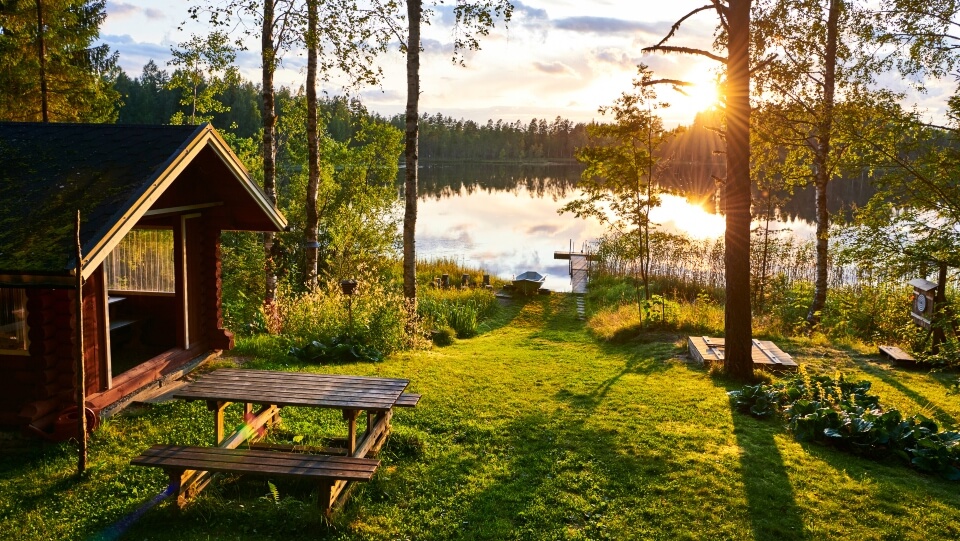 5. Rural Vacation Rental
One of the main appeals of the survivalist lifestyle is the peace and quiet of living in a remote area. If you need a break from the hustle and bustle of city living, a trip to an out-of-the-way vacation rental is right up your alley. Hundreds of countryside Airbnb listings can give you the solitude, silence and scenery you're looking for.
The rural Airbnb booking trend began in 2020 when people sought to escape COVID-19 lockdowns, and it hasn't slowed down. If you want a spot at a highly sought-after destination, start making your travel plans before all the summer booking spots are taken.
Enjoy Your Survivalist-Style Vacation
Whether you want to try survivalist school, undergo urban covert-ops training, experience a castaway scenario or spend time in nature, all these vacation ideas have you covered.
You can learn new things, hone your outdoor skills and spend quality time with family in one comprehensive trip. Enjoy your survivalist-style vacation this summer and make it the first of many more adventures to come.