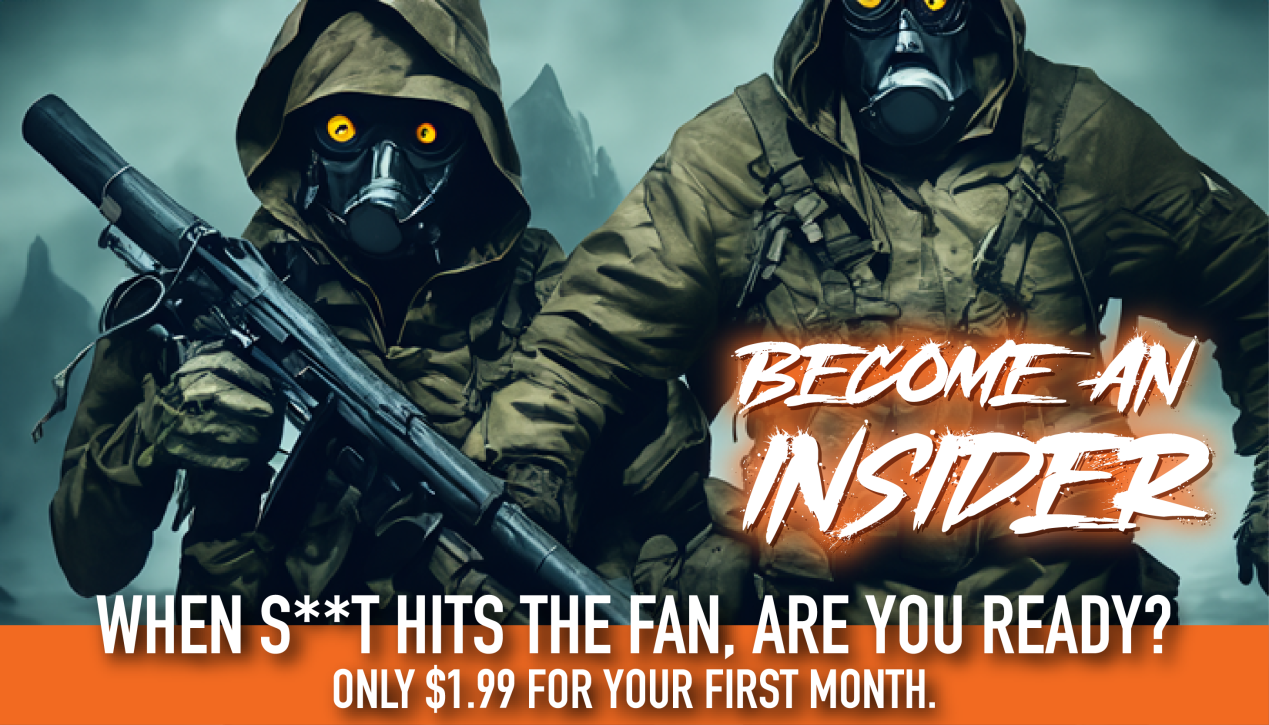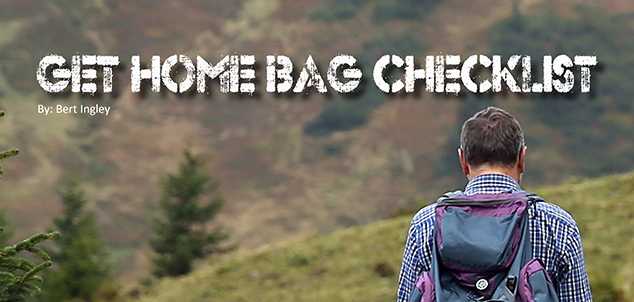 When it comes to putting a Get Home Bag together, many people just don't know where to start…or what areas they need to cover.
Your GHB needs may be different based on your location, or how far you anticipate having to travel.
Here is a quick checklist to get you thinking about what you might need in your bag.
Remember this is just a starting point!
Clothing
• Base Layer
• Pants
• Light Jacket
• Poncho
• Hiking Boots
• Hat/Watch Cap
• Socks
• Gloves
Water & Hydration
• Nalgene Bottle
• Sawyer Mini/water Purifier
• Coffee Filter
• Water Purification tablets
• Metal Container to boil water
Shelter & Bedding
• Tarp
• Poncho with grommets
• Paracord
• Mylar emergency blanket
• Escape Bivvy
Fire Starting Kit
• Lighter
• Waterproof matches
• Fire sparker
• Tinder-Quik
• Trioxane bars/Insta-Fire
• Small folding knife
Hygiene
• Wet wipes
• Microfiber towel
• Toilet paper roll
Self-Defense
• Handgun with night sights
• Weapon light
• Folding knife or fixed blade knife
• 2 spare magazines
• Pepper Spray
• Fixed Blade Defense knife
Food & Food Prep
• Life Raft emergency ration bars
• Energy drink like 5-hour Energy
• Candy bar
• Protein Bars
• Dried meat
• Freeze Dried food/ MREs
Medical & First Aid
• Ibuprofen
• Anti-Diarrheal
• Israeli Bandage
• QuikClot Gauze
• Shears
• Tourniquet
• Blister Kit
• Nitrile Gloves
• Boo-boo Kit (bandages, ointment, etc.)
Tools
• Folding knife
• Fixed blade knife
• Multi-tool
• Duct tape
Lighting
• Flashlight
• Headlamp
• Glow sticks
• Extra batteries
Communications
• Cell phone
• Signaling mirror
• Whistle
• Two-way radio
Navigation
• Area map
• GPS
• Compass
• Ranger Beads
Organization & Maintenance
• Quality backpack with padded shoulder straps and a hip belt
• Dry bag